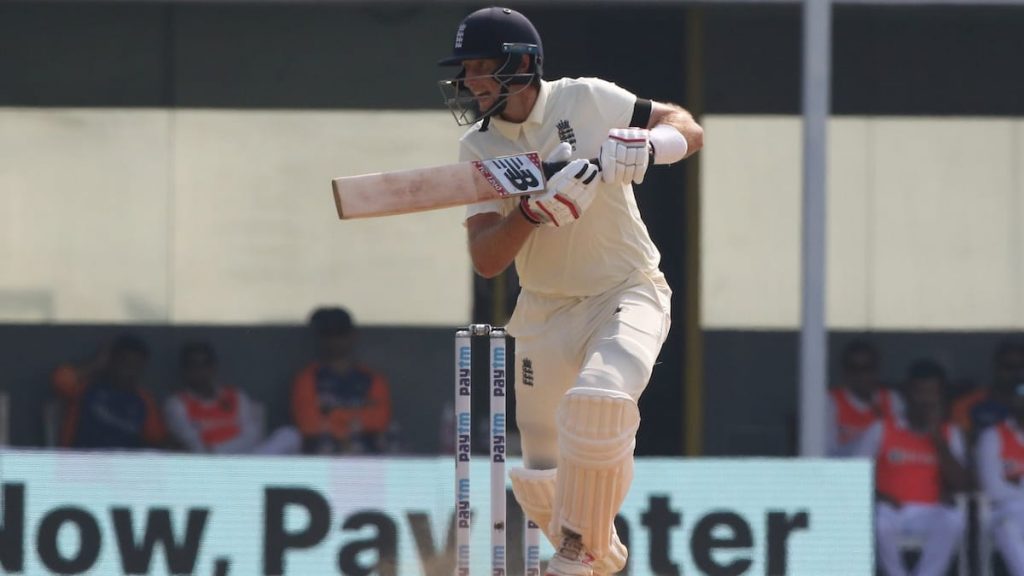 The fourth test between India and England in Ahmedabad was well and truly dominated by the hosts as they ensured that a spot in the final of the World Test Championship (WTC) was theirs. However, it was not all too easy for India to get a stronghold in the game as they had to weather some nervy moments in their first innings as the English bowlers threatened to bowl them out quickly.
Also Read: India vs England 2021: 'He treated Anderson as if he was a spinner' – Sunil Gavaskar mighty impressed with Rishabh Pant's 'incredible batting'
It was two stunning knocks that rescued India from a precarious position of 146/6. Firstly, Rishabh Pant came up with a quick-fire knock for the ages to notch up his first century at home. His partner Washington Sundar continued on after the wicket-keeper's dismissal and got to 96 but was left stranded as he ran out of partners with Ben Stokes getting Ishant Sharma and Mohammed Siraj out for ducks.
WATCH – Virat Kohli hits Joe Root with a throw
During the 18th over of England's second innings, as the visitors were reeling at 41/4, Axar Patel bowled a delivery to Joe Root that was hit to Indian skipper Virat Kohli. Kohli then threw the ball back to the wicket-keeper. However, the throw was wildly off-target and it ended up hitting Root in his groin region. As Root grimaced in pain, Kohli went over to him, asked him if he was alright and patted him in the back.
Also Read: India vs England 2021: "You both are valuable assets" – Rohit Sharma tells Rishabh Pant and Washington Sundar
The moment has now gone viral on social media with people seeing the funny side of the incident and the pain that Root would have gone through at that moment.
Joe Root gets dismissed by Ravichandran Ashwin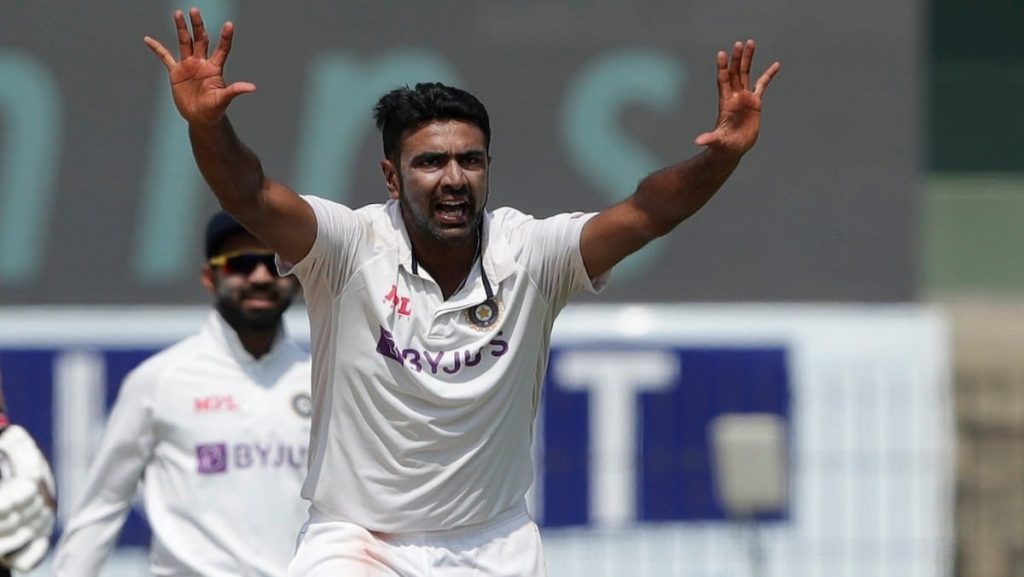 Joe Root was once again stubborn for England and seemed like the most assured batsman on the third day as he put a price on his wicket and refused to budge. Even as the rest of the English batsmen crumbled and lost their wickets to Axar Patel and Ravichandran Ashwin, Root seemed to be going strong to potentially help England avoid an innings defeat.
Also Read: India vs England 2021: "How good is he?" – Sourav Ganguly says Rishabh Pant will be an 'all time great'
However, Ashwin like he has always done prized out the key wicket by coming around the wicket and getting a ball to turn in to the right-hander. Although Root reviewed the decision, replays showed that it was three reds on the hawkeye and the English captain was sent on his way.
Also Read: India vs England 2021: WATCH – Washington Sundar's reaction to Mohammed Siraj's wicket as he misses out on maiden century