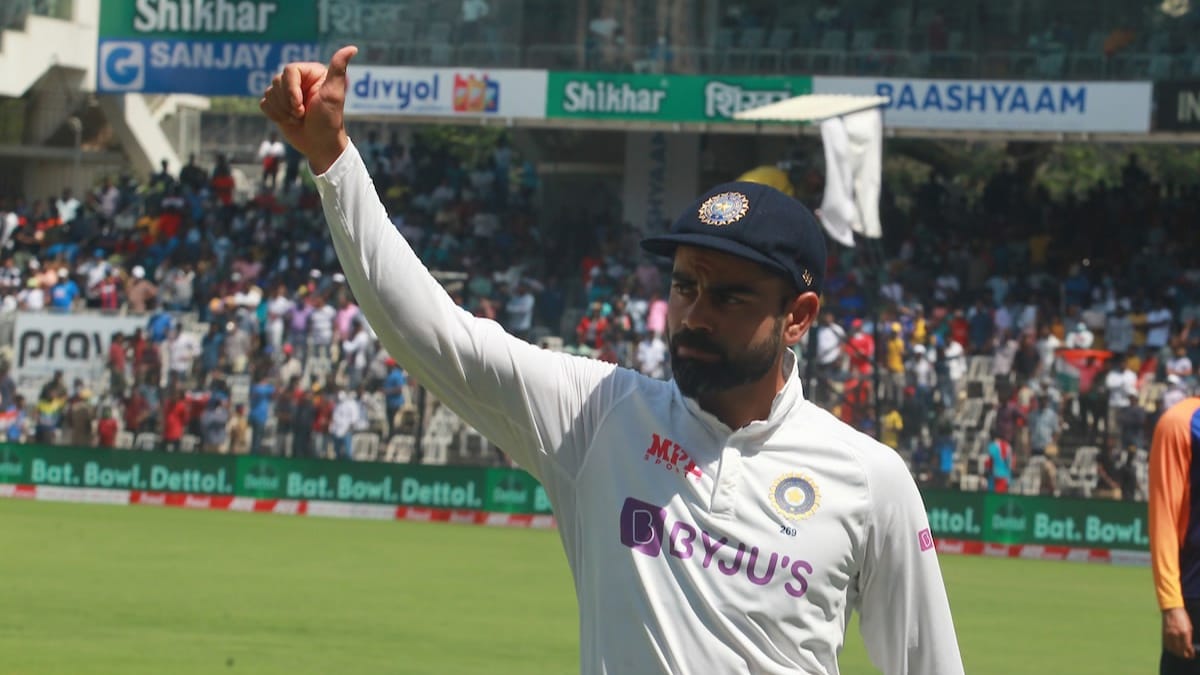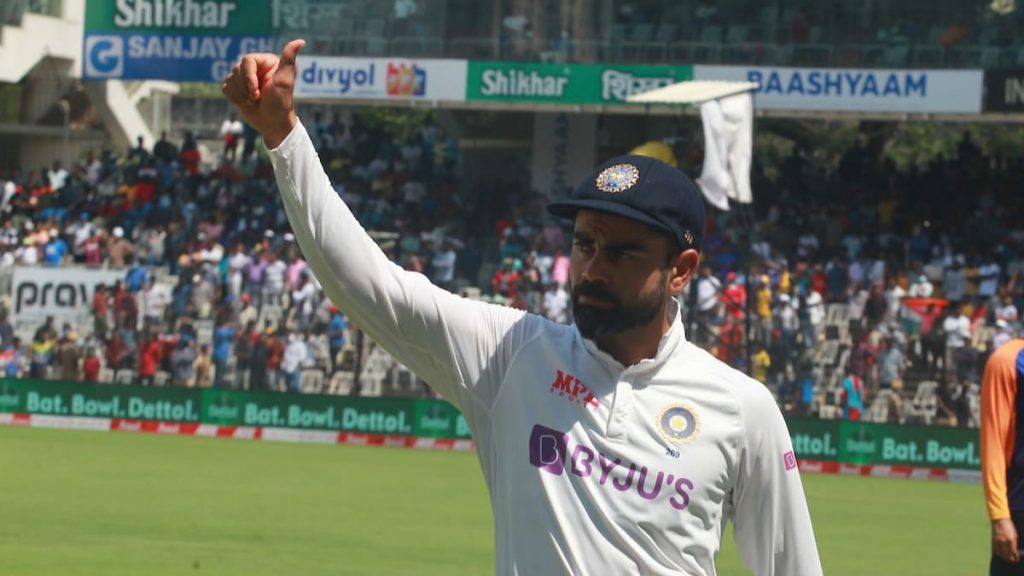 Indian skipper Virat Kohli is on the brink of getting past former skipper MS Dhoni's record and becoming India's most successful test captain at home, provided his Indian side defeat England in the third test in Ahmedabad which begins tomorrow. Kohli is currently on 21 wins at home as captain while Dhoni also has the same number. Following MS Dhoni are Mohammed Azharuddin who had 13, Sourav Ganguly with 10 and Sunil Gavaskar with 7.
The test series is also very evenly poised at the moment after the first two tests in Chennai ended with each side winning one. England drew first blood courtesy a stunning double-hundred from skipper Joe Root. India however, got back to winning ways with a comprehensive win in the second test that saw local boy Ravichandran Ashwin get a hundred and also pick up 8 wickets in the match. The third test will now take place tomorrow in Ahmedabad. It will be a day/night pink ball test as well.
Virat Kohli talks of breaking MS Dhoni's record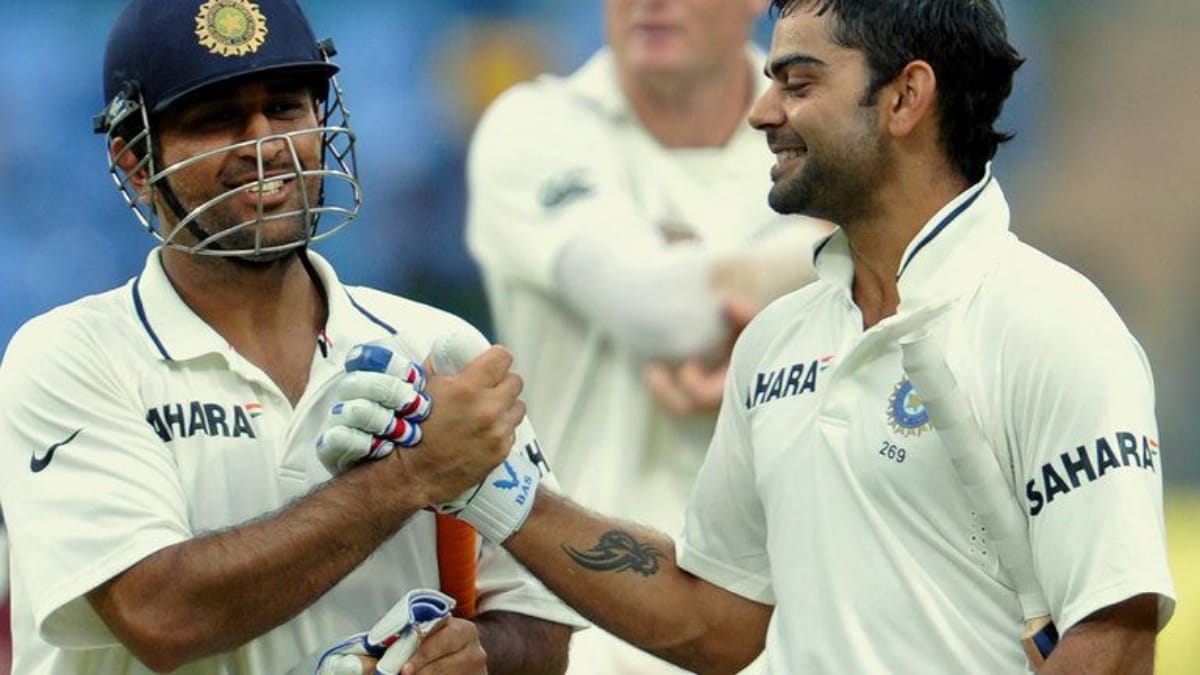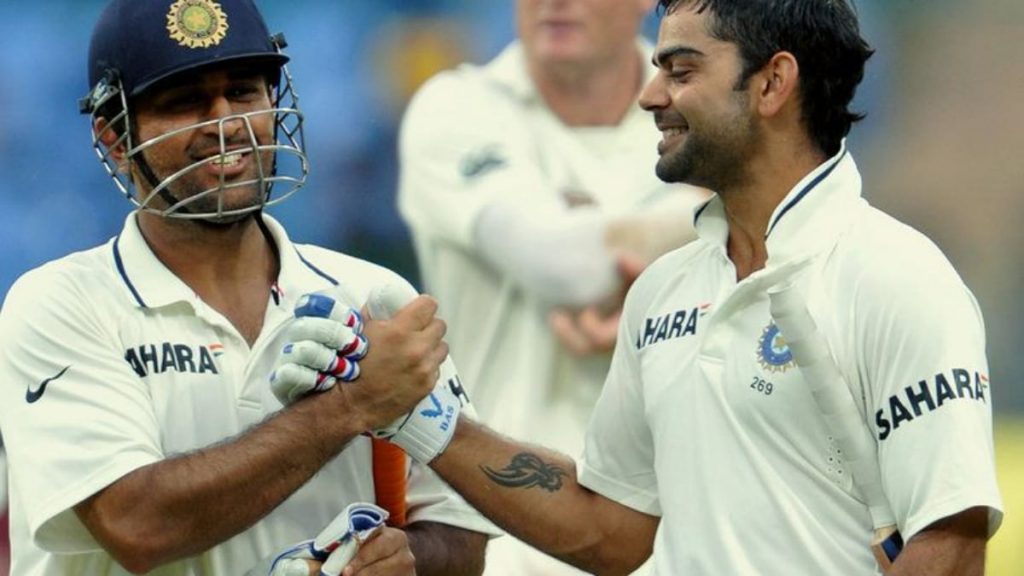 Virat Kohli was asked during a virtual press conference ahead of the third test about how he feel son being on the brink of getting past MS Dhoni with regard to home test wins as captain. Kohli pragmatically said, "These are very fickle things which probably look great from the outside comparing two individuals and that's something that people on the outside love to do all the time."
"But that really doesn't matter to any of us to be very honest because the mutual respect and understanding and camaraderie that we have as teammates or with your ex-captain is something that you hold really close to your heart," he added.
Virat Kohli could also break another record tomorrow as he is 12 runs away from getting to the 1000 run mark against England in home tests. He will become the third to do so after Gavaskar and Gundappa Viswanath if he does so.
Also Read: India vs England 2021: "The pink ball moves in the air" – Monty Panesar says India's home advantage will be 'neutralized' in the third test