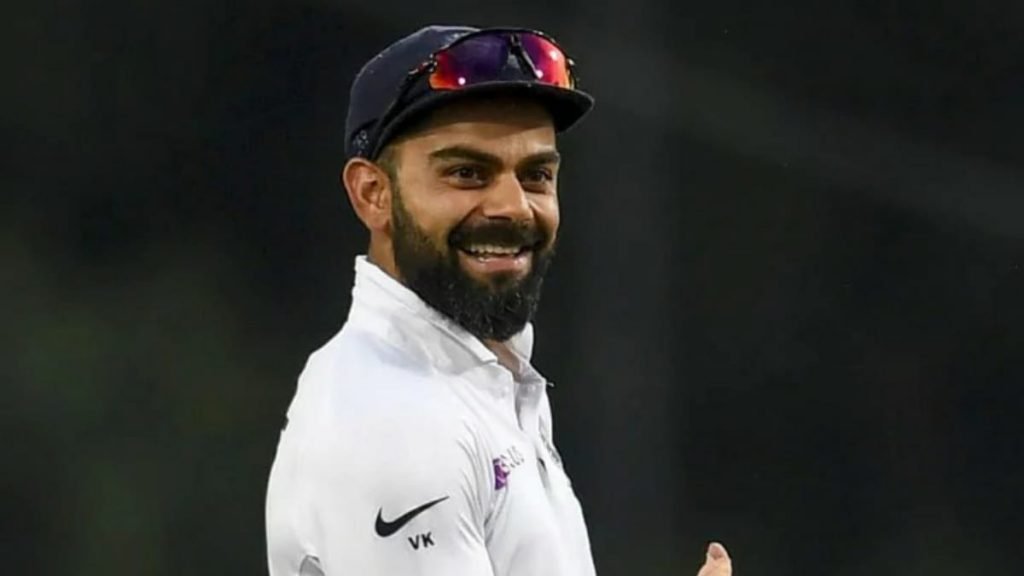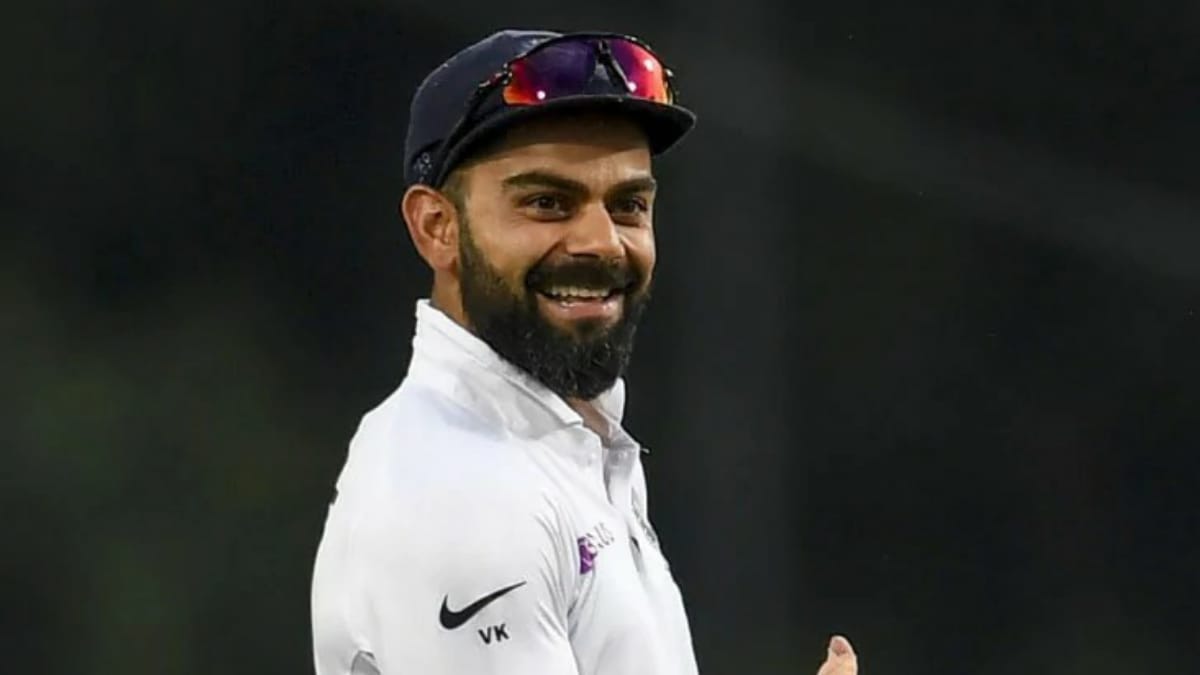 Indian captain Virat Kohli is yet again on the verge of smashing numerous records in his career. The final Test in Ahmedabad will see Kohli break numerous captaincy records. The fourth Test will see Kohli play his 60th Test as captain leveling with MS Dhoni as the Indian captain with most Tests. Off the 59 so far, Kohli has won 35 of the red ball games.
A win will see the Indian captain level Clive Lloyd's record of 36 Test victories. He would go joint-fourth on the list of Test captains with the most wins if he leads India to victory in the final Test. India have won the last two Tests comprehensively. If they can avoid defeat in the fourth Test, India will qualify for the final of the inaugural World Test Championship.
Will Virat Kohli's century drought end?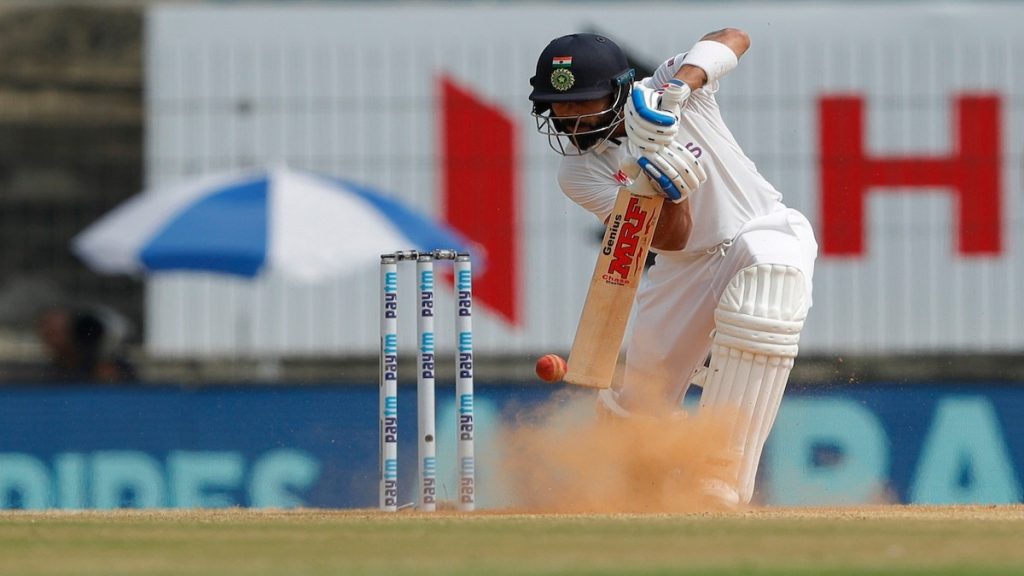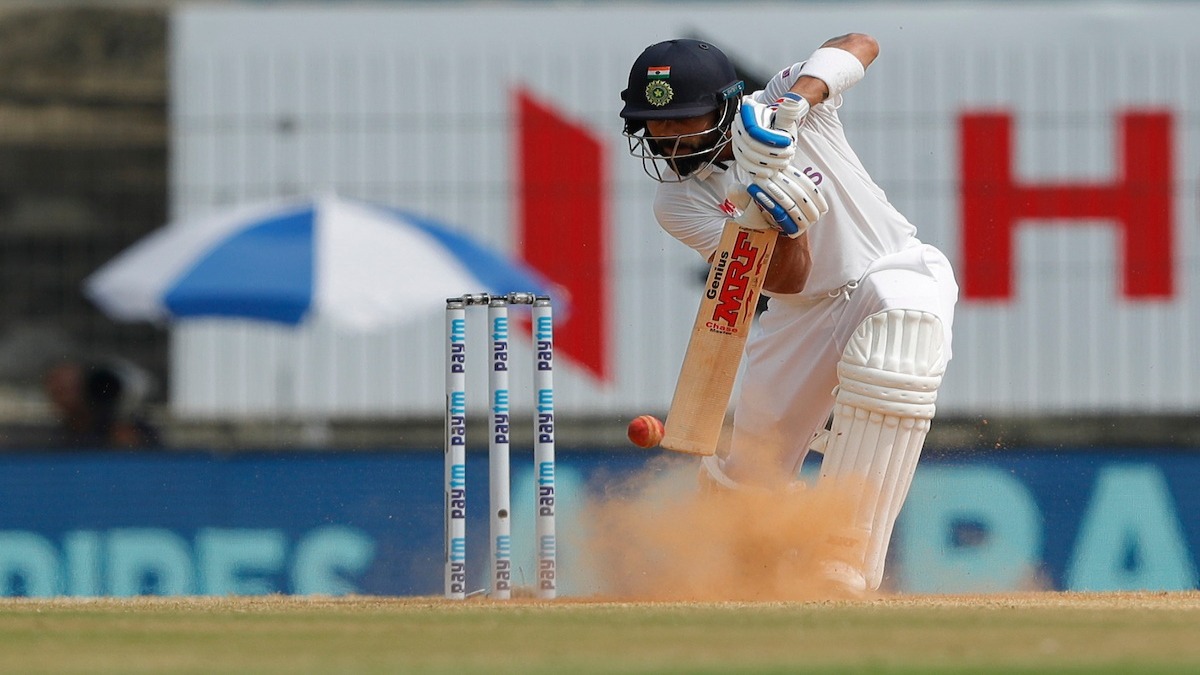 Since his debut in 2008, Kohli has never had gone more than a year without an international ton. But the pandemic broke the streak as 2020 became the year, Kohli failed to score a single ton. While he came close on a couple of occasions, he failed to capitulate. His last century came in the day-night Test against Bangladesh in 2019. This is the longest Kohli has ever gone without a ton.
If the Indian captain manages to end the century drought, he will surpass Ricky Ponting for most tons as international captain. It would be his 42nd while leading India. Kohli hit two half-centuries in the first two Tests of the series. And it looks like his 71st triple-digit score is around the corner. The right-handed batsman is also 17 runs away from 12,000 international runs as captain, a feat achieved only by Ponting and Graeme Smith before him.
Also Read | WATCH – Inspirational short film on Sachin Tendulkar titled 'Greatest Lesson' gets released