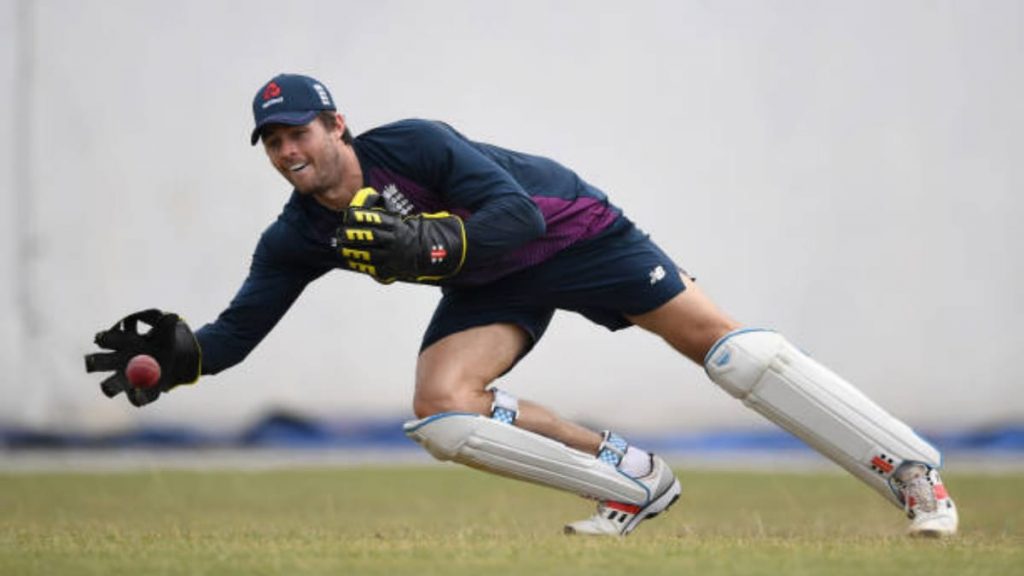 The crowd at the MA Chidambaram Stadium is always known to be one of the most knowledgeable crowds in India. The crowd has been known to have given standing ovations to Pakistani sides in the past. The support that the spectators provide to the players and the appreciation for the game that they have is exemplary at the stadium and in Chennai in general.
The crowd was once again, on fire during the second Test between India and England. They kept cheering the home team on and the crowd's impact was especially evident when their hometown hero Ravichandran Ashwin was nearing a century with just Mohammed Siraj for company. Each dot ball that the latter faced was met with roars of joy. When Ashwin got his hundred, the sound was deafening to say the least.
Chepauk crowd wishes Ben Foakes on his birthday
The Chepauk crowd's perpetual shows of respect for the opposition team players has been a hallmark and the same was evident when they sang the 'Happy Birthday' song to birthday boy Ben Foakes of England. Foakes was picked in the England team after missing out in the first game to Jos Buttler. Coming in with a reputation of being a solid wicket-keeper, Foakes delivered both with the bat and the gloves.
He top-scored in the first innings even as the other English batters struggled. But it was his work behind the stumps which was stupendous. He effected stumpings and run-outs at will while also ensuring that the English bowlers did not concede extras through byes by safely catching each and every ball that came his way.
India will face England in the third test in Ahmedabad from February 24.
Also Read: India vs England 2021: India in danger of losing crucial World Test Championship points; Read to find out why