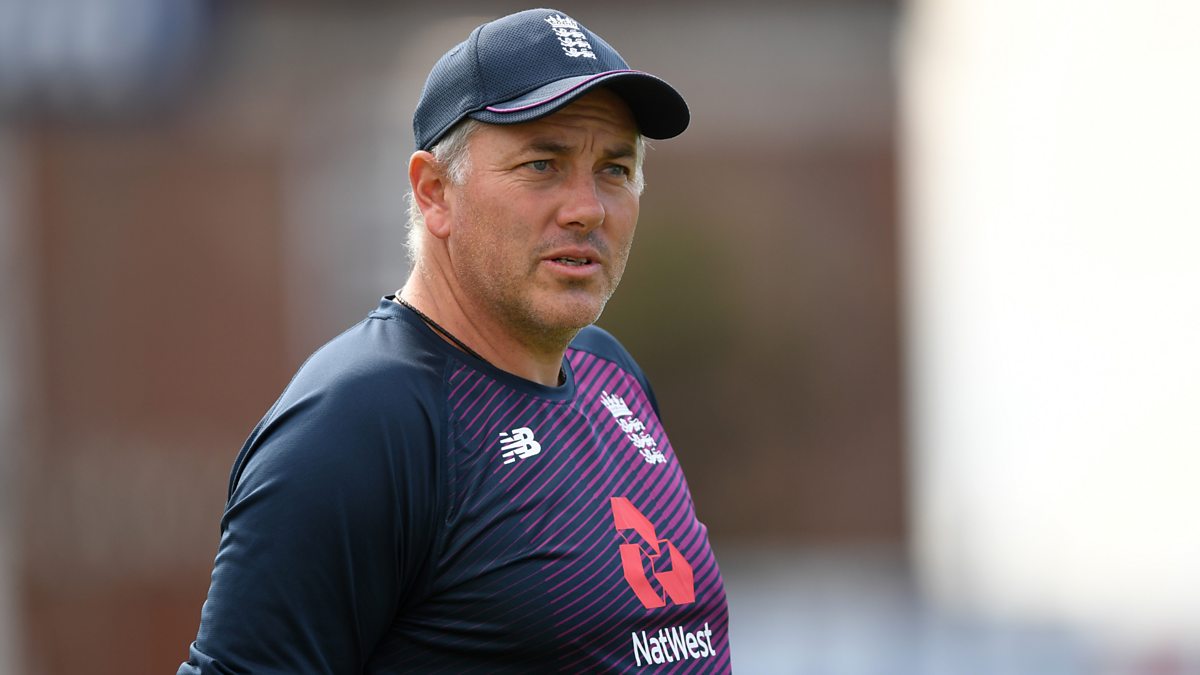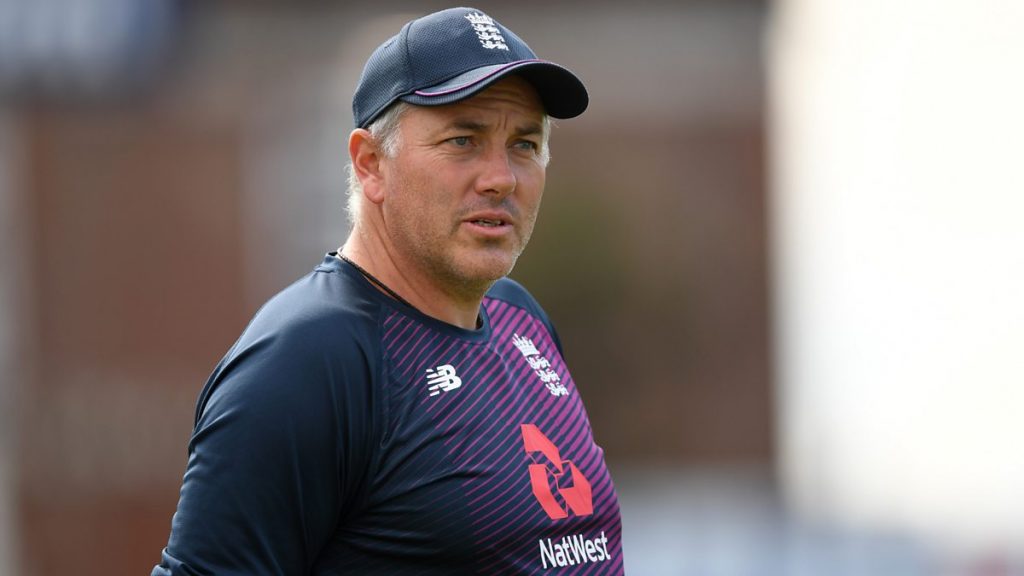 England's test side have become a team known for frequent rotation and changes both within the squad and the playing XI. The same was evident in the ongoing tour of India where despite winning the first test, they decided to name a changed line-up which had a completely different bowling line-up with the exception of lead spinner Jack Leach. The same came under scrutiny as did a comment made by skipper Joe Root regarding the departure of Moeen Ali from the squad.
Root stated in a virtual press conference that Ali 'chose to leave the squad' raising speculations that the all-rounder might already have played his last test match in whites for England. It was later clarified by both Root and now head coach Chris Silverwood that Ali's departure was merely a part of the rotation policy that England have been following and not because he chose out of his own volition to leave.
Chris Silverwood discusses England's rotation policy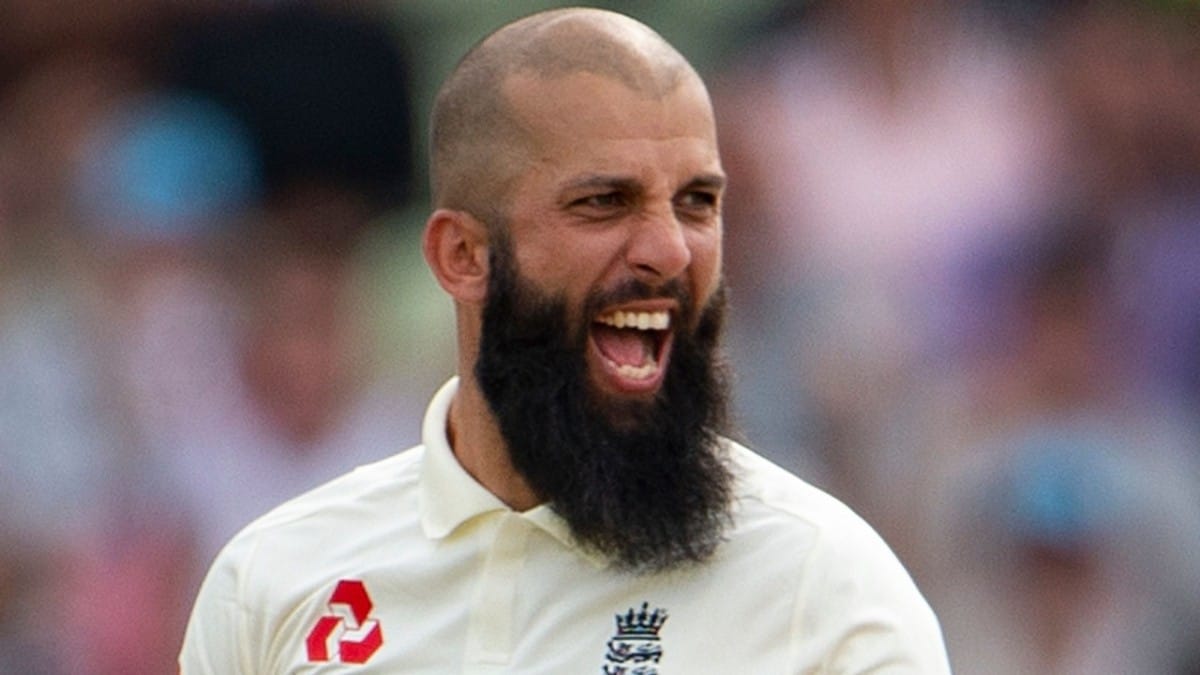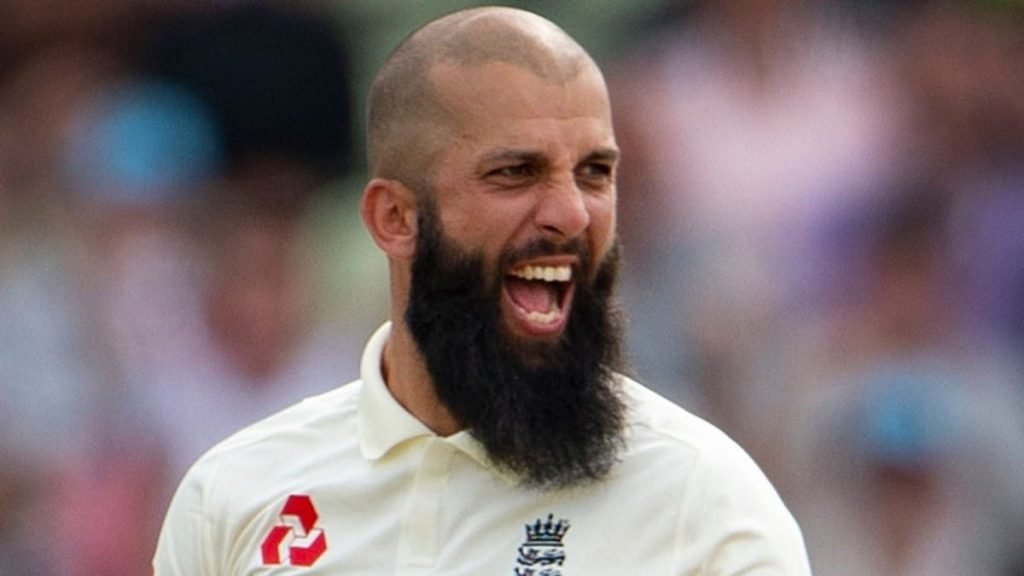 Chris Silverwood addressed a virtual media conference where he was asked about England's rotation policy. He said, "I think the rotation policy is something we need to get on with and make it work as best as we can. People do need to see their families, we are trying to make life for our players as comfortable as possible. We just need to make it work, people need to spend some time with their families. We prioritise Tests and T20s equally, T20 World Cup is here in India, but we need to make sure that everyone stays in top form, and in order to do that, we need to rotate players and look after them. I can guarantee you we are not prioritising anything above Test cricket."
"We have to rotate people, that's why we are working so hard in order to have a big group of players we can work with. We have seen some players who we might have not seen normally. We understand that we need to do it. We also need to make sure that when we arrive at the Ashes, we have a healthy group of players that are all capable of performing. This all started for me one year ago, we have some great Test cricket between now and then, and we want to win everything," he added.
Addressing Moeen Ali's issue and the controversy that ensued, he said, "He was fine, Joe and I spoke to him yesterday Moeen understands we have his best interests in our hearts and we are trying our best to look out for all our players. We are continuing to build a group of players who can play at any point in time. This is the life we are living in at the moment, we have to prioritise looking after our players. We are doing our best to make that happen, being locked up in bubbles is difficult and we need to respect that people need to see their families."
England will face India in the third test in Ahmedabad on February 24 and you can get cricket betting tips for the same.
Also Read: India vs England 2021: "Means a lot" – Rishabh Pant responds to Adam Gilchrist's words of appreciation