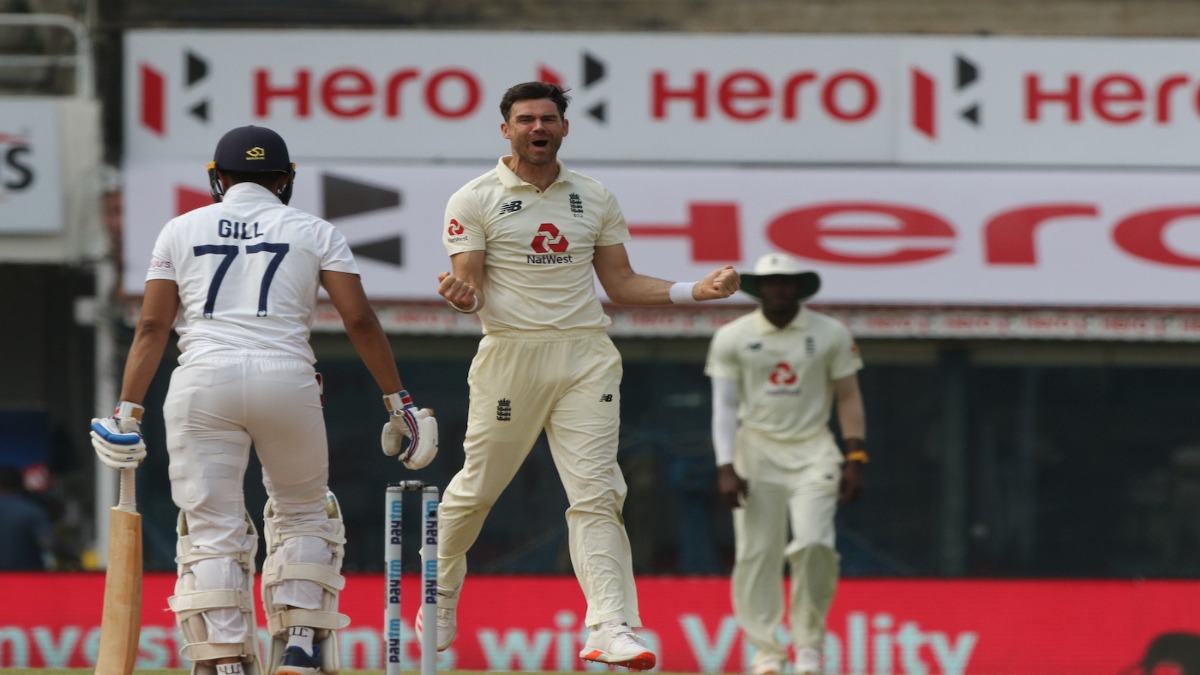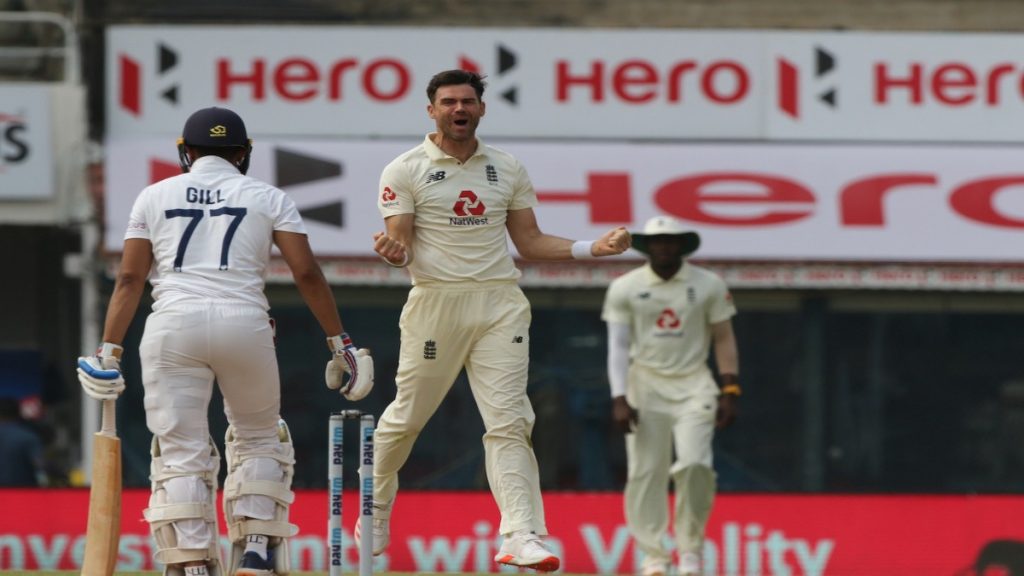 After what was an unprecedented win in Australia, India were brought back to reality by England courtesy a comprehensive win in Chennai fashioned by skipper Joe Root and the bowlers. The visitors asserted their dominance right from the very beginning of the Test match as they raced to a huge first innings score before relying on their bowlers to take 20 Indian wickets. It all went according to plan for Root and co but it couldn't have gone more awry for India.
The series is especially critical because of the fact that a place at the final of the World Test Championship final is at stake. India now have three more days to reassess, analyze their mistakes and go again at the same venue before the final two Tests in Ahmedabad. India will need to win at least two more Tests and also ensure that England don't win one more.
Before looking ahead at the next three Tests, it is important to assess as to what went wrong in the recently concluded one. We take a look at few of the reasons why India lost the Test.
Toss and pitch conditions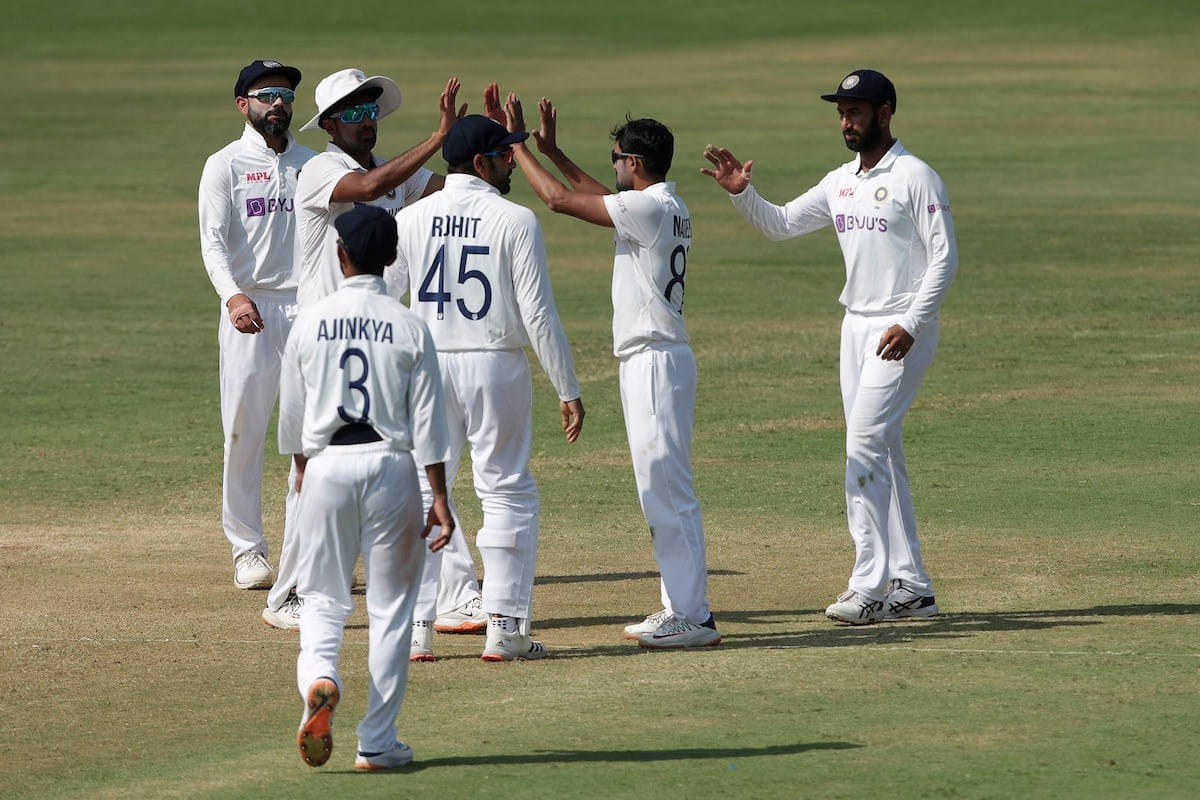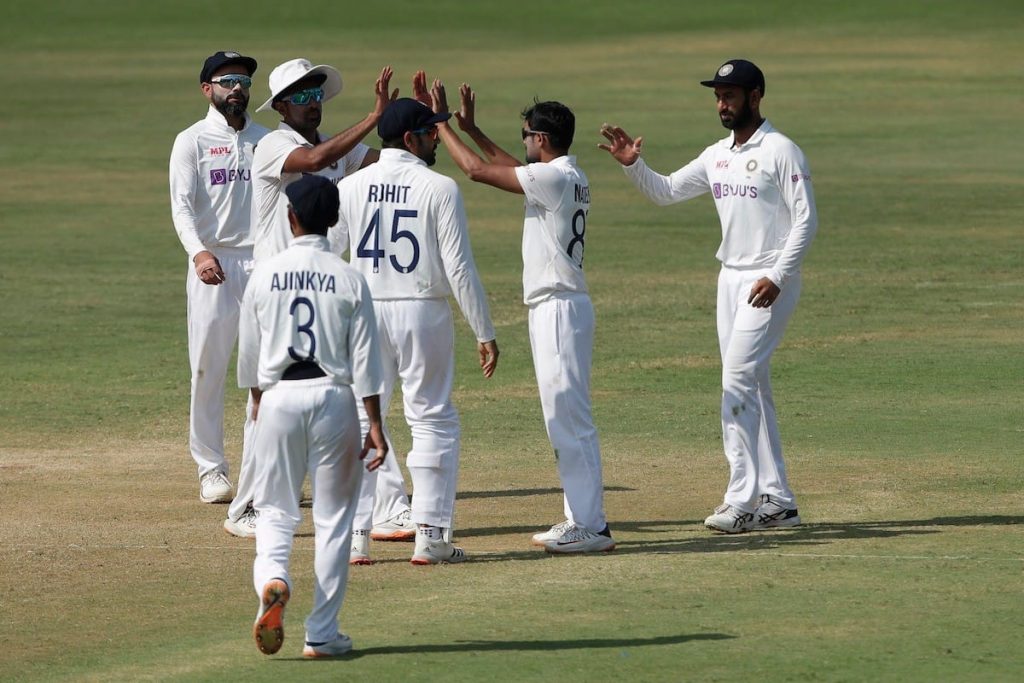 The toss proved to be extremely crucial in the Test due to the pitch conditions that were on offer. There was talk before the Test that there could be a hint of green and conditions that could mirror those in England. Further, there was plenty of hype surrounding a new curator being asked to make the pitch for the match. However, when the match began, it was clear that the pitch was a flat and typical Indian pitch that would deteriorate as the match went on. That is why winning the toss and choosing to bat proved to be a huge blessing for England.
In the first two days, the pitch was flat as ever and had no assistance for the bowlers which helped England post a mammoth total. As India came in to bat, it was still flat and India could have applied themselves better but it was evident that the pitch was bound to deteriorate. And deteriorate it did, on Day 4 as 15 wickets fell and England were bowled out for 178 to set India a huge target. On Day 5, the pitch was bouncing unevenly, there was reverse-swing for James Anderson and plenty of purchase for Jack Leach which led England to complete a massive victory.
Poor application by the batsmen in the first innings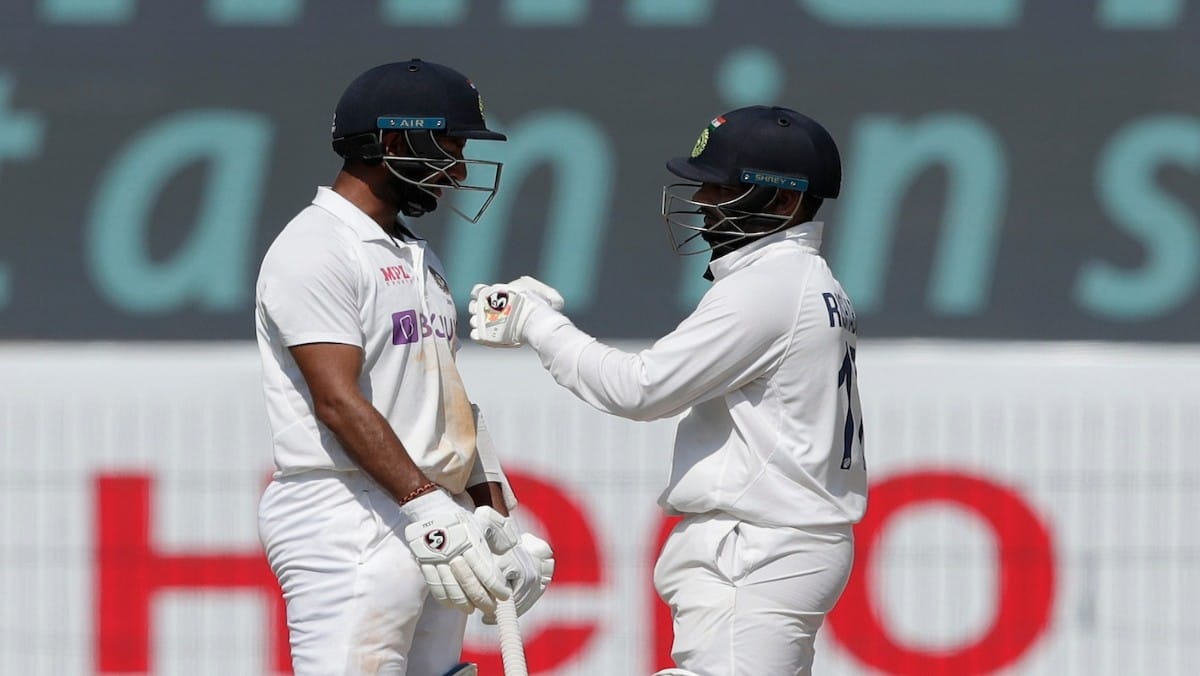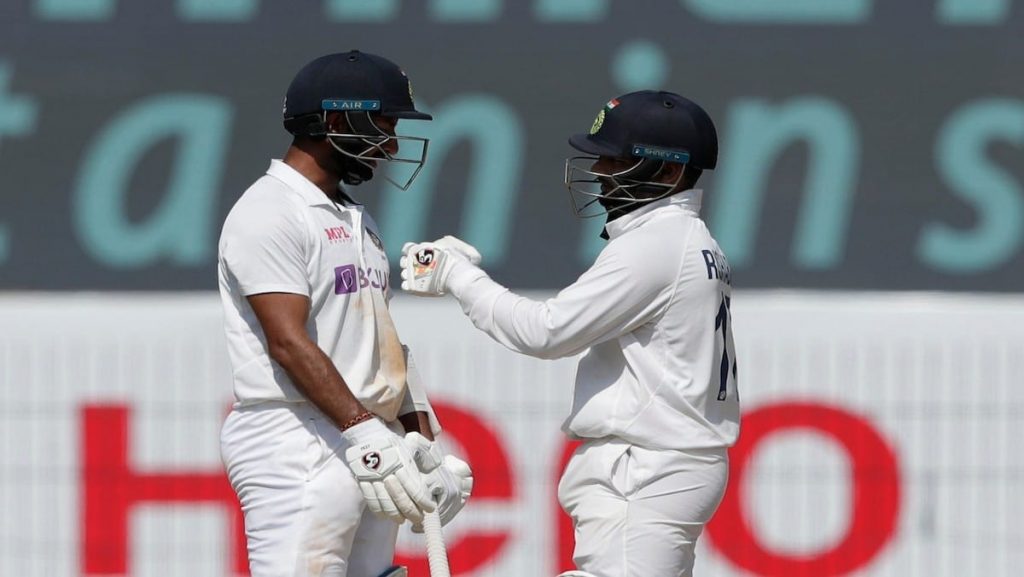 Like aforesaid, the pitch was one that kept deteriorating with time but by no means was it one that was difficult to bat when India came in to bat in their first innings. India could easily have crossed 400 or even taken the lead, had their top-order and middle-order batsmen displayed better application. In fact, the previous Test in Chennai against England had followed such a template.
England had scored in excess of 400 on a similar pitch and India in reply rode on Karun Nair's triple century to cross 700 and look for an innings victory on Day 5. The same arrived courtesy Ravindra Jadeja's performance on a spinning day 5 pitch. This template wasn't to be here as needless shots and some bad luck meant the Indians couldn't even avoid the follow-on total.
Ravindra Jadeja's absence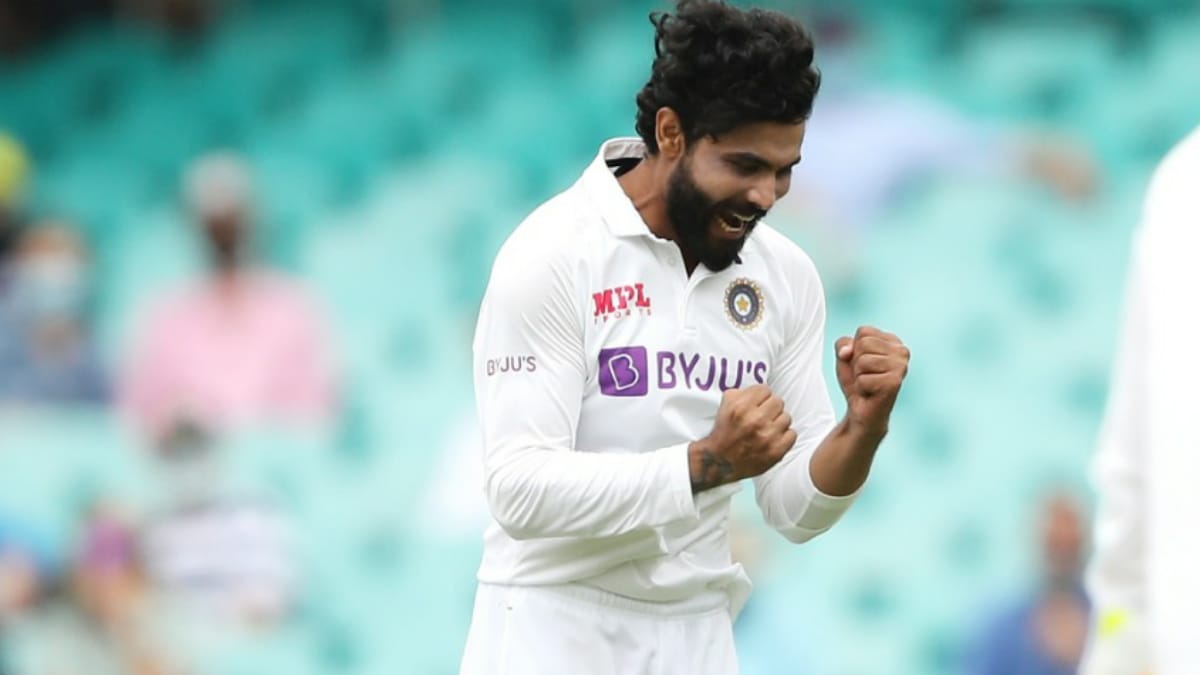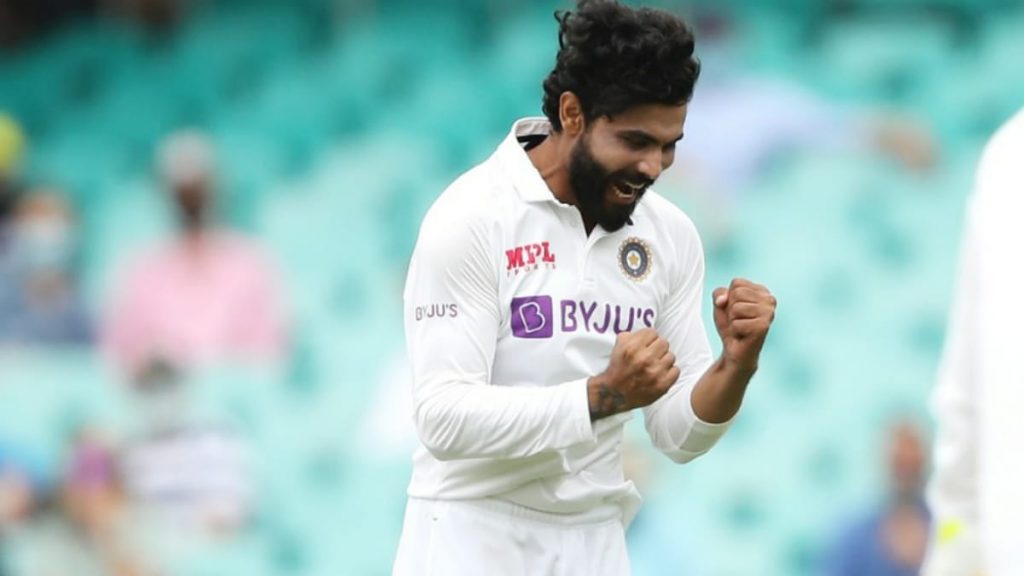 Ravindra Jadeja is without a doubt, one of the most consistent all-rounders in Test cricket at the moment. In fact, he has been in scintillating form over the course of the last 5 years and stats based on the difference between his batting average and bowling average state that he has been the best in the world in that period. His injury suffered in Australia meant he was ruled out of the ongoing series against England.
While Jadeja's batting ability was more than adequately made up for by Washington Sundar, it was his bowling abilities that India missed. The southpaw has a knack for getting wickets on pitches that don't offer anything for the spinners through his quick-ish skidding deliveries. Further, his record in Chennai has been top notch with his previous Test at the venue fetching him a 7-wicket-haul. The purchase Jack Leach got in the second innings only reiterated the fact that if Jadeja was in the team, things might have turned out differently.
The Joe Root factor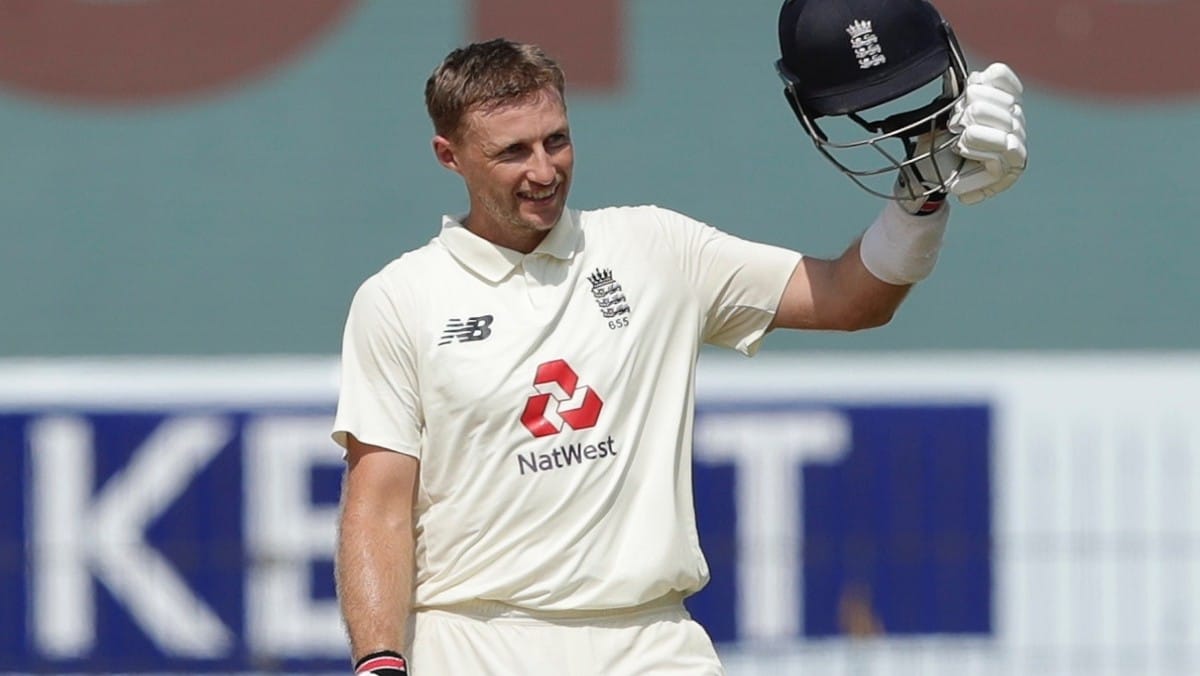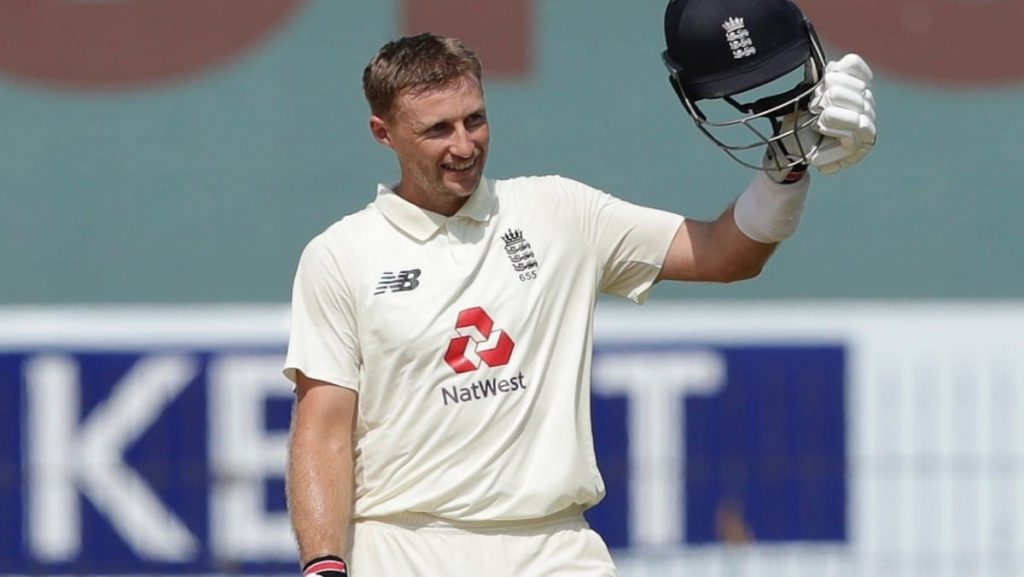 Sometimes, one just has to accept defeat and state that the opposition was better. That was the case in the first Test as very clearly, the Englishmen outclassed the Indians. On top of it all was captain Joe Root who came up with a stunning double hundred on the occasion of his 100th Test to ensure England were put in a very strong position. Moreover, he scored runs at a brisk pace which relieved pressure of his partners.
Sweeping, pulling and driving with nonchalant ease, Root was the star of the show and at a point, he looked invincible. If he continues his run of form in the matches to come, India would have a huge task at hand to turn the series around.
Also Read: India vs England 2021: Records tumble as England draws first blood