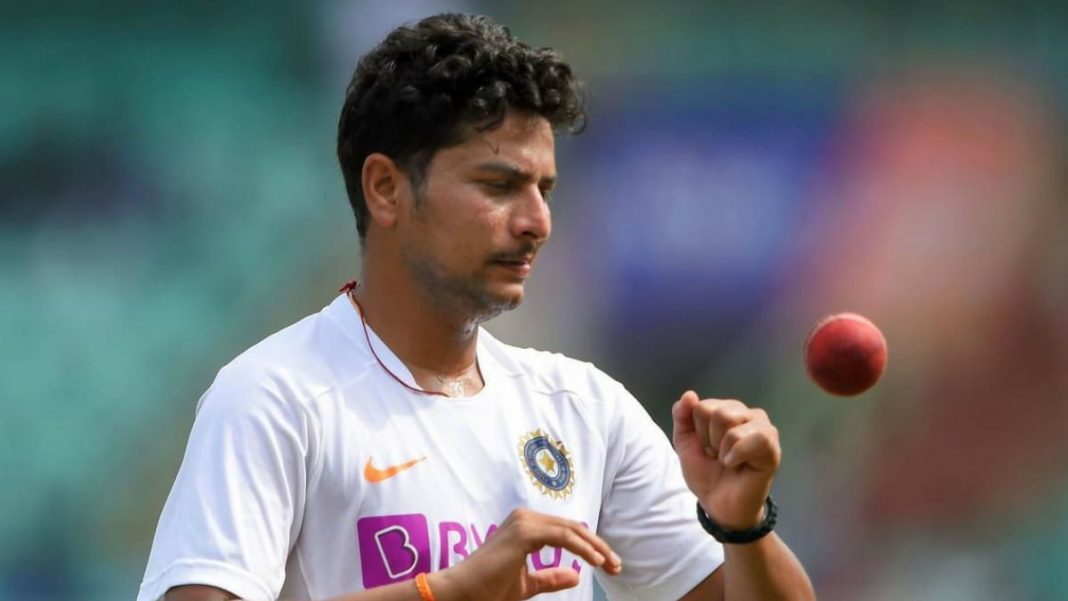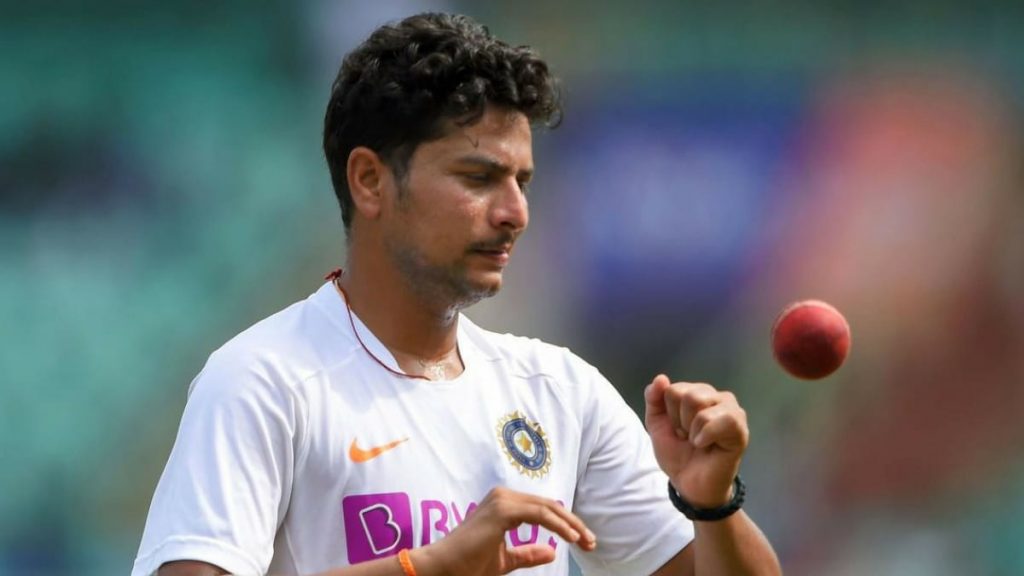 India's left-arm legspinner, Kuldeep Yadav continues to warm the bench as he was yet again left out of the team. Yadav, who was considered a front runner for the first Test in Chennai was dropped from the side as India played three spinners including two off-spinners. The chinaman last played a Test in Australia and even registered a five-wicket haul.
But ever since, he has been sidelined from the team. Former wicketkeeper Deep Dasgupta feels that it's high time, the team management should come up with specific instructions for him regarding his future in the side. He wonders where in the pecking order is the talismanic spinner who took the world by storm in his early days.
"In Australia, there was an opportunity (for Kuldeep to get selected) he did not. Here (Chepauk) there was a great opportunity again, so where does he stand now? I think that's an important question. Someone like him needs to get an answer for. I mean what does he have to do, where does he have to do in the pecking order," Dasgupta told Sports Today
"Maybe some clarity is required because he is young, he's got a lot of cricket left. Maybe he needs to be given some direction in terms of what is expected of him, when he needs to improve. How he wants to go about it. I think he's got a lot of cricket left in him, he's a really good bowler. He's a match-winner," he adds.
When is he going to play !!!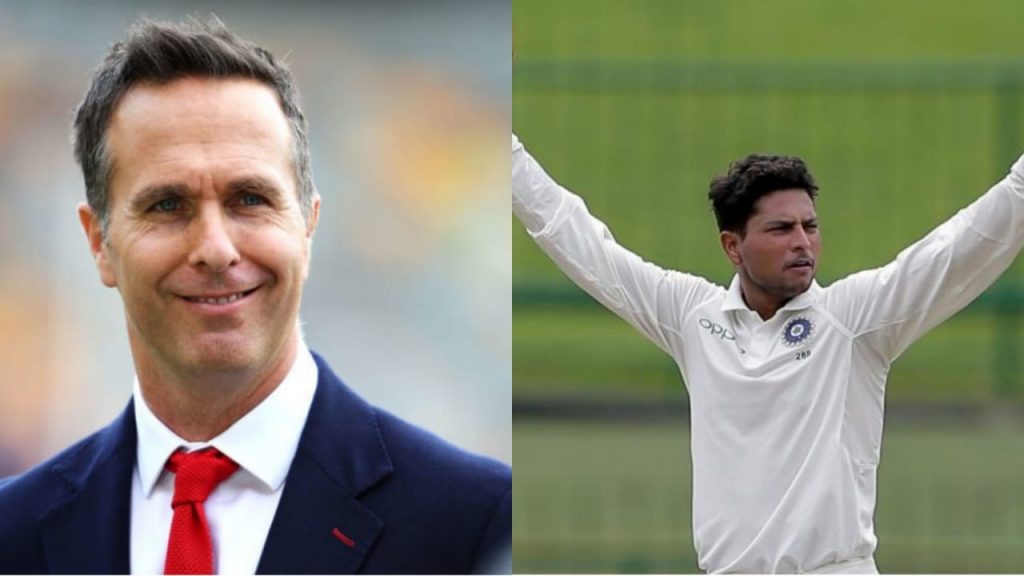 Former England skipper Michael Vaughan was also surprised by India's decision to go with three spinners leaving out Kuldeep. Disappointed by the decision, he took to Twitter to question when will the legspinner get the chance he deserves.
"Ridiculous decision by #India not to play @imkuldeep18 !!! If he isn't going to play at home with the injuries they have when is he going to play !!! #INDvENG," the tweet read.
India opted for three spinners in Ravichandran Ashwin, Washington Sundar and Shahbaz Nadeem in the match. They have plenty of work to do if they need to stop a rampant England side from posting a big score in Chennai. Barring Ashwin, the inexperienced duo of Sundar and Nadeem proved very expensive on day one as India struggled to cut off the run flow.
Also Read | 'There isn't a bigger motivation than playing for India, Test is the best format and my favourite too,' says Jasprit Bumrah