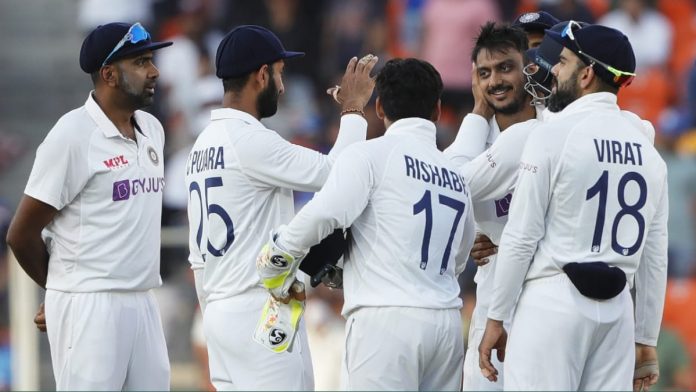 The pitch for the third test of the four-match series between India and England at the Narendra Modi Stadium in Ahmedabad has been rated as 'average' by the International Cricket Council (ICC). The pitch had come under intense scrutiny from a plethora of former cricketers and experts who had criticized it saying that it was 'unplayable'. The Indian players and a host of other experts had however, defended it.
The match which saw an ending in just the second day proved to be a wicket-fest. Batting first, the Englishmen were bowled out for 112 before India were also bundled out for 145. England were then immediately shot out for 81 to give India a target of 49 which was chased down with ease. The Englishmen had no clue to the Indian spinners as they accounted for 19 of the 20 wickets that were taken.
ICC rates all the pitches for the India vs England series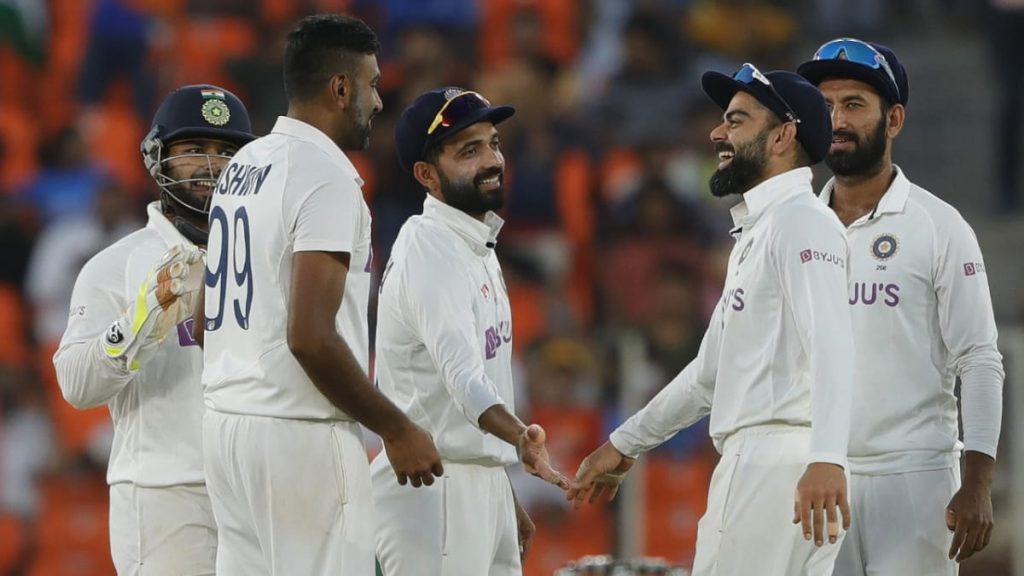 The ICC has given a rating for each pitch used during the test series between India and England. None of the pitches have been given demerit points which are handed out in case of a 'below average', 'poor' or 'unfit' rating. Each of the aforementioned lead to 1, 3 and 5 demerit points respectively. An accumulation of 5 demerit points within 5 years for a venue would lead to its suspension for a year.
Now, apart from the Ahmedabad pitch in the third test, the Chennai pitch in the second test has also been rated as average by the ICC. The first test in Chennai on the other hand which was won by England has been rated 'very good' while the fourth and final test in Ahmedabad has been rated 'good'.
Also Read: India vs England 2021: Chloe-Amanda Bailey trolls Michael Vaughan after Ben Stokes' dropped catch