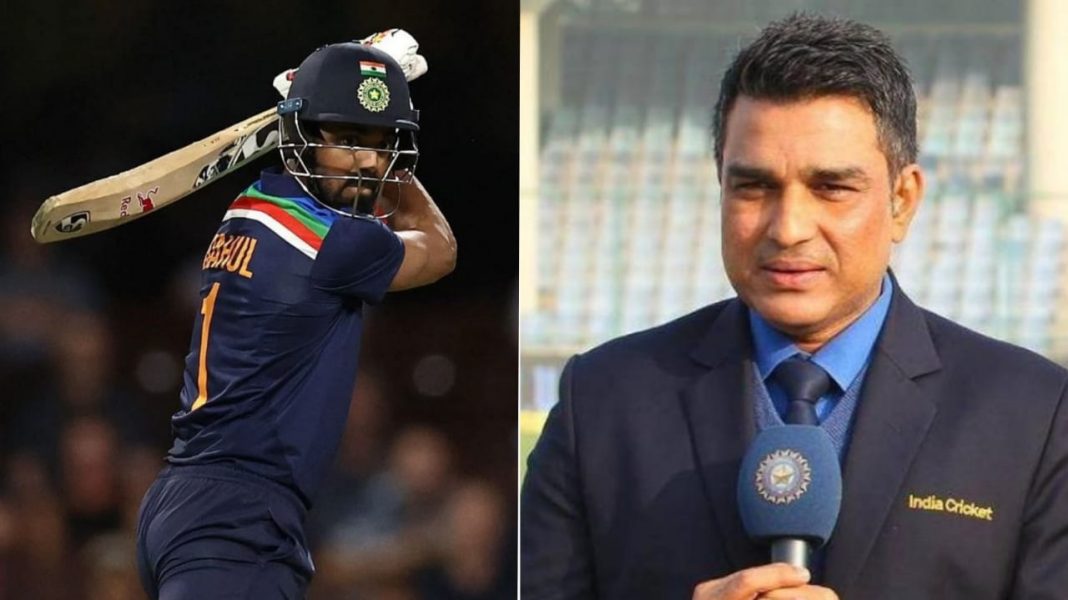 Indian batsman KL Rahul found his lost form back in white-ball cricket during the One Day International (ODI) series against England. The 28-year old smashed a half-century in the first match followed by a scintillating century in the subsequent game.
However, Rahul was dismissed on 108 off 114 deliveries which was the time for him to accelerate his innings. Former India cricketer Sanjay Manjrekar also shed light on this while mentioning that Rahul has the ability to play even quicker in this format. 
Also Read | India vs England 2021: WATCH – Rishabh Pant hits a stunning one-handed six in the second ODI
"KL Rahul may have been encouraged by Virat Kohli to play long innings, get himself into form. Because we know KL Rahul has the ability to go even quicker, the first six he hit was after he got his 50," said Sanjay Manjrekar on ESPNCricinfo.
Rahul's cricket will go on an upward trend again: Ian Bell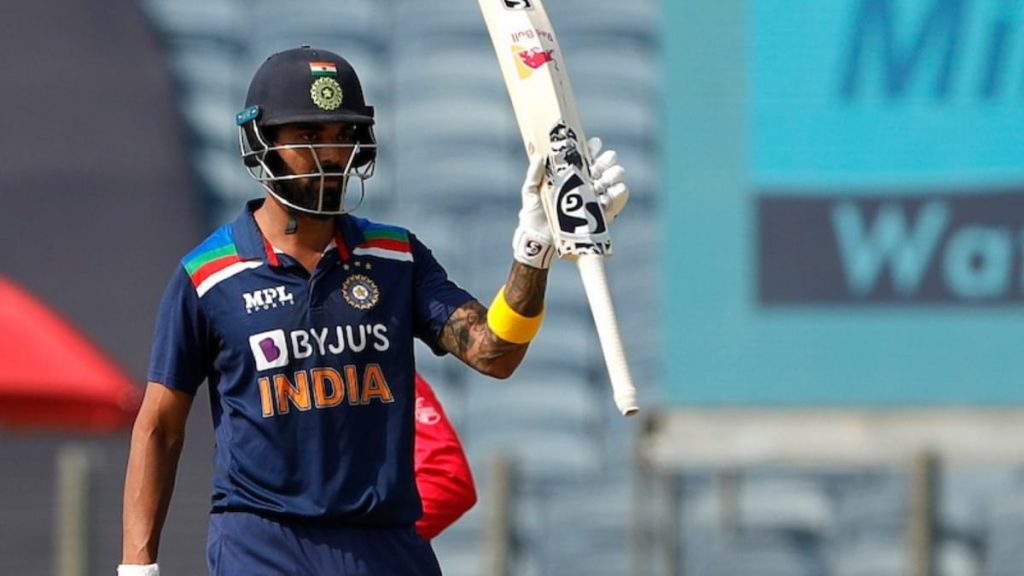 Former England cricketer Ian Bell agreed to what Manjrekar had said. Bell called Rahul a 'class' player and mentioned that this series will give him tremendous confidence for the series to come in the future. The Englishman also mentioned that Rahul's cricket will go on an upward trend from here.
"He is a class player, and players do get out of form. T20 can be quite brutal, you have to get on with it, and sometimes there is a very thin line between success and failure. It was a good partnership with Kohli as well. A 50 would have given him a lot of confidence but there is no doubt when you get a 100 after a tough run, it just makes you feel a hell of a lot better. His cricket will go on an upward trend again," said Ian Bell on ESPNCricinfo.
Also Read | India vs England: 3rd ODI fantasy 11 predictions: Top Dream11 picks for IND vs ENG