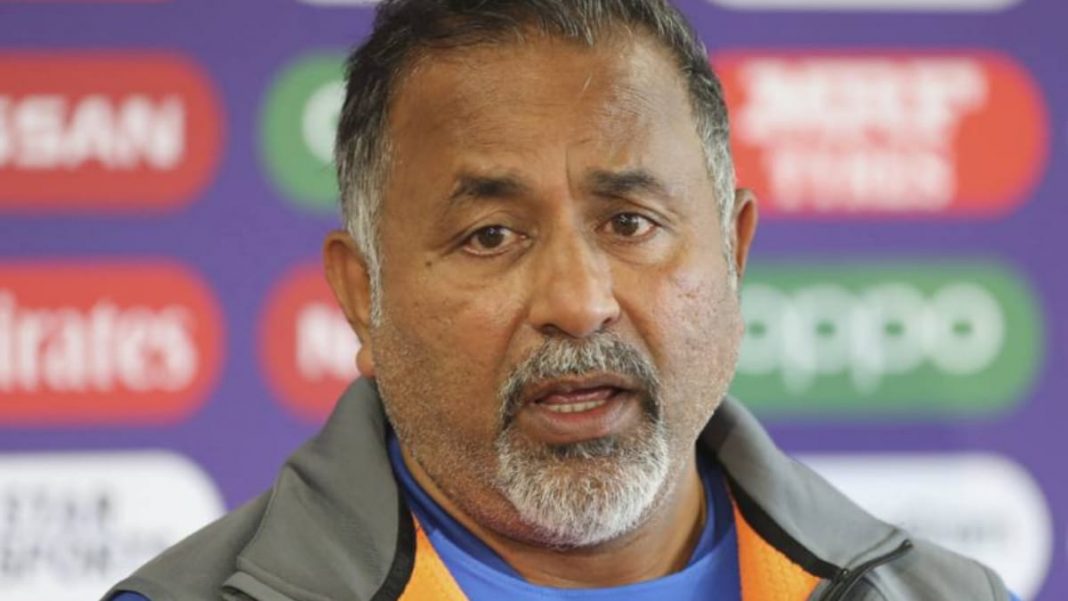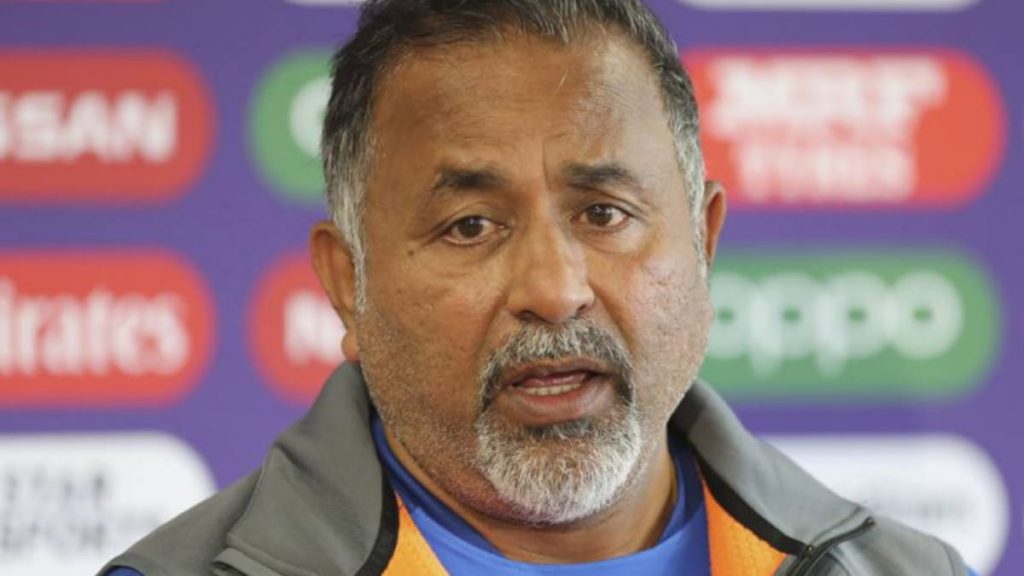 After a hard-fought, memorable Test series Down Under, India are back at their den as they gear up to face an in-form England side. The tourists are brimming with confidence coming into the series on the back of a whitewash of Sri Lanka. While the side has numerous match-winners, skipper Joe Root will be the one the hosts will be most wary about. Root is in great form with 426 runs in his last four innings, an average of 106.50, and a double century under the belt.
India bowling coach Bharat Arun admits that the English skipper might prove to be a big obstacle. But is confident that the hosts' fresh bowling attack will be up to the challenge.
"They couldn't have asked for a better time for Root to be in this kind of touch," says Arun told TOI. "We are going to work on him."
"Thankfully, barring Shami and Jadeja, the rest of the attack will be available in full force. It'll be a good contest. And since we're playing at home, our boys will be in a far more comfortable space – after having gone through what they did in Australia," Arun says.
The Steve Smith trap
Arun was the man behind devising the perfect plan to stop Steve Smith, the Australian run machine. Smith eventually scored a total of 313 runs in the series, of which 131 would come only in one innings (182 runs in seven innings). Furthermore Australia, for the first time in history, ended up scoring 200 or less in three consecutive innings at home.
"The idea was to dry-up the scoring as much as possible. And it would have to begin with the taming of Steve Smith. He was, after all, their main man – the best batsman in the world," says Arun.
The former fast bowler recalls pondering on numerous wagon wheels, graphs and such before zoning in on the leg side trap. Arun shares that cutting off the boundaries was crucial in containing Smith.
"I got an analyst to share the data. Smith's batting graph, the wheel, all scoring charts and where he has got the bulk of his runs. We began to look into the minute stuff – where does the ball go in the air maximum when he plays towards the on-side, etc," says Arun.
"Data showed 70% of Smith's runs were on the offside. If that could be cut, set fields to restrict him from playing his shots, make him play more on the on-side, it would naturally get difficult to control the ball. Unlike most right-handers who can control the ball more effectively playing on the offside, the risk factor when playing on the on side with a restricting field is that much more."
Also Read | 'It might look like he will get angry, but that's just his energy' – Bharat Arun dissects capataincy style of Virat Kohli and Ajinkya Rahane