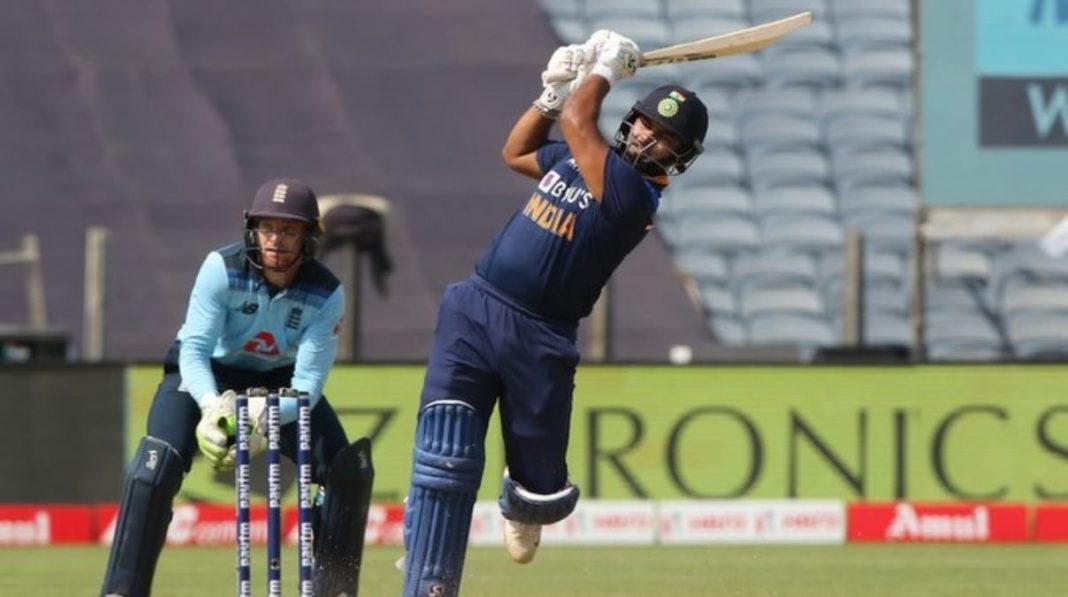 England's tour of India concluded with a thriller between the two stalwarts. The series decider turned out to be a nail-biter as India survived a stunning knock from Sam Curran who ended on 95*. India seemed to be going well and what seemed like a mere formality to polish off the tail proved to be an arduous task as the young Curran took the bowlers on and refused to succumb without a fight.
For the hosts, Rishabh Pant was the destroyer in chief as he played a blistering knock of 78. Thanks to his whirlwind knock and 99 run stand with Hardik Pandya helped India cross the 300 run mark. Former England captain Michael Vaughan is all praises for the hard-hitting southpaw as he hailed him as a "freak".
Also Read | "He did not know how to bowl with the new ball" – Mohammad Asif alleges Waqar Younis used to cheat to get reverse swing
"I will be honest with you. I think he is just a freak. He just does things his way. I would not suggest many to try and play the way Rishabh Pant does, because he is so unique," Vaughan said on Cricbuzz.
"One thing I would say to the youngsters watching Rishabh Pant is just his mindset. He looks so relaxed. When he goes out, and the pressure was on, he just looks like he is playing in the park. He is not playing for India, he is just playing cricket which he has played for many, many years. Be it U11s, U15s, U19s, and now the national team – it's just a game of cricket for him. And that's such a refreshing attitude and it's very difficult to have that attitude," he added.
"I would tell youngsters to copy Rishabh Pant's mindset not his technique," Michael Vaughan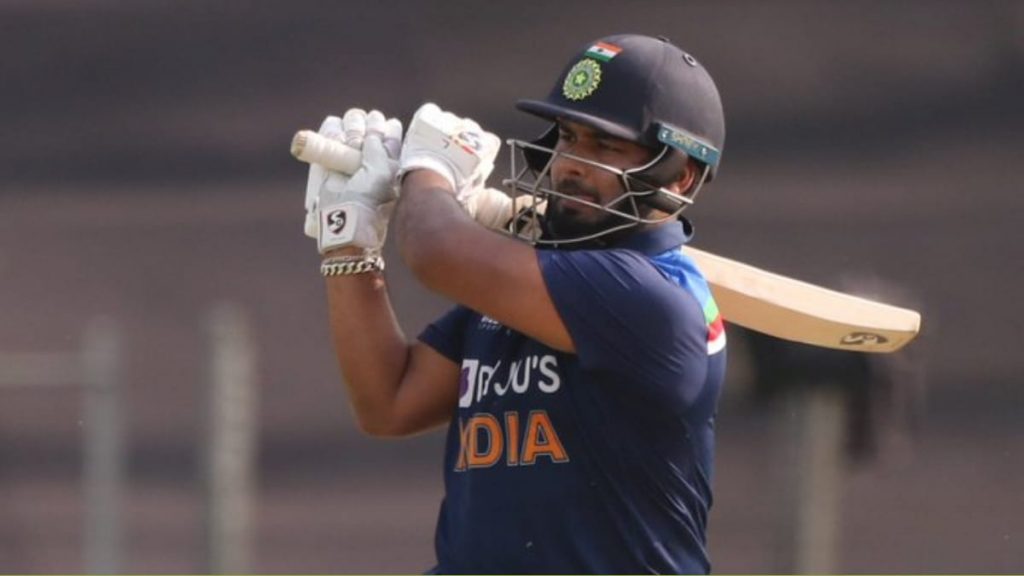 Pant was underfire early in his career for the fearless brand of cricket he plays. A string of low scores garnered much hate for him but he has bounced back strong since the Australia tour, proving his worth in the side. Vaughan asserts that youngsters should try to emulate Pant's mindset instead of copying his technique which is unique to him.
"I would tell youngsters that it is difficult to copy his technique, but you can certainly copy his mindset," Vaughan said.
"He just looks like he is enjoying batting. He just looks like he is having a bit of fun. He backs himself, he is confident obviously. And with this unique technique, he is so difficult to bowl to. When he starts flicking in, not moving his feet, he generally goes against everything coaching tells you to do, he does the opposite, but it works. He is brilliant," he added.
Following huge success across formats with the national side, Pant must bee rearing to unleash himself in the IPL. The Delhi batsman will be keen to make up for the last season where failed to get going until the final match. IPL 2021 will be kicking off on April 9.
Also Read | Picture from 1987 of Pakistan's Wasim Akram celebrating Holi in India goes viral