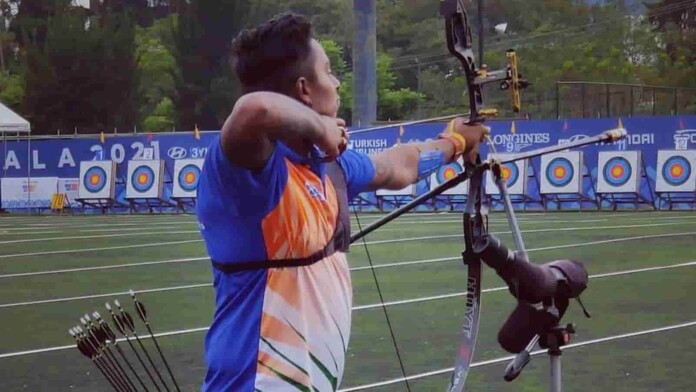 The COVID-19 pandemic has been wreaking havoc in India as more than 3.5 lakh cases are being reported day by day. The situation in the country is dire at the moment with various acute problems like the unavailability of beds and oxygen. There is a perpetual state of uncertainty and this had led to several countries imposing restrictions and travel bans on Indians and flights from India.
This has been the case with countries like Australia as was seen in the difficulty of Australian players taking part in the IPL to go back. Similarly, Switzerland has now imposed restrictions on Indian travelers by imposing a flying ban. This is bad news for Indian archers as they won't be able to compete now in the second stage of the World Cup. The event is scheduled to be held from May 17 to 23.
No short-term visas for Indian archers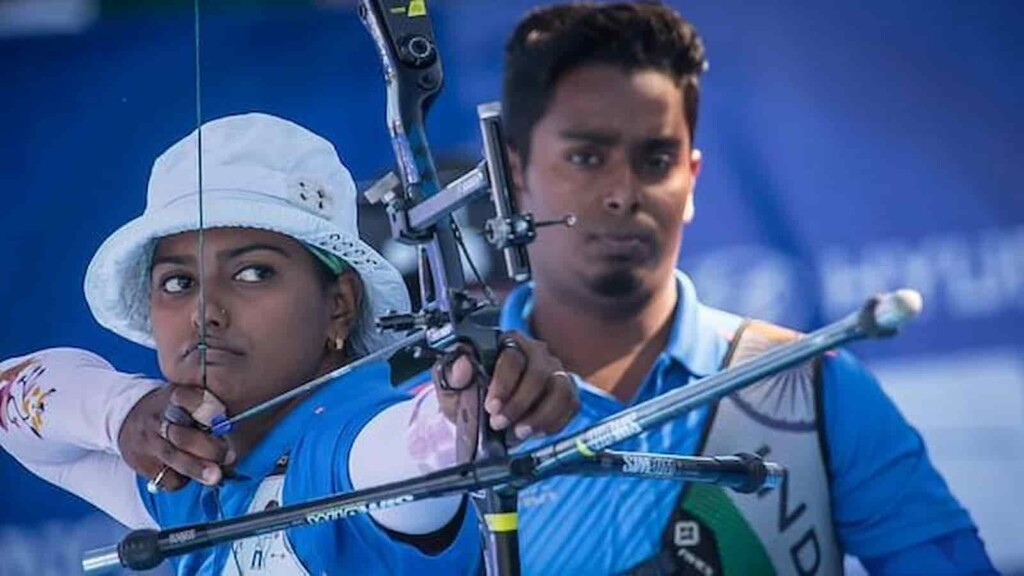 Archery Association of India's (AAI) secretary Pramod Chardurkar spoke about Switzerland's decision and said, "The Swiss authorities are only processing visas for valid national residence permit and long-term type D (education and employment). They are not issuing Schengen visa type C. They are also not processing short-term visas (tourist, visit or business)."
"We requested their embassy office in Delhi for 6-8 days of short visa to Lausanne for the World Cup, but we received a communication from them refusing the same due to the serious Covid-19 situation here. Also, there was no point sitting idle in the team hotel quarantining for 10 days and not being able to train and perform at the event. With so many restrictions and non-availability of short-term visas, the archers can't go," he added.
Speaking of what the future holds, "We are now focused on sending the archers for the Olympic qualifying meet in Paris and the AAI has already started processing visa applications for the same, keeping the strict flying rules and 10-day quarantine in mind. We can't miss the tournament as the women team's Olympic qualification is at stake," he further said.
It is noteworthy that India came up with an excellent performance in the first stage of the World Cup as the likes of Deepika Kumari, Atanu Das and the women's recurve team clinching gold. Now, all focus will be on the 3rd Stage of the World Cup which takes place from June 21 to 27 and will serve as the final qualification event for the Tokyo Olympics.
Also Read: Atanu Das and Deepika Kumari win individual recurve gold medals at Archery World Cup