The Olympic bound Indian contingent is all set to compete in the Tokyo Olympics-2021 which starts from 23rd July to 7th August, 2021. Meanwhile the Indian Olympic Association has reassured the International Olympic Committee that all necessary precautions and protocols formulated by IOC shall be strictly followed by the Indian contingent and also under vaccination, by prioritizing the health and safety of the Olympic Athletes.
With the fourth wave of COVID-19 pandemic phasing through the host country, the IOA has assured that it shall do everything possible for ensuring that all the "personnel part of the Indian contingent" clear the necessary steps, including undergoing vaccinations, before they leave for the Tokyo Olympics that are due to begin on July 23.
All necessary precautions and guidelines shall be followedfor Tokyo Olympics: IOA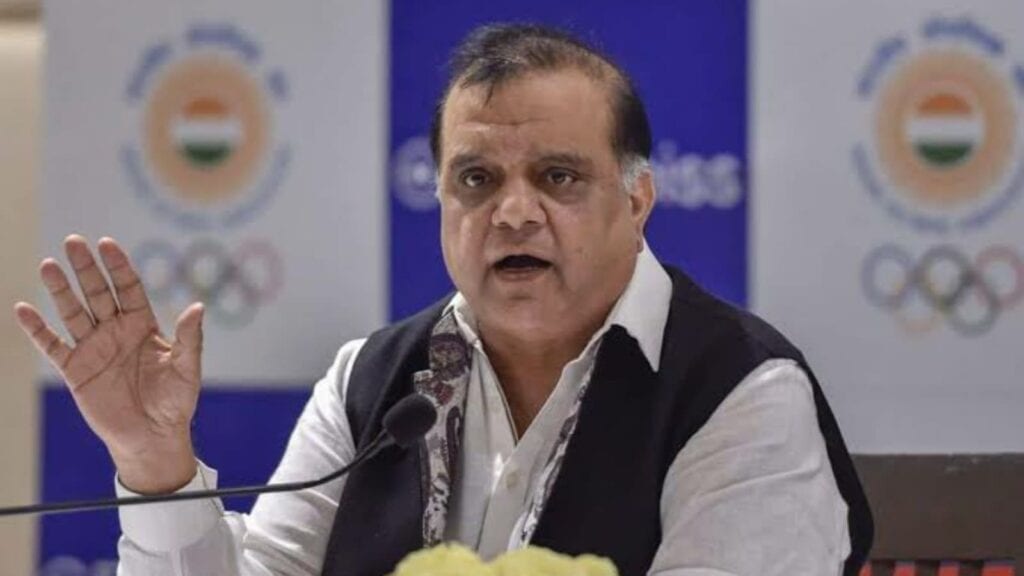 The Indian Olympic Association has proclaimed it's stand of ensuring the safety of the athletes by strict adherence to all the protocols formulated for participation in the games, to the International Olympic Committee stating that: "The Indian Olympic Association therefore is confirming to IOC and Tokyo Organising Committee its commitment and pledge to follow all necessary precautions and guidelines, ensuring that all the participants through the Indian Olympic Association for the Tokyo Olympics – including athletes, technical officials and delegate members – will follow all precautions and will be vaccinated before leaving for Japan. Presently each of the above has had the first vaccination and the second will happen as per vaccination protocols."
On Wednesday Asahi Shimbun, the Japanese daily which is an official partner with Tokyo Olympics had published an editorial calling for the cancellation of the historic Olympic games this summer in Tokyo. Previously polls have been conducted and nearly 80% of the Japanese population have voiced out against Tokyo Olympics-2021 being held this summer with a majority of the Japanese population not yet been vaccinated.
More than ten thousand athletes along with the officials are set to involve in these games and this poses high risk of spread of the novel coronavirus with slow inoculation rate in the host country. But the International Olympic Committee president John Coates assured that the games shall be conducted as scheduled on July 23, 2021 even if the hosting city and other neighboring parts of Japan likely to go under the state of Emergency with surge in the COVID-19 cases amidst the fourth wave.
Also read: "Tighten entry restrictions based on situation" says Cabinet Secretary Katsunobu Kato on travel ban imposed ahead of Tokyo Olympics
Also read: German athletes body questions IOC's decision on banning political statements at the Tokyo Olympics/