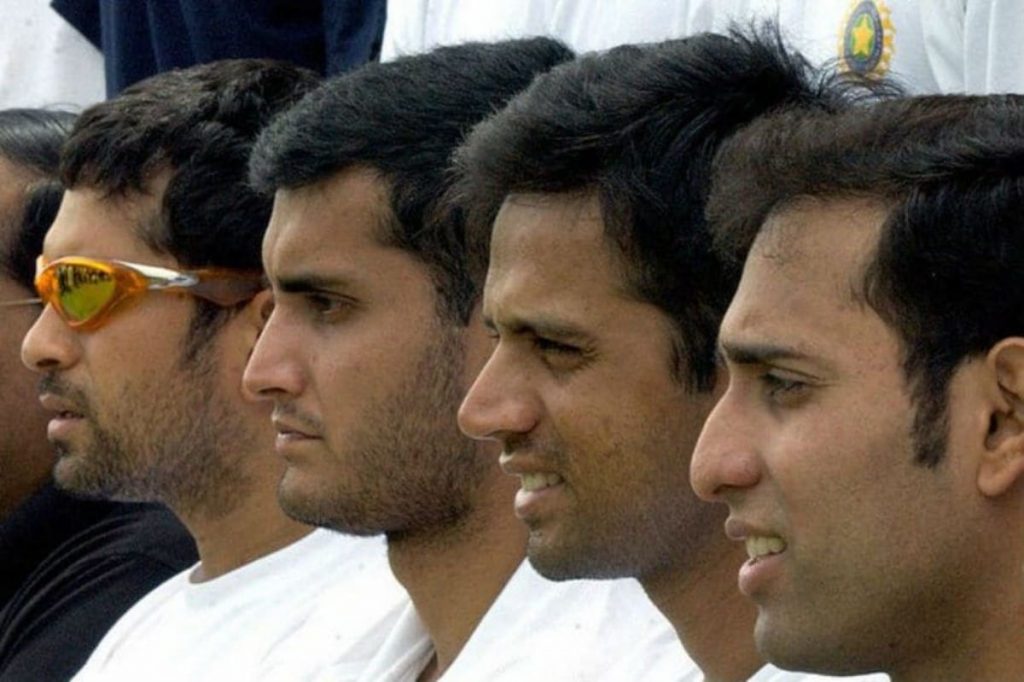 A question that often plagues a budding cricketer is whether or not they give up their studies to pursue the sport they love. While some go all out and choose cricket over anything else, some tend to try and balance the both. In the Indian team, there are examples of both these categories of players. While educational qualifications and the such are thrown out of the window when it comes to sports, it is still interesting to see what one's favorite cricketers studied during their years as a student of academics.
Here are a few former Indian cricketers and their educational qualifications:
MS Dhoni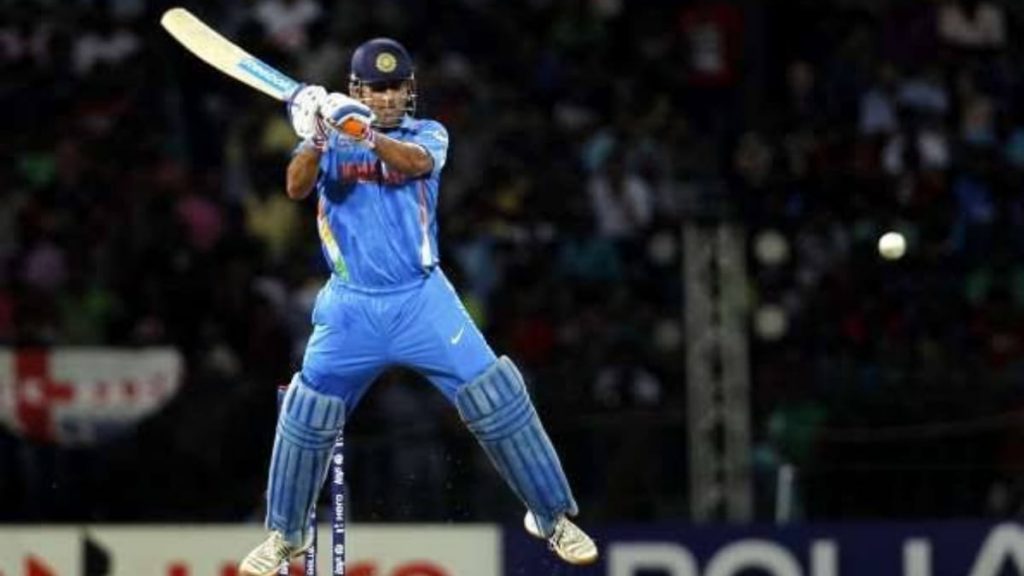 Former Indian captain MS Dhoni, one of the most successful skippers in Indian cricket history and one of the best finishers the game has ever seen, is a Bachelor of Commerce (B.Com). He also famously worked as a ticket collector at Kharagpur Railway Station.
Sachin Tendulkar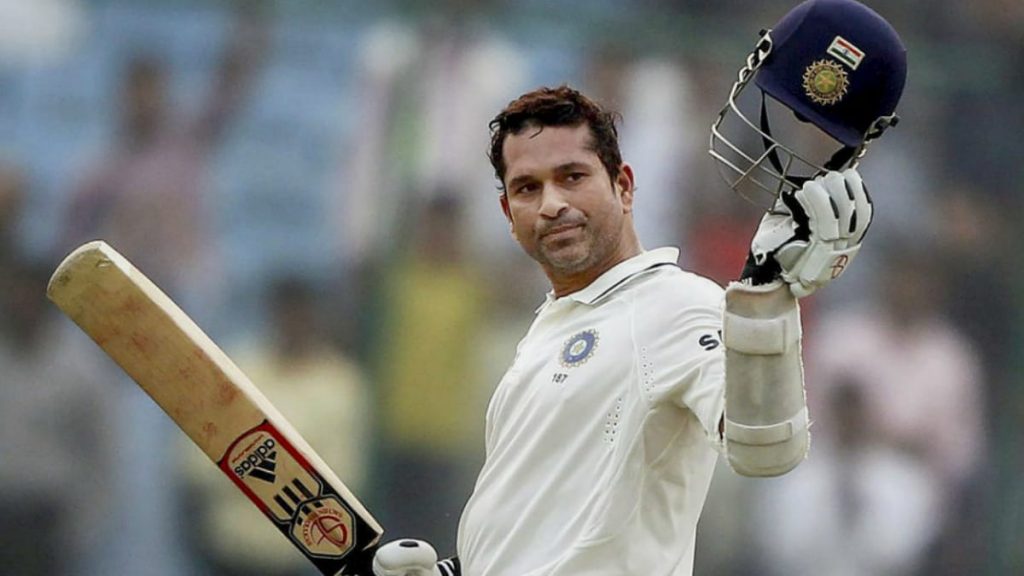 The 'God of Cricket' and arguably the greatest cricketer of all time, Sachin Tendulkar made his name in cricket at a very young age of 16. He had already become an international cricketer by then. Sachin thus, did not take up studies after school and his educational qualification is thus limited to the passing of 12th grade.
Yuvraj Singh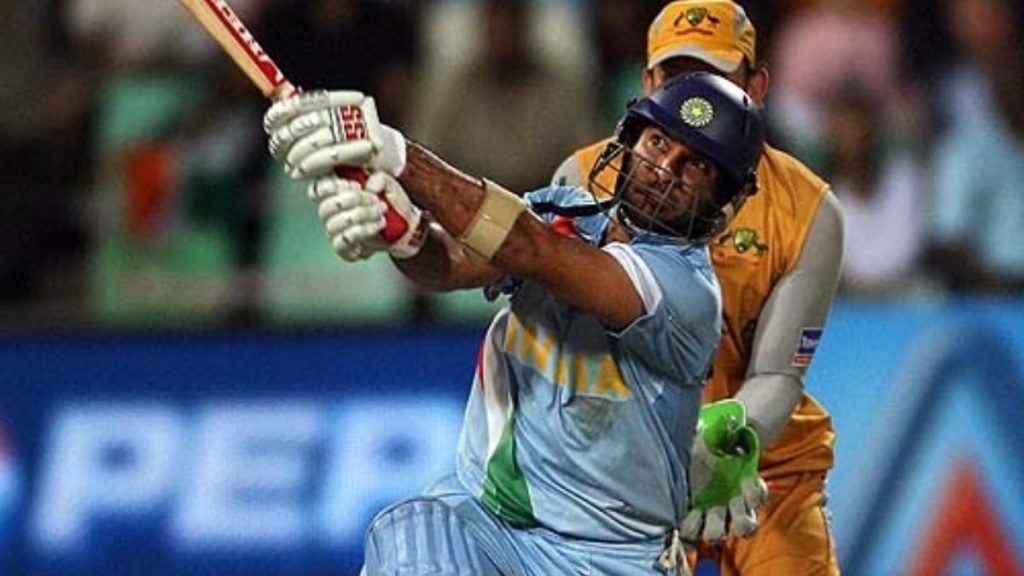 Swashbuckling all-rounder Yuvraj Singh, who was instrumental in leading India to their World Cup win in 2011, was another player who made his name in cricket early on. He passed Class 12 from DAV and did not take up higher studies in a college or a university.
Rahul Dravid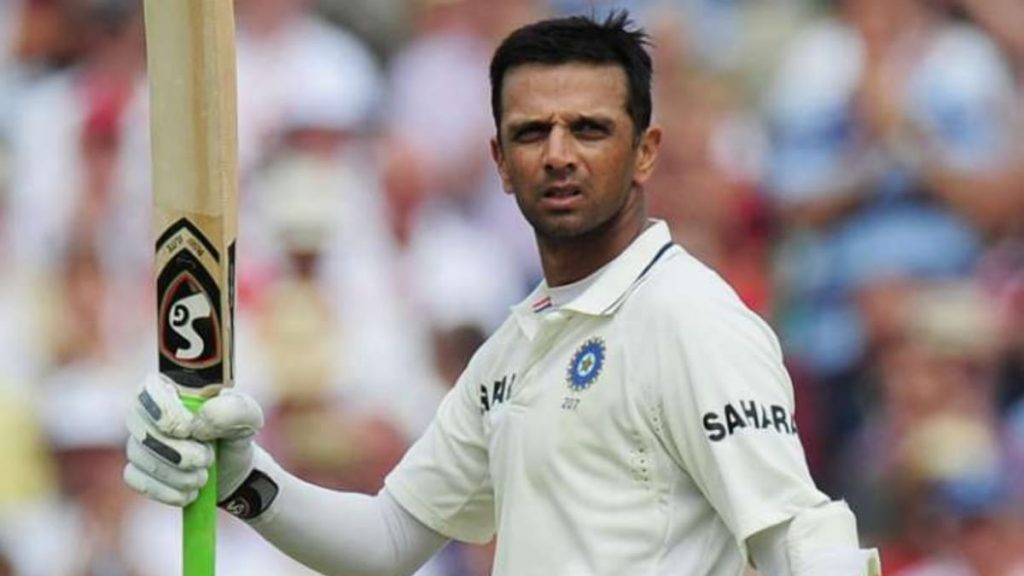 Rahul Dravid, the 'Wall of Cricket' who exemplified patience and class with his elegant batting for India is among the most educated cricketers in Indian history. He did his MBA at St. Joseph's College in Bangalore.
Anil Kumble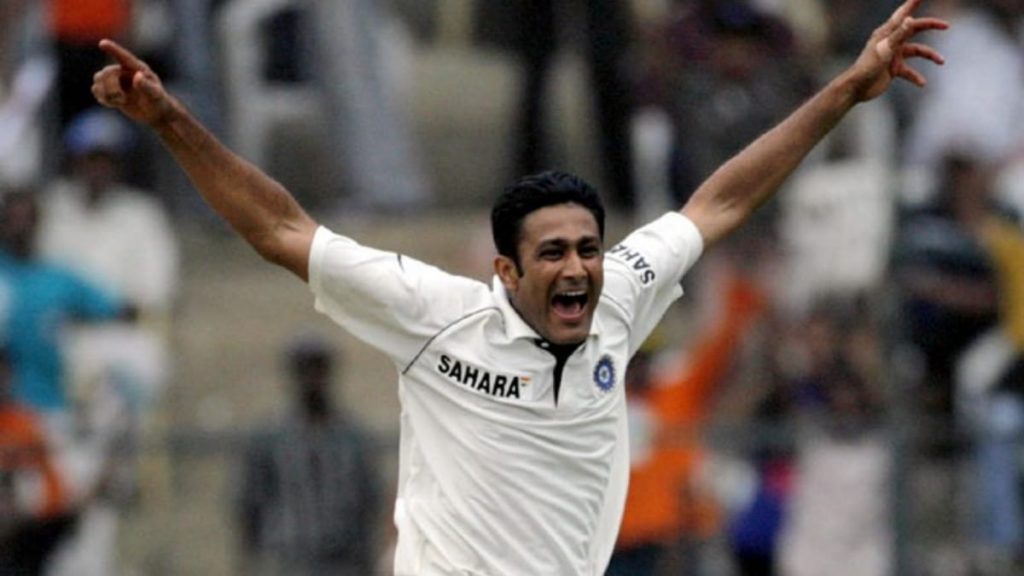 Anil Kumble, one of the greatest spinners in cricket history is another cricketer who received good education. The leg-spinner did his Mechanical Engineering at RV College of Engineering.
Virat Kohli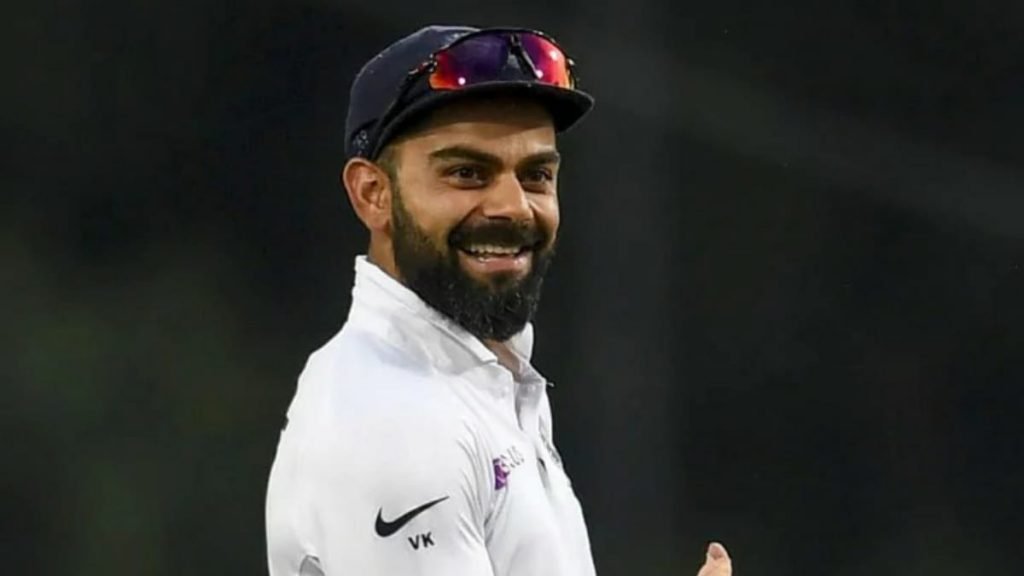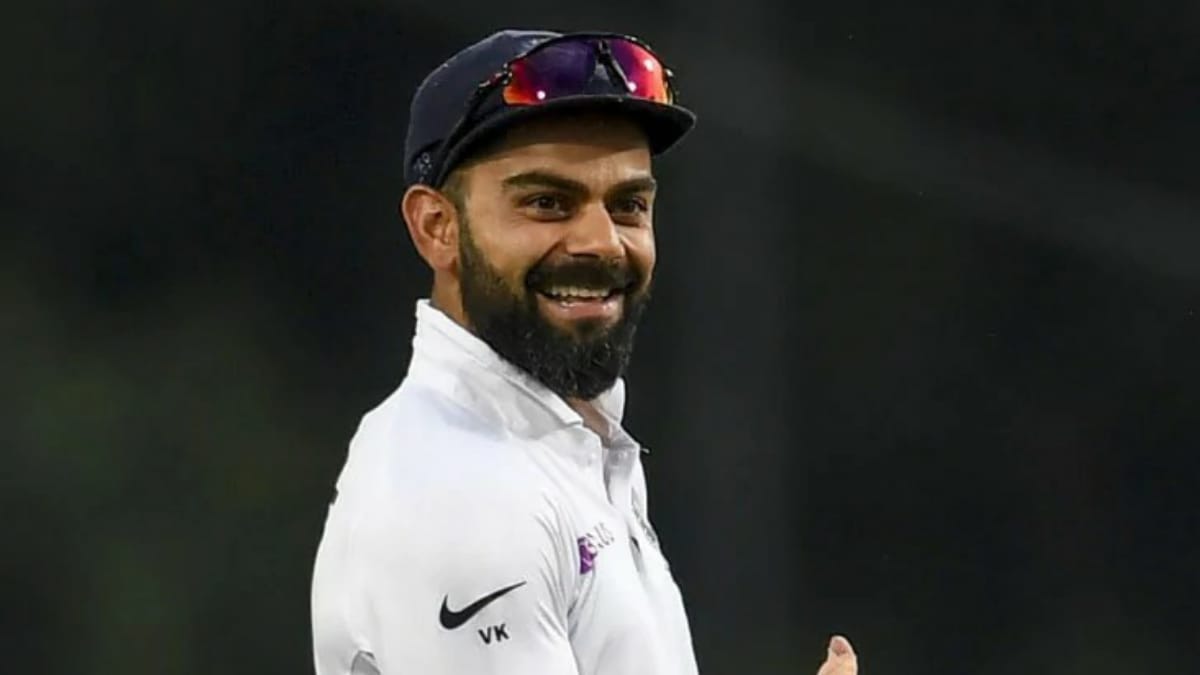 Current captain of the Indian team and a batsman destined to become one of the greats of the game, Virat Kohli took to cricket early on and led the Indian U-19 side to World Cup triumph. Therefore, he didn't take up higher studies after his Class 12.
Shikhar Dhawan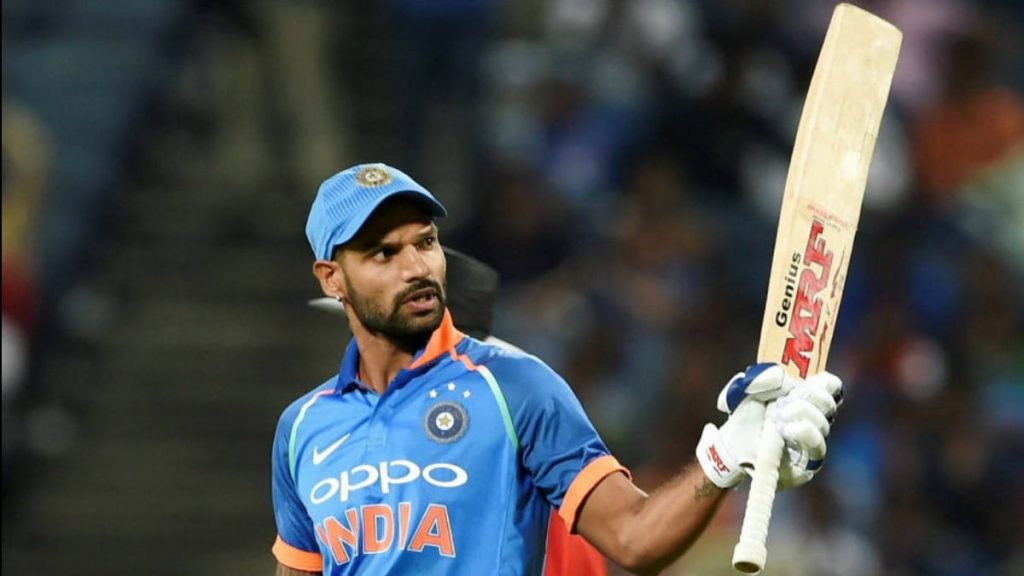 A mainstay in the opening slot for India in limited-overs cricket, Shikhar Dhawan was also a cricketer who made waves early on his career thereby making him decide against taking up higher studies after Class 12.
Zaheer Khan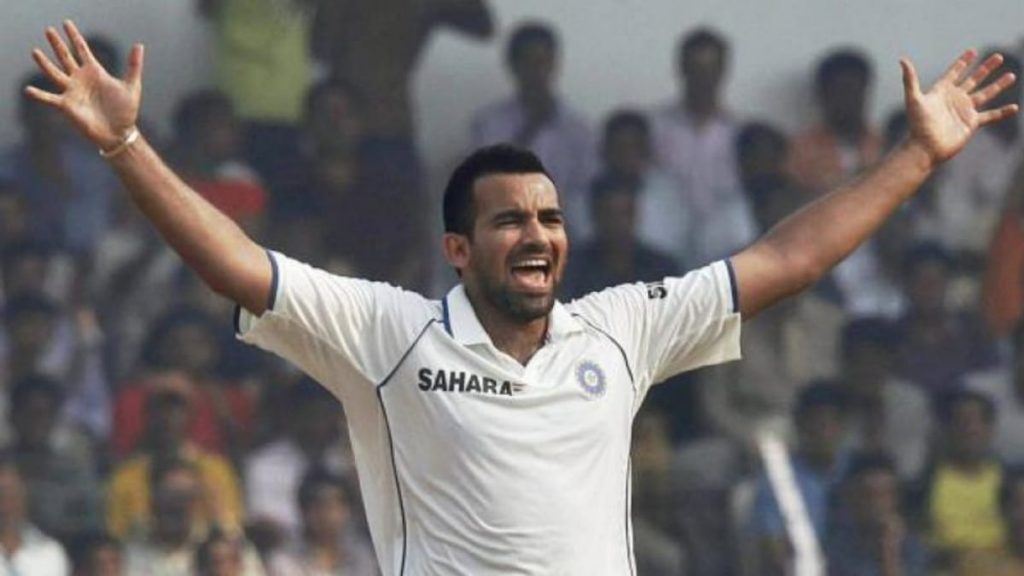 Zaheer Khan played a key role in India's success during the 2000s as well as the early 2010s. His performances in the 2011 World Cup played a key role in India's title triumph. After his Class 12, Zaheer had decided to pursue Engineering but soon decided to drop out to focus on cricket.
VVS Laxman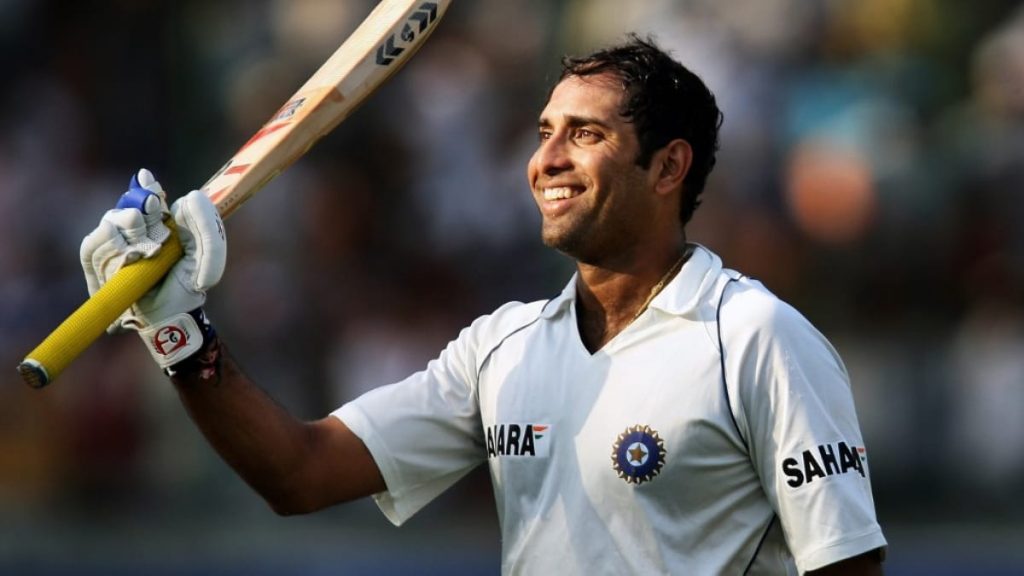 VVS Laxman who formed a potent alliance with Rahul Dravid and Sachin Tendulkar in the Indian Test sides during the 2000s is also one of the more educated cricketers in India. He decided to drop his MBBS degree to focus on cricket.
Virender Sehwag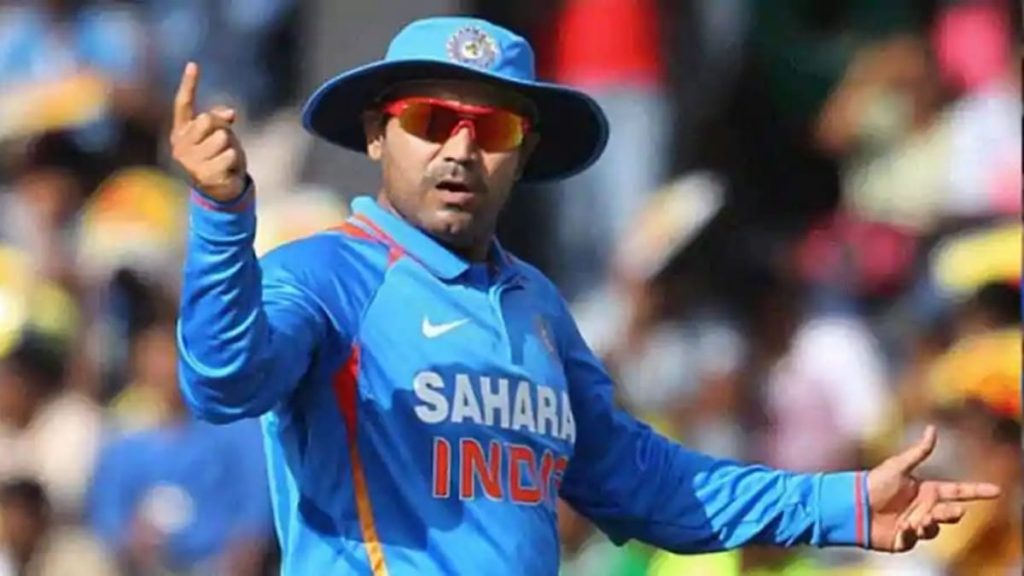 Virender Sehwag was one of the most feared batsmen in world cricket during his prime with his ability to decimate bowling attacks at will. He did his Bachelors degree in Jamia Millia Islamia University, New Delhi.
Gautam Gambhir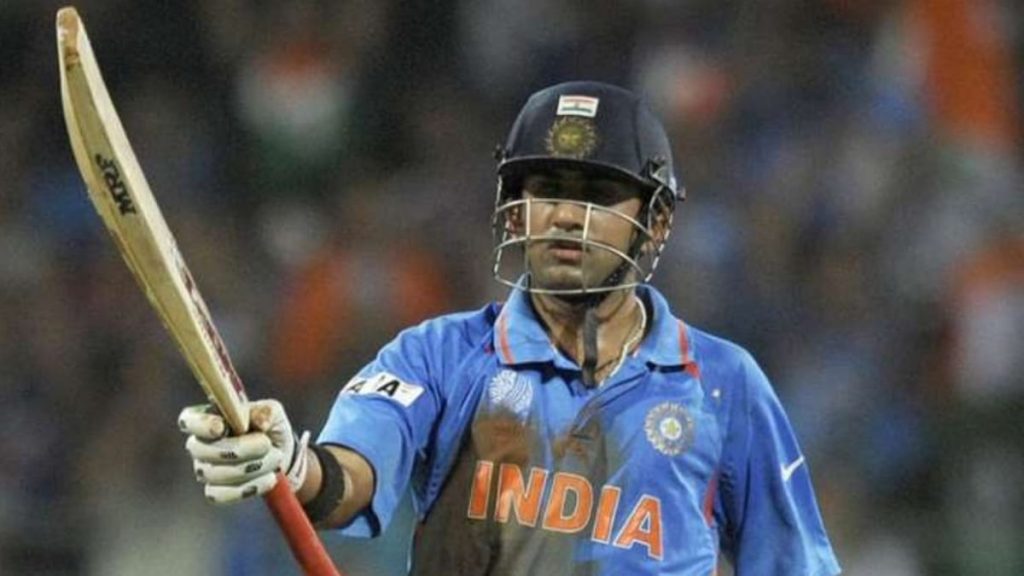 Gautam Gambhir, an elegant left-handed batsman who played a crucial role in the final of India's World Cup triumphs in 2007 and 2011, did his graduation from Hindu College, Delhi University and is another well-educated cricketer.
Sourav Ganguly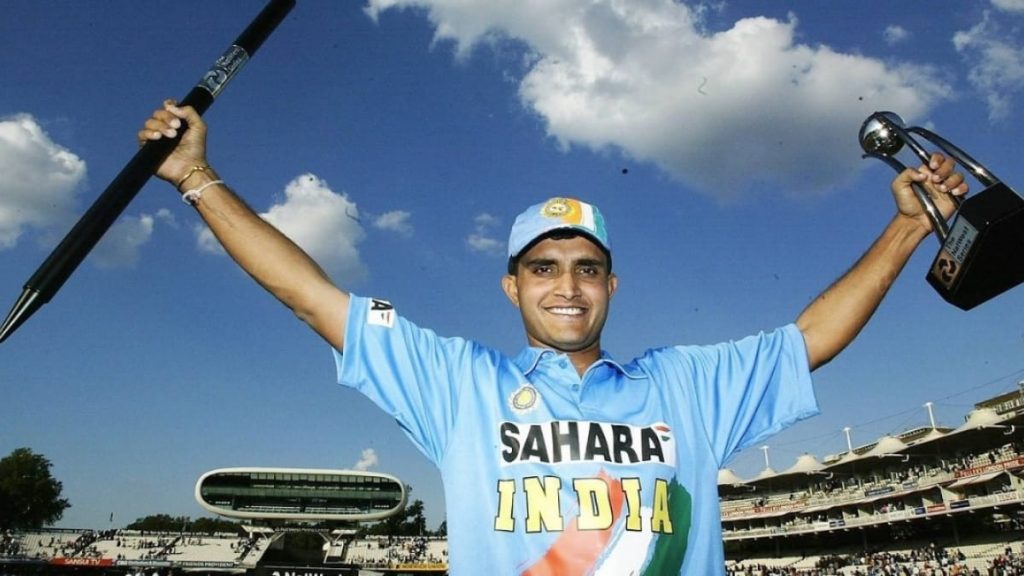 A dashing left-handed batsman and one of India's best captains, Sourav Ganguly who is also the current President of the Board of Control for Cricket in India completed his graduation from St. Xavier's College.
Also Read: IPL 2021: 5 teams who might go for Sreesanth in the auction