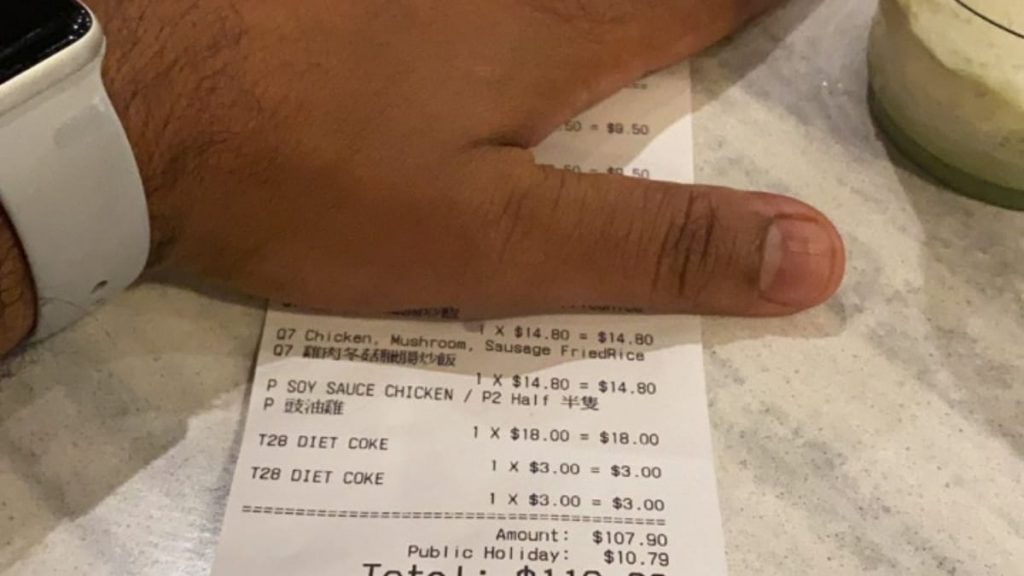 Cricket is without an iota of doubt the most followed sport in India and players of the national team are looked at with immense respect and adoration. It is hence, no surprise that any Indian fan would jump at the opportunity to meet his/her idols. One such fan not only got the chance to meet his favorite cricketers but also got to pay the players' restaurant bills as a mark of respect for them.
An Indian fan in Melbourne named Navaldeep Singh has won hearts with this gesture of paying the bills of Indian cricketers Rohit Sharma, Rishabh Pant, Navdeep Saini and Shubman Gill. The fan as he mentions in his Twitter handle got overwhelmed with joy when he saw his favorite cricketers and immediately decided to pay their restaurant bill which amounted to Rs. 6683.
Fan posts series of tweets explaining the events
The fan took to Twitter today to explain the series of events as and when they happened. The first tweet he posted is him 'freaking out' with excitement about the fact that the four Indian players are dining in the same restaurant as he is.
He then goes on to explain in his next Tweet that he paid the cricketers' bills without their knowledge.
The fan then goes on to explain how the cricketers reacted on learning that he had paid their bills with Rishabh Pant supposedly hugging him and thanking the fan's wife. This event has won the hearts of a plethora of well-wishers of the Indian team. The Indian players are currently in Melbourne and will travel to Sydney for the third Test against Australia that will begin on the 7th of January with the series level at 1-1.
Also Read: India vs Australia: Rohit Sharma sweats it out at first net session ahead of Sydney Test