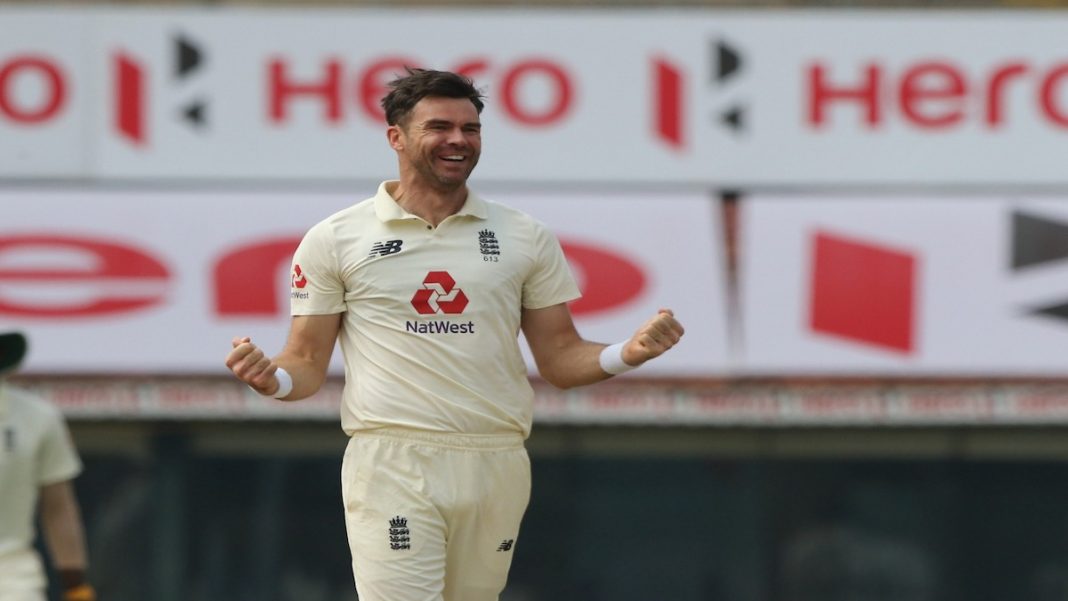 England pacer James Anderson is nothing short of a miracle in international cricket. Anderson is 39 years old yet his career is far from over as he continues to deliver with amazing consistency. While he has stopped featuring in the limited over games, Anderson continues to turn up for England in Test matches.
The 39 year old is the highest wicket taker in the format and continues to add to his tally. But Anderson has always have been criticised as a "home track bully" given that most of his wickets came in England's seam friendly conditions. As India's tour of England draws closer, Indian fans have started mocking him by calling as "Clouderson".
To silence the trolls, the fan army of the Three Lions, Barmy Army posted a picture of Anderson's wickets during his last tour of India.
Indian fans hit back with hilarious replies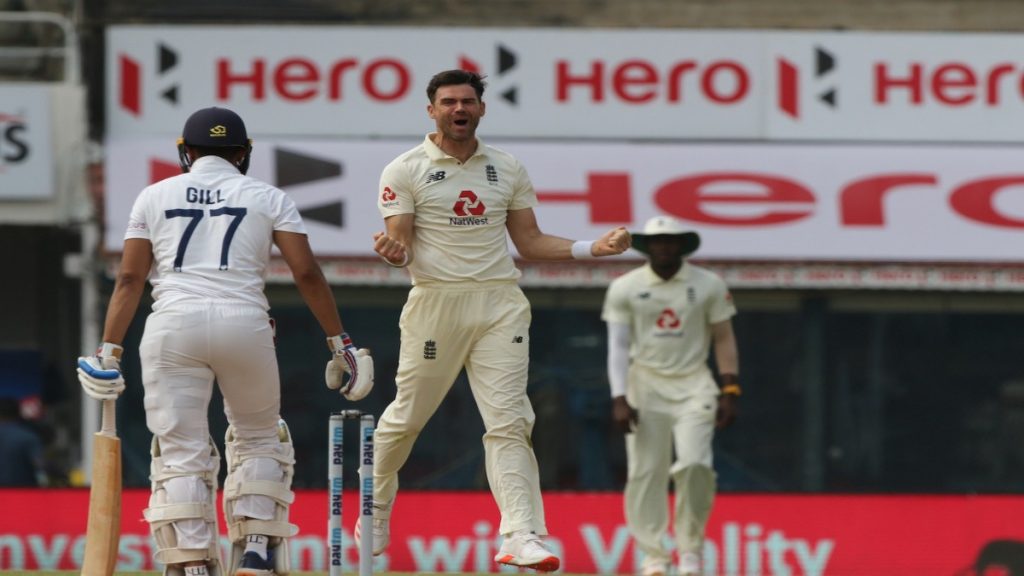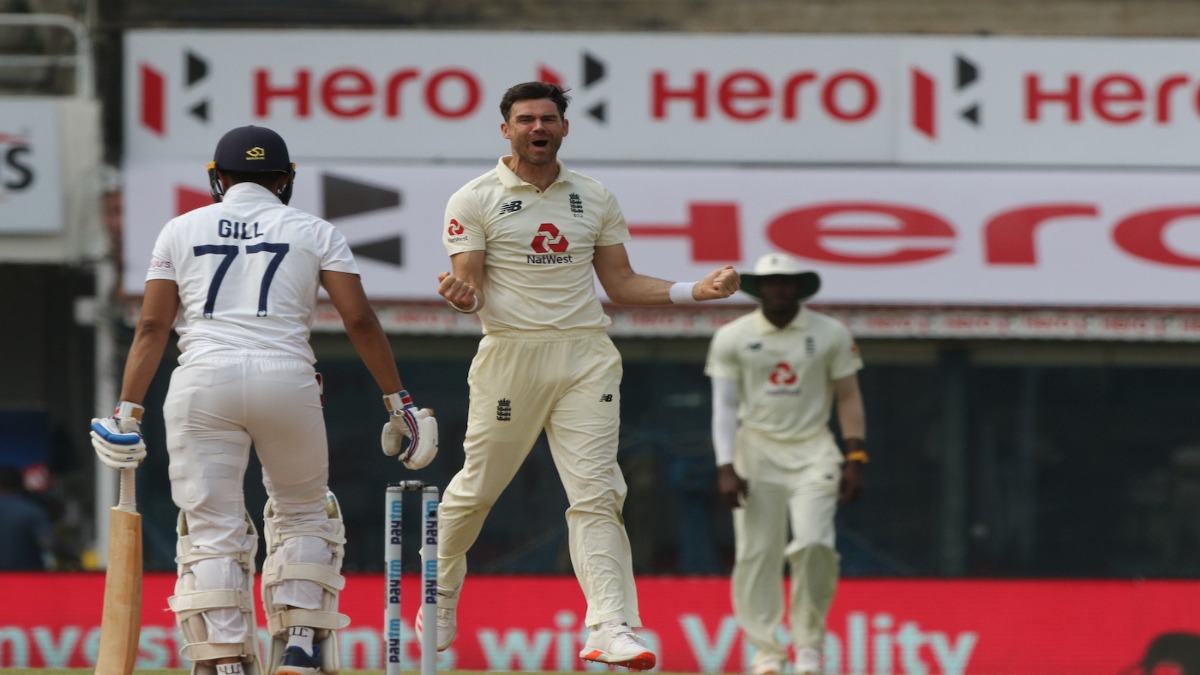 The video showed Anderson castling Indian batsmen Shubman Gill and Ajinkya Rahane. The fans of the Indian cricket team didn't allow the Army to get off with it easily. They slammed the Barmy Army with hilarious replies as they reminded them who reigned supreme in the recently concluded Test series.
Also Read | 'I miss the guidance of MS Dhoni behind the stumps' admits Kuldeep Yadav
Also Read | 'I believe his skill set is very unique, we need to keep investing in him,' Deep Dasgupta on Kuldeep Yadav's exclusion