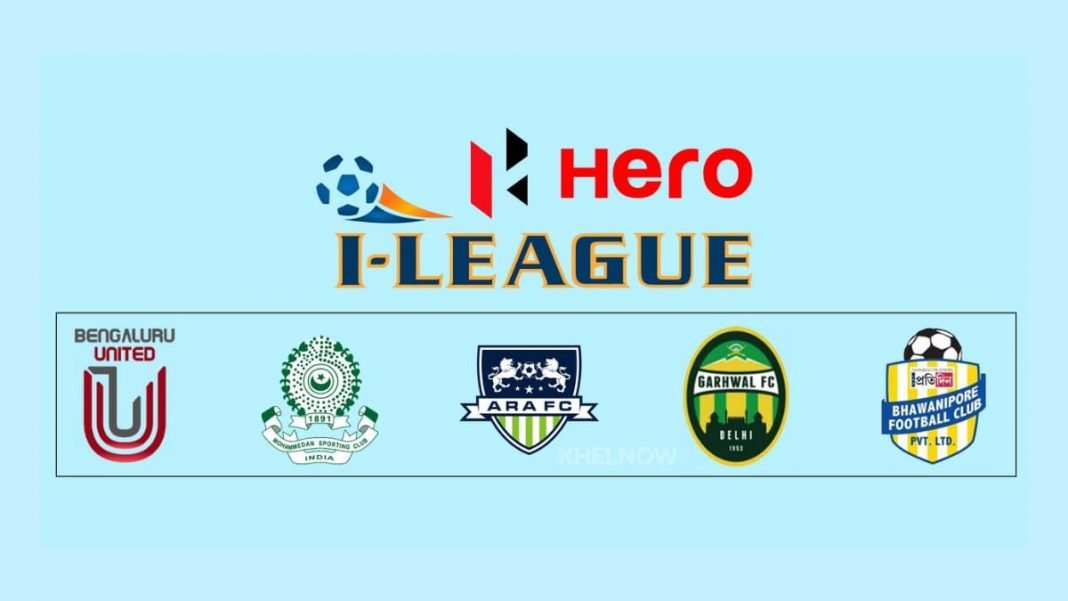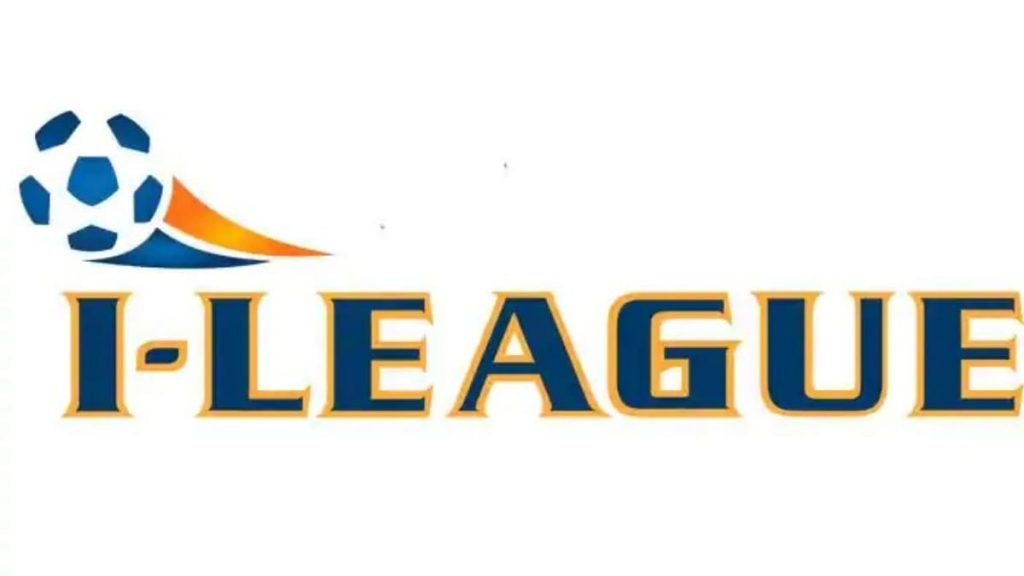 October 8th is an important day in Indian history as live football going to be restarting the COVID-19 era. The much anticipated I-League qualifiers are to resume in Kolkata.
I-league Qualifiers: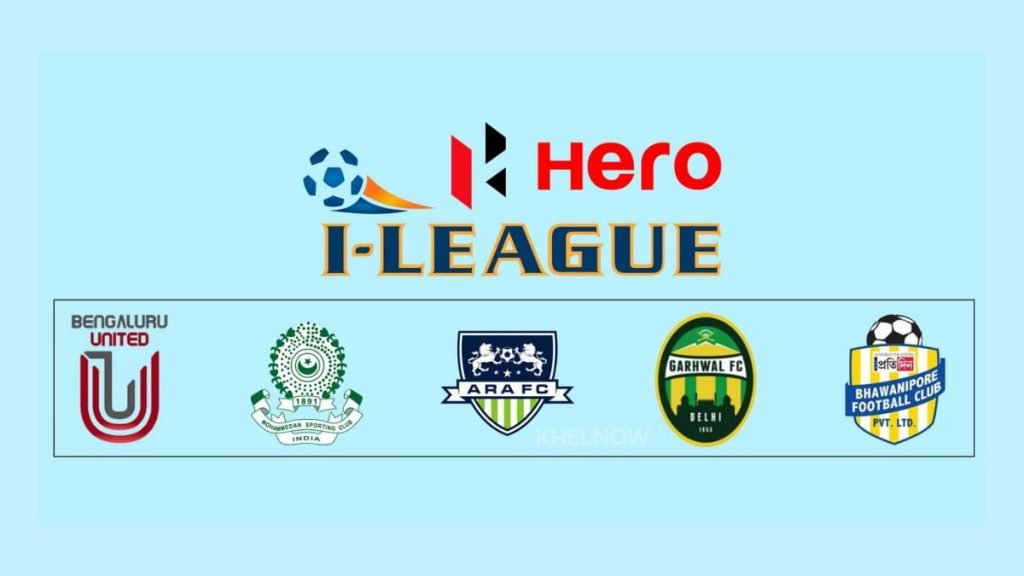 The qualifiers kick off with Bhowanipore FC facing FC Bengaluru United on today at the Vivekananda Yuba Bharati Krirangan. This is the first sport to restart in the lockdown era, with the Indian Super League to be restart later on.
With the popular IPL being in the Middle East, the qualifiers are the first to make the step in India. A lot of credit must go to the All India Football Federation (AIFF) and the Indian Football Association (IFA). They govern football in the state of West Bengal and are responsible for the making the tournament a possibility.
The qualifiers will be held behind close doors with the spectacle being televised throughout India. The pandemic is still very much prevalent in India with Maharashtra being the worst hit. Taking inspiration from the various top leagues around the world, the AIFF and IFA have implemented a bio-bubble and security protocols that have ultimately helped kick off the I-League qualifiers. This allows the qualifiers to be held in a safe manner and also keeps all the players protected.
"Great thing is that football is starting. The livelihood of a lot of people depend on this and not just that of players and coaches," Bhowanipore FC head coach Sankarlal Chakraborty said. It shows the growth of Indian Football and hopefully, it will continue in the future.
Also read: AIFF announces 'Indian Football – Forward Together' as its new motto