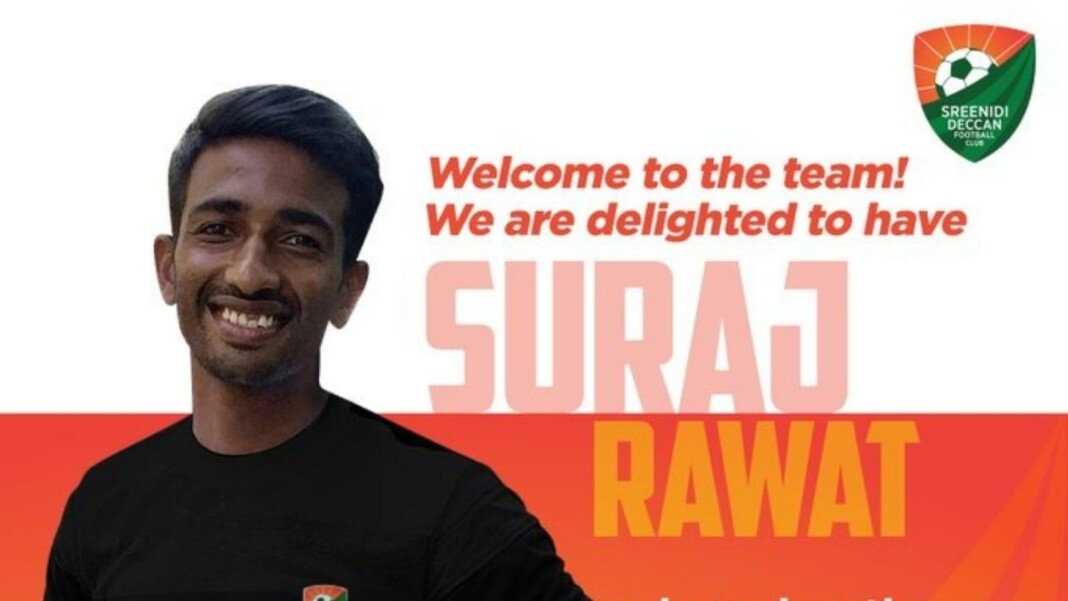 According to Sreenidi Deccan FC's social media post, the new entrants to the I League have secured the signing of Suraj Rawat for the 2021/22 season. The club has secured the services of the talented midfielder in a free transfer after Suraj Rawat and Mohammedan SC failed to reach a consensus on the contract extension at the end of the last season.
In a social media post, Sreenidi Deccan FC posted:
We are happy to welcome. Suraj Rawat, the newly joined Center Midfielder to the team. Suraj is an ace at ball handling, and his ability to outmuscle defenders is phenomenal. We wish him a fulfilling career and a successful journey with us.
How Suraj Rawat has fared in his career?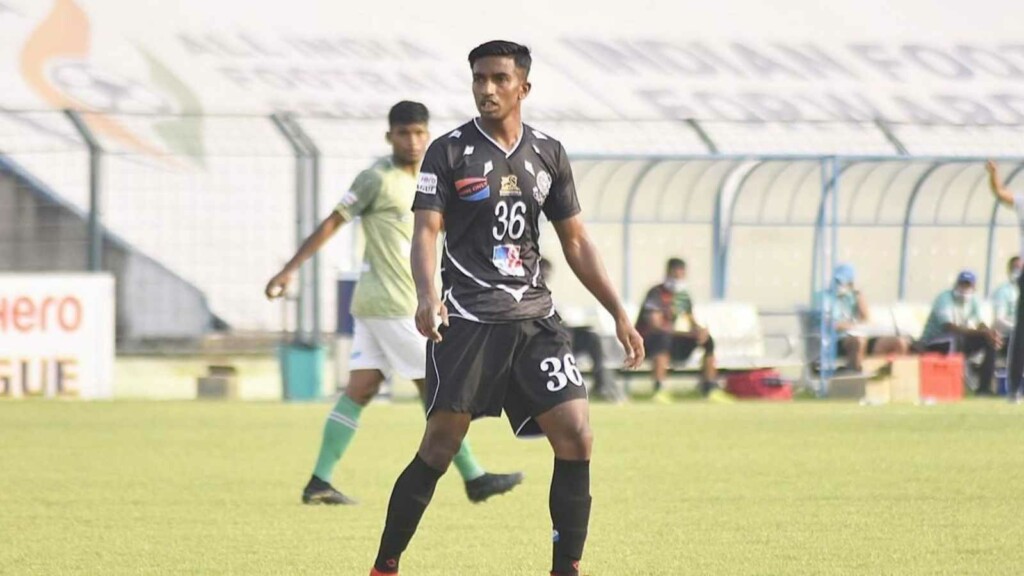 In a small career spanning three years, the Sikkim lad has been phenomenal on the field for multiple outfits. Rising through the ranks of Royal Wahindogh FC U18, Suraj joined Kerala Blasters youth setup in 2018. Seeing his phenomenal performances for the youth setup, Kerala Blasters promoted him to the senior squad. However, his contract with the South Indian outfit came to an end and left the club for free.
In 2019, Suraj joined the I-League club, Indian Arrows. For Indian Arrows, he featured in four games and played 126 minutes. Due to lack of game time, he made his move to Mohammedan Sporting Club in 2020. The move to Kolkata was fruitful for the player as he featured in 15 games for the team. During his time, he also grabbed two G/A to his name. Due to the pandemic, the club fell short of winning the title in the play-off stage of the I League.
The talented midfielder is a versatile player in the Indian football setup. Suraj Rawat can also play as a Defensive midfielder and also feature as a striker if needed.
On the other hand, Sreenidi Deccan FC are making statement signings for their inaugural season in the I League. It remains interesting to see how far they can go in the league.
Also Read: "Who is Marsch"? Brian Brobbey confesses on Google searching his new manager