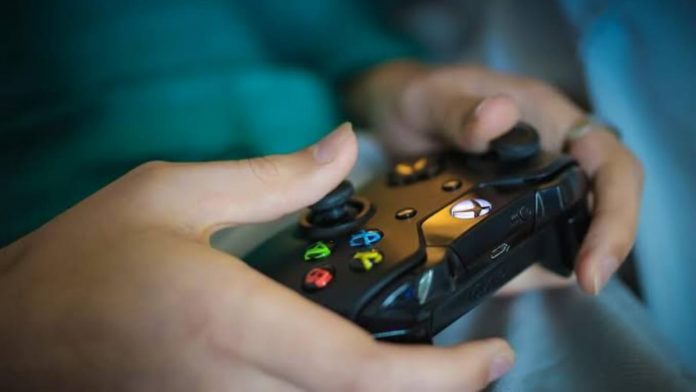 Gaming and Esports have been rising in popularity throughout the world. Likewise India is seeing a massive rise in the popularity of games in the last year. Several content creators and pro players have come together to make a living off of playing games. The gaming community is now currently on the rise. We take a look at the Indian esports policies that the government is going to take.
Indian esports has seen its dawn due to several mobile gaming titles that have launched recently. The Indian demographic are largely dependent on their mobile phones for games. Therefore the advent of PUBG mobile and Free Fire were the two most significant in the rise of gaming.
With the success of mobile gaming and esports in India, rising at a fast rate, gamers are looking towards PC gaming. New PC titles has the Indian demographic interested in PC esports and similar games.
The major question now is the recognition of esports by government bodies. Likewise this has been a topics of discussion for a long time. As of yet, the government has made no steps to support the esports trend in the country.
Related: Tokyo Olympics: Governor of Tokyo says Games' chief Yoshiro Mori's sexist comments is a…
Indian esports policies: Recent updates
The most recent update stated that the question had been asked in the Lok Sabha. A list of questions were asked to the Ministry of Youth Affairs and Sports by a Member of the Parliament.
The following questions were asked:
If the Government has any plans to implement gaming and esports policy in the country and related details.
Whether the Government has any plans to bring esports and gaming in the concurrent list of the Constitution and the details if that's the case.
Whether the Government has any estimates on the size or value of the gaming industry in India and if so the details.
If the government has any plans to regulate or curb illegal gaming, betting and gambling in India and is so, the details.
Whether the Government has taken any steps or has any plans to introduce educational gaming and the details if positive.
These questions were asked on the 4th of February. The ministry of Youth Affairs and Sports has recognised the growing potential of esports in the country. Moreover it has also recognised the growing young esports enthusiasts in the country.
It was also noted that even though there are a lot of esports federations, none are officially recognised. They also stated that sports are a state affair and currently there is no consideration to bring sport and gaming to the concurrent list.
Moreover no study has been carried out as of yet to measure out the potential of esports in the country. However for now we can only hope that the government recognises esports at some point in the future.
Also read: Top 5 Best Games to play on a low end laptops