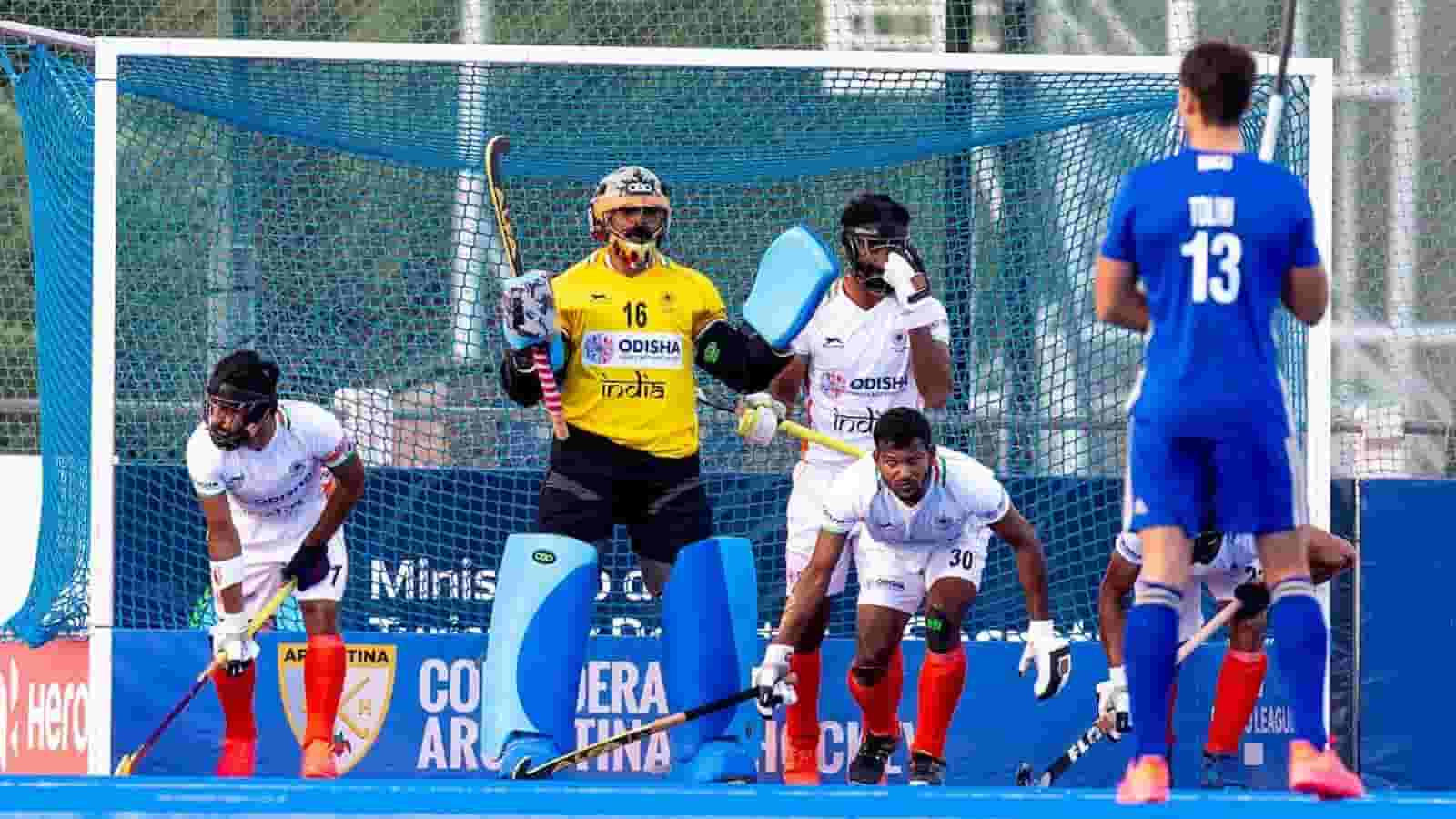 The Indian men's hockey team is likely to get affected by the increasing number of countries which have suspected travel from India due to the second wave of the COVID-19 pandemic in the country. The virus has been wreaking havoc over the course of the past month and as many as 3.5 lakh cases and more are being reported every day, leading to a state of perpetual panic in the country.
Due to the same, a plethora of countries like Germany and Australia have imposed travel bans for flights and people from India. While Germany has allowed only German citizens to enter the country, the likes of Australia have imposed a complete ban on all people. Further, Spain has brought about a hard 10-day mandatory quarantine period for any person who arrives from India to their country.
Indian hockey team unlikely to face Spain and Germany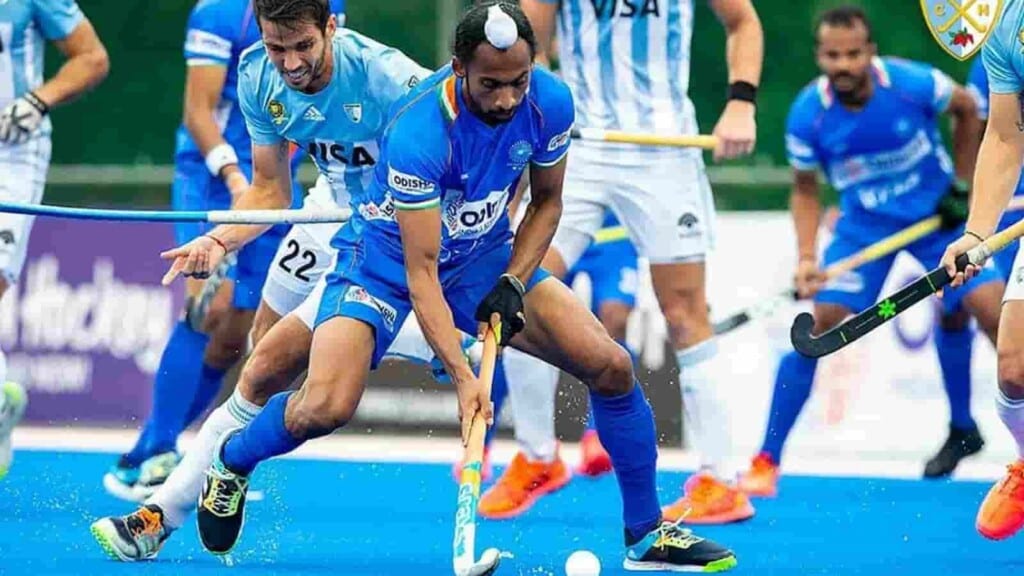 The Indian men's team had restarted international matches with a tour in Europe and another one in Argentine this year. The women's team had gone to Argentina and Germany as well, with both teams getting much-needed match practice ahead of the Tokyo Olympics.
However, the travel ban could now affect their hopes of more matches as the same is set to cause either postponement or cancelation. The Indian men are scheduled to play Pro League matches against Spain on May 15-16 and against Germany on May 22-23. Both matches don't seem like happening now due to the ban. Further, the women's team had planned to travel to Netherlands for practice matches, but that too seems unlikely at the moment.
Also Read: Track and Field News predict Neeraj Chopra to finish at podium with a silver medal at Tokyo Olympics