After a wait of almost a year, the junior Indian women's team got a chance to tour Chile in early January. The tour started on a good note as India won the first three matches against Chile junior team.
Apart from playing the junior team the Indian colts also got the chance to play with the senior team again defeating the senior colts by comfortable margins. Though the rankings of Chile's national team are not high, defeating a senior team of any nation is no easy feat.
Sangita Kumari and Beauty Dungdung shine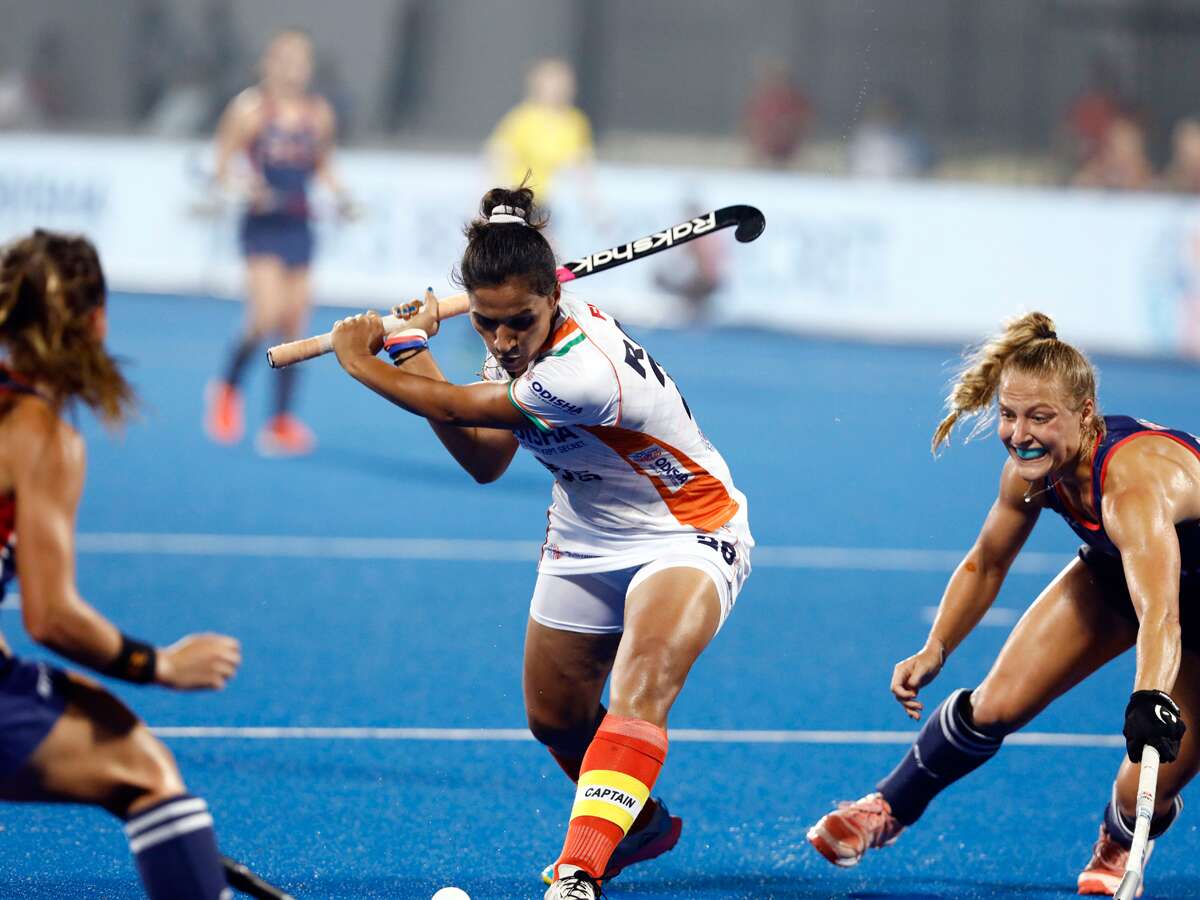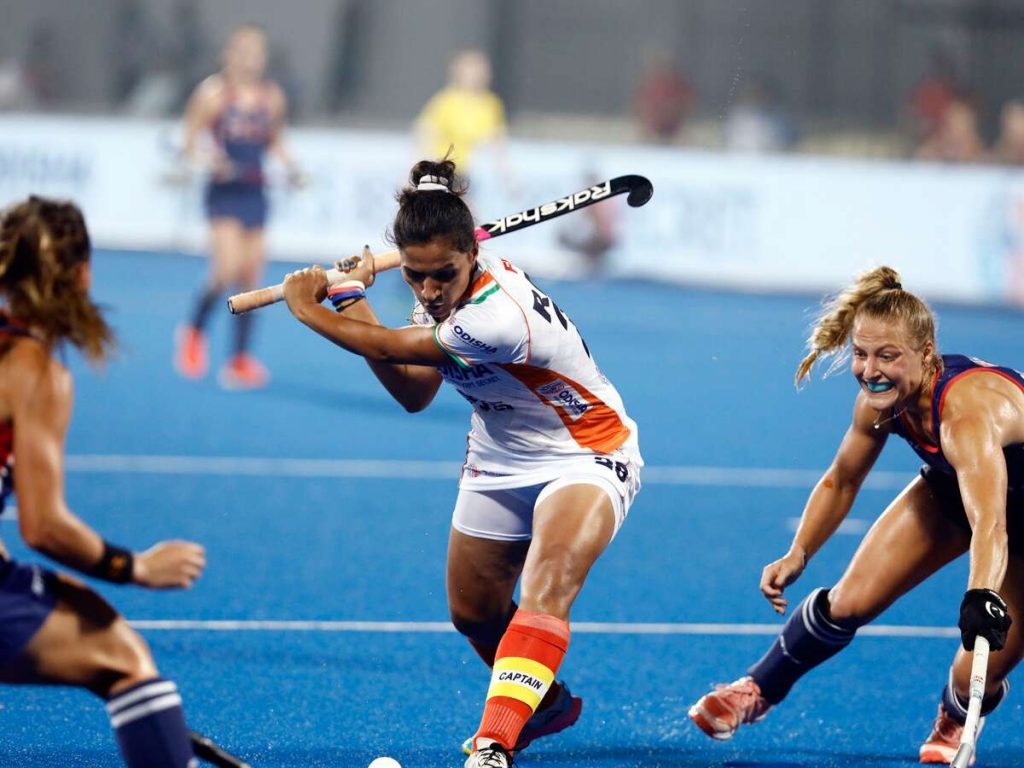 Two players had a memorable tour with Sangita Kumari and Beauty Dungdung scoring 4 and 5 goals respectively. Sangita was playing after a long gap due to an ACL injury and coming back with such a performance was truly a memorable feat.
Beauty scored a hat trick in the first match of the tour boosting the team's performance right from the very beginning.
"Doing well in Chile has given me a lot of confidence and scoring five goals there was special for me. Next aim is to do well in the national camp, improve my skills, and hope to make the team for the Junior Asia Cup where we need to finish in the top 3 to qualify for the FIH Junior World Cup (Women) to be held in December this year in South Africa," Beauty said in a Hockey India release.
FIH junior World Cup is to be held in South Africa later this year. With this form, the Indian colts can put up a good show.
Also Read: Gregg Clark appointed as Indian men's hockey team's analytical coach