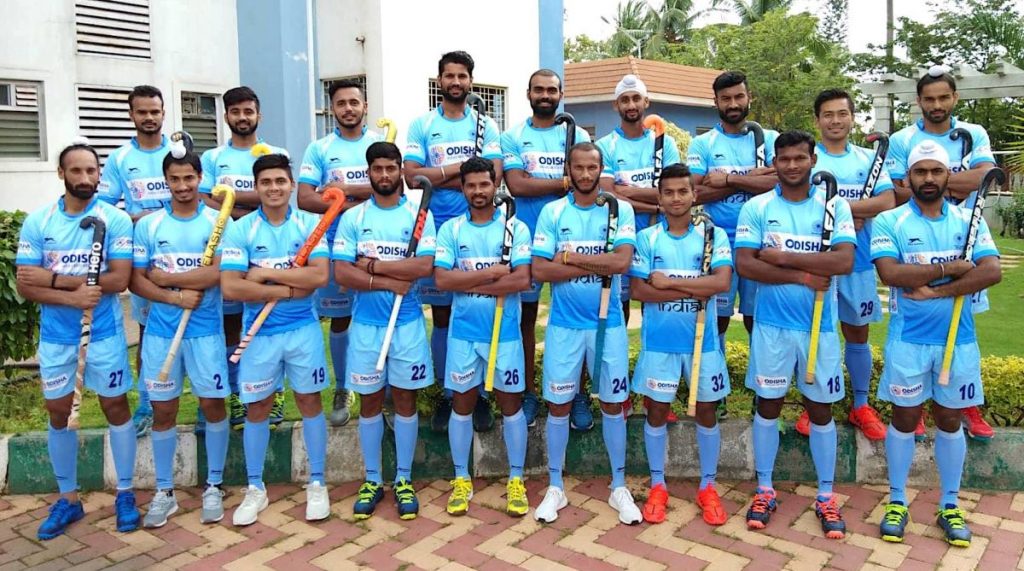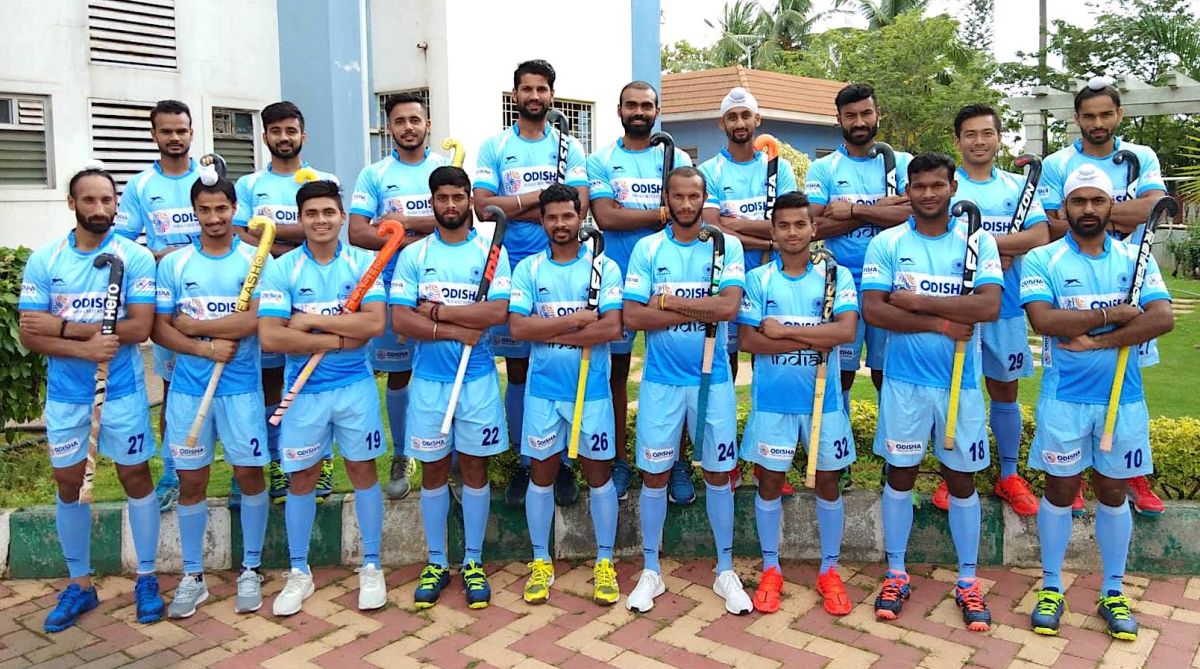 Just as Indian Men's Hockey Team were to resume the tournaments after the Covid-19 induced break, the New Year too started on a halt. India's tour with South Africa for the multi-nation 'Summer Series' has been cancelled because of the new Covid strains and cases rising in the host country.
The tournament was to be held in Cape Town from January 10 to 27. Belgium, Great Britain, France, South Africa and India were to compete in the series which not stand cancelled.
"The decision to do so was taken after a risk assessment as done regarding the rising Covid-19 infection numbers in the Western Cape area," Marissa Langeni, CEO of the South African Hockey Association (SAHA) told TOI.
"It's best to clarify regarding the tour with SA. It was cancelled on their advice." Hockey India's media department said responding to a query by TOI.
The South African federation's CEO gave out the cancellation call eyeing the current Covid situation prevailing in the host country.
Indian Men's Hockey team last played an International match in February 2020
The wait to play an International match is further extended for the Indian Men's Hockey Team. They last played an international fixture against Australia during the home leg of the FIH Pro League in Bhubaneswar on February 21-22 last year.
Captain Mandeep Singh and Co. will directly play the Asian Champions Trophy in Dhaka from March 11 to 19, 2021.