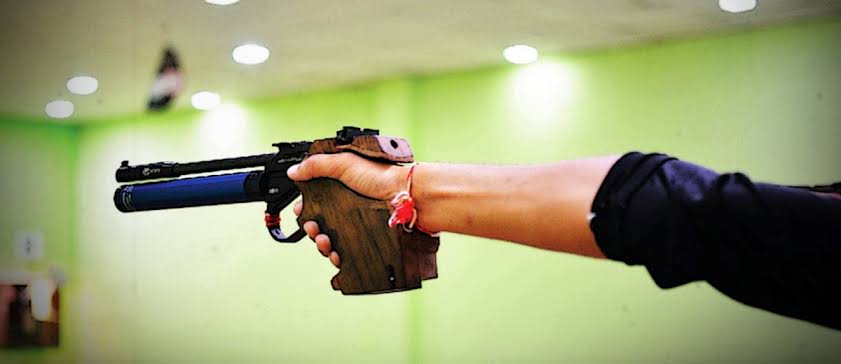 The National Rifle Association of India has(NRAI) asked to the shooting coaches to prepare a training plan for India's Olympic bound shooters because training can not be started until Coronavirus Pandemic is over.

In a meeting held today, NRAI president Raninder Singh asked the coaches to furnish plans for three different scenarios — 1-month lockdown, 6-month lockdown, or no preparation time before next year's Tokyo Olympics.

"It is certain that we will not get any tournaments in the near future. If I am optimistic, then we may get something after January. We must take stock of the situation and prepare accordingly," Singh told The Tribune on Tuesday. "We must be prepared for everything." The coaches have been given a week to prepare the plans.

Meanwhile, the selection of the Olympics team has been called off by at least one month. The selection meeting was scheduled for March 20 and the team was to be decided by March 31. But the coronavirus outbreak spoil the plans, and the delay has given rise to speculation regarding a new selection policy or fresh trials.

"We would have selected the team on 20th March but the meeting had to be called off. I would prefer the meeting to happen in person," Singh said. "But if things don't improve in two-three weeks, we can have the meeting on Zoom (video-conferencing app) and decide the team. I will not leave it hanging."