The Indian Super League (ISL) was enlisted into the highly acclaimed World Leagues Forum (WLF). The association of the international football leagues that comprises of leagues like Premier League, La Liga, and Bundesliga likes.
ISL is South Asia's first league and Asia's seventh to enter the prestigious World Leagues Forum.
The WLF was organized in April 2015 by executives and members from 24 professional football leagues to address existing problems with the football competition structure and industry as a whole.
At present it comprises 41 representatives comprising four of the five continental confederations of FIFA. Around 1200 clubs worldwide collaborate together with the international football entity FIFA. They work on professional football growth, offering tailor-made assistance to national football organisations to exchange common practices and strengthen professional football quality and systems.
Nita Ambani, Founder & Chairperson, Football Sports Development Limited (FSDL) and Indian Super League (ISL) said: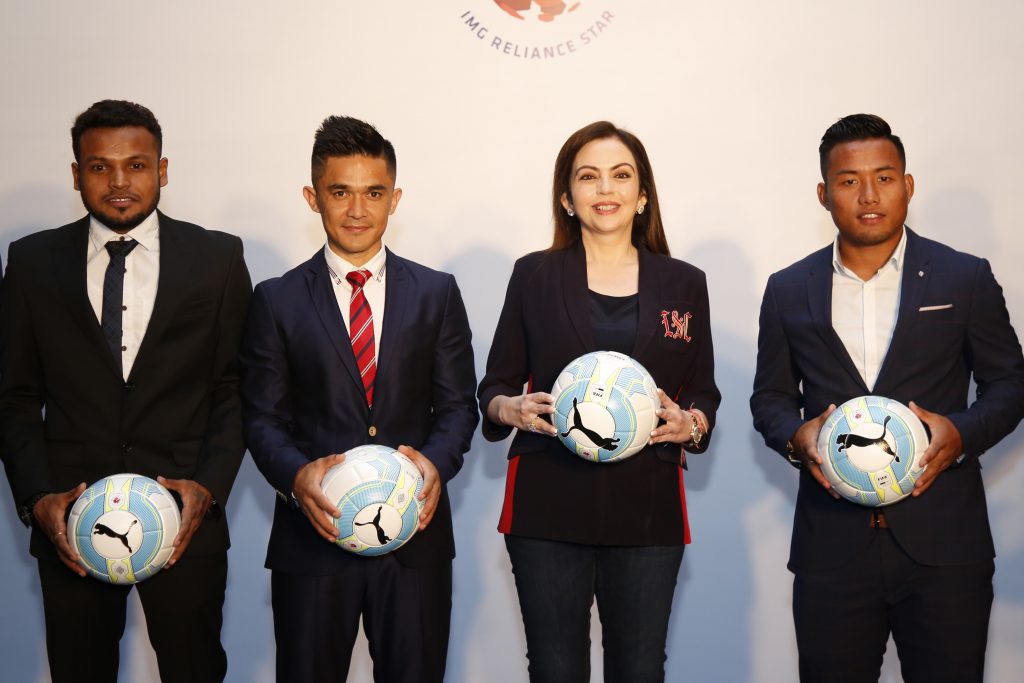 "It is an honour for ISL to get a seat at the World Leagues Forum table,
"This recognition from WLF is a testimony to Indian football's rise on the global stage. Also the role that ISL is playing in it.
"In 2014, when we launched ISL, we had a dream to revolutionize football in India.
"Every year since then, we have consistently risen the bar and given a world-class platform to our young footballing talent,
"We look forward to working with WLF to further accelerate the growth of this beautiful game across geographies." – she expressed.
Also read: Real Kashmir manage to do the impossible job of hosting matches amid lock-down in Srinagar
Jerome Perlemuter, the General Secretary of the WLF said: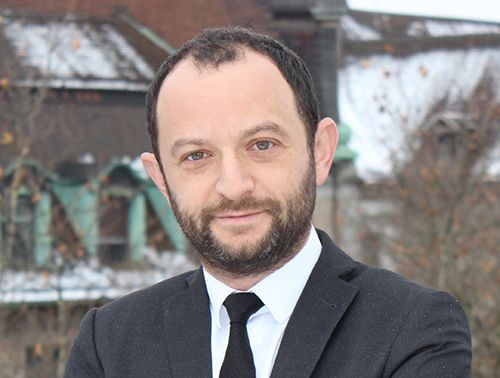 "It is a great pleasure and an honour to welcome the Indian Super League in the professional football family,
"The ISL has achieved a lot in the recent years and is now on a path to becoming a major league in its region,
"The World Leagues Forum and its member leagues look forward to sharing experiences with the ISL and contribute to its future development." – he added.
The WLF originally consisted of 24 football teams, which has now grown to 41 divisions. WLF have regular meetings held by representatives. On 22nd of July, the most recent inclusion was the Indian Super League.
Also read: Sunil Chhetri urges Indian Women's team for an early training