Football is the world's largest sport with countless fans all around the globe. India too has its fair share of participation in this universal sport. One of the biggest leagues in India, The Indian Super League is a very popular league and is a household name in India when it comes to Indian Football. In fact, it has become so popular, that the famous football video game, FIFA has taken note of the league and decided to add it into their latest title, FIFA 22. This article covers the latest fad around the ISL being featured in FIFA 22.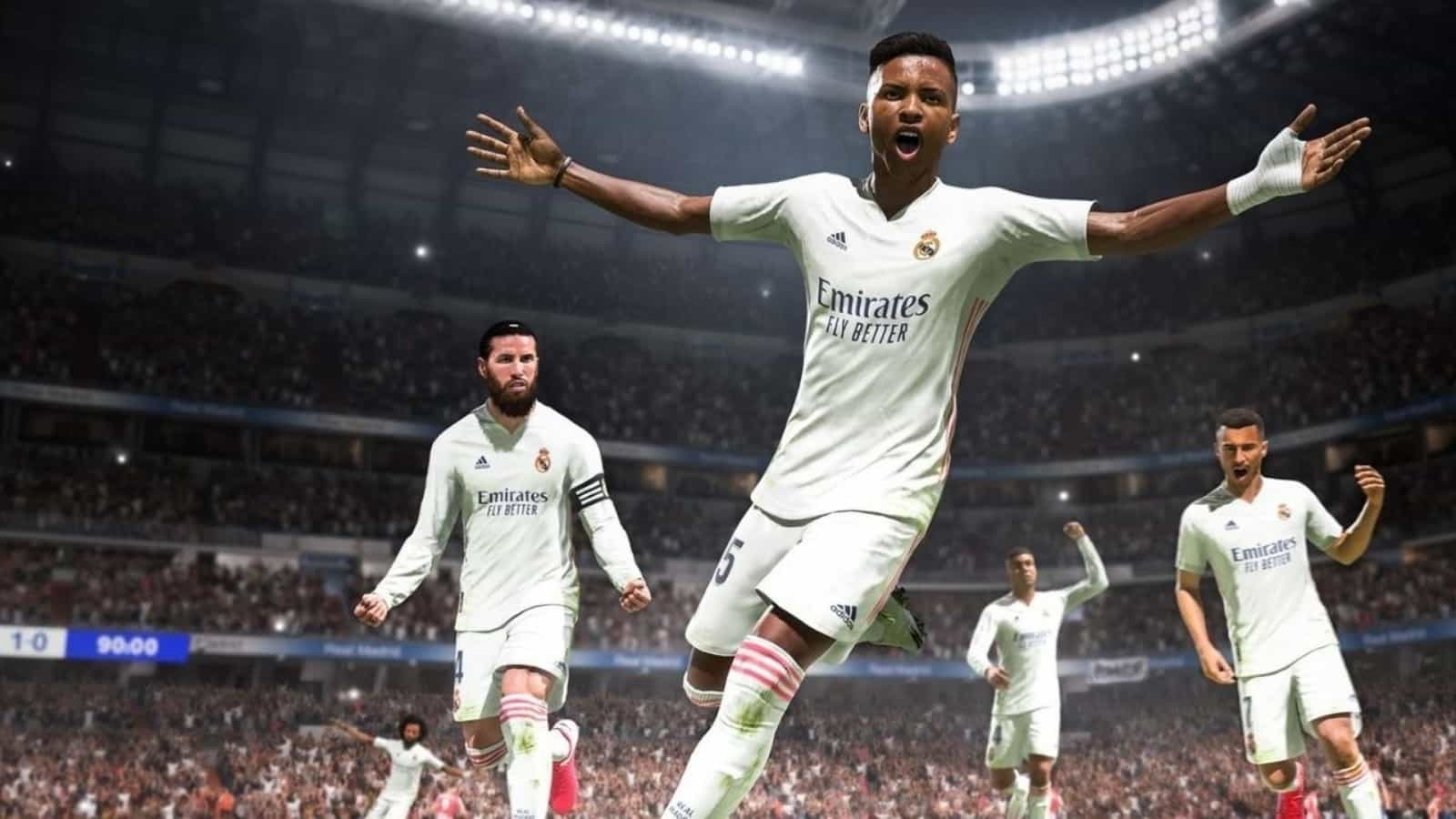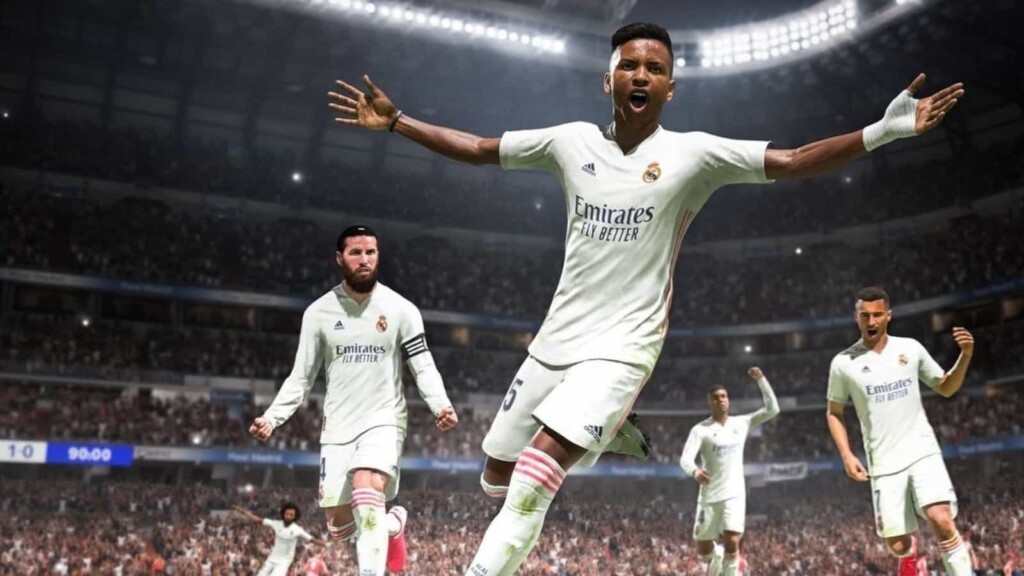 Related: Bozidar Bandovic appointed as head coach of Chennaiyin FC.
Indian Super League (ISL)set to be featured on the console and PC versions of FIFA 22: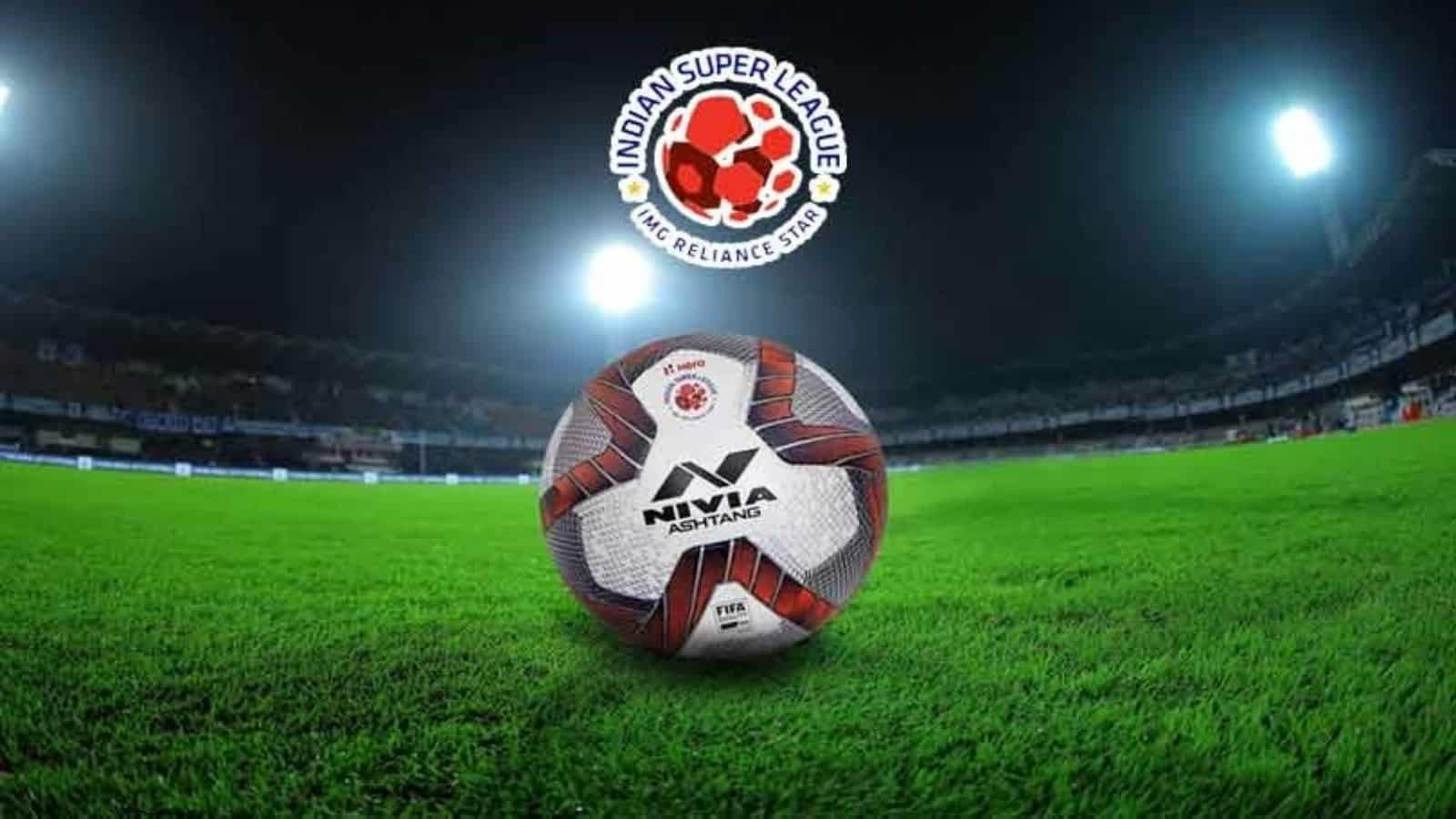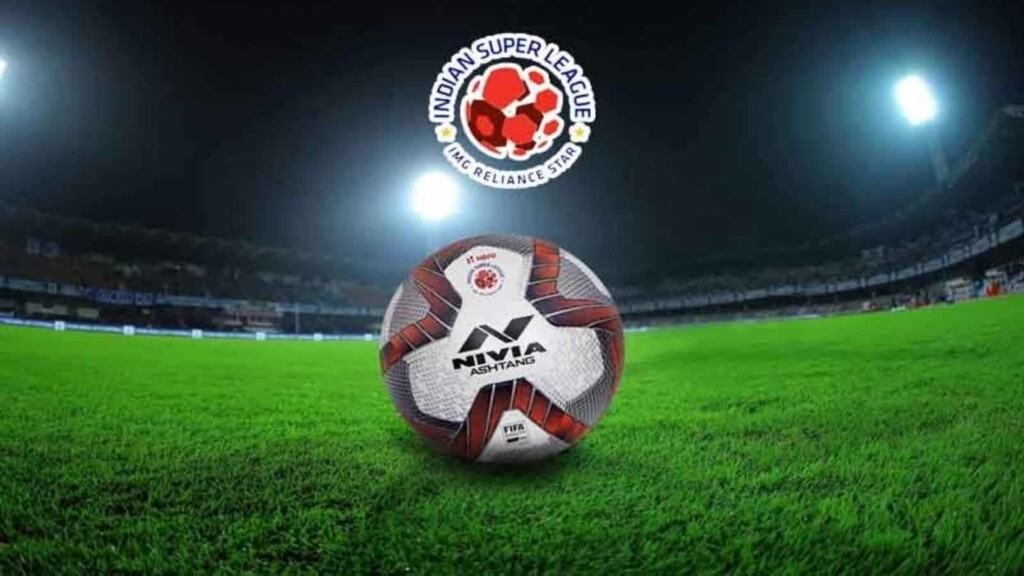 The Indian Super League has long been a part of FIFA Mobile, EA games' version of FIFA on mobile phone devices. It saw massive success leading to fans demanding the league even on the more traditional PC and Console versions. These demands have finally been answered by EA Sports as it is now confirmed that the ISL is going to be featured in the PC and Console version of FIFA 22.
The Indian National team was added to the game back in 2013. The leagues however had not been featured. This meant that there were only limited players of Indian nationality to pick from. The introduction of ISL to FIFA 22 will resolve this issue as the various different teams in the ISL will also have new exciting players to choose from.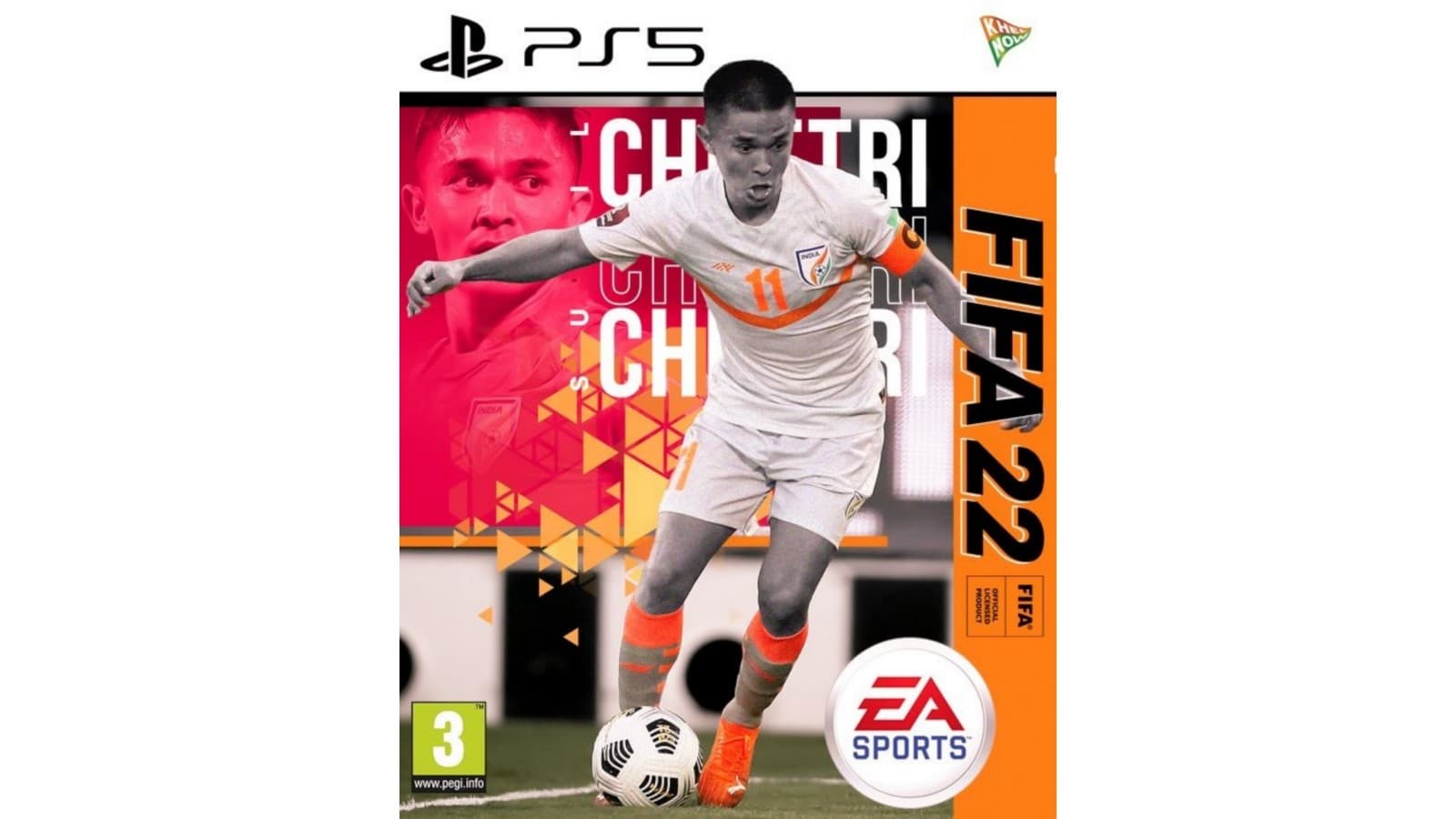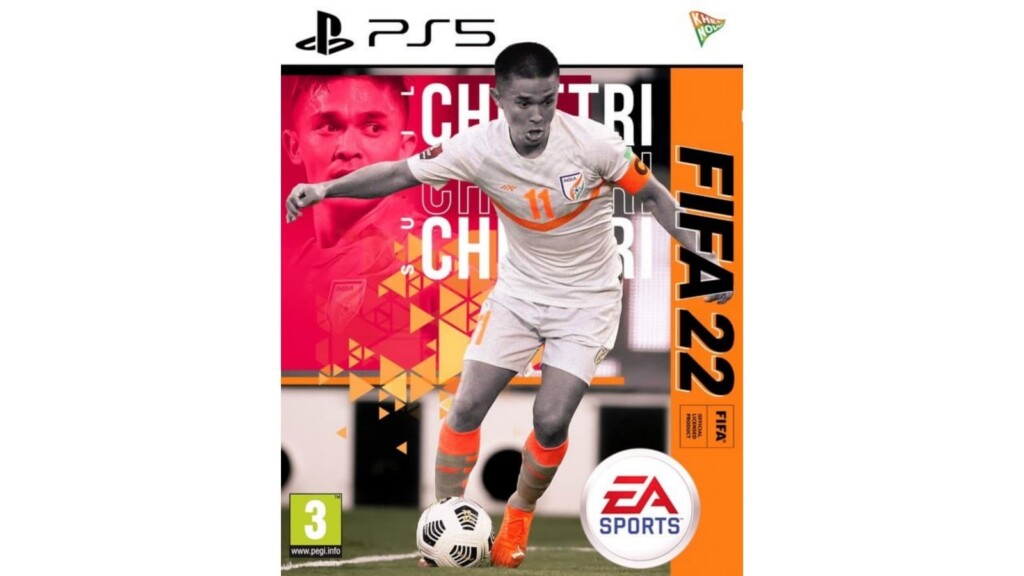 This is also a good thing for the Indian Gaming community. Football has already established itself as a mainstream sport in India and the introduction of Indian Leagues and its teams into a game such as FIFA 22 can help grow the e-sport scene in India and it can too take shape in such a vast and populous country such as India.
Developer EA games have already sent an official request to the ISL teams asking them to finalize their kits as soon as possible. After this, they must send in their designs to EA games so that they can start designing the players and work further on the game's development. It has also been confirmed that Indian Super League teams are also forming e-sport teams to play for their respective teams.
Also Read: OFFICIAL: Bartholomew Ogbeche completes move from Mumbai City FC to Hyderabad FC on a year long deal.