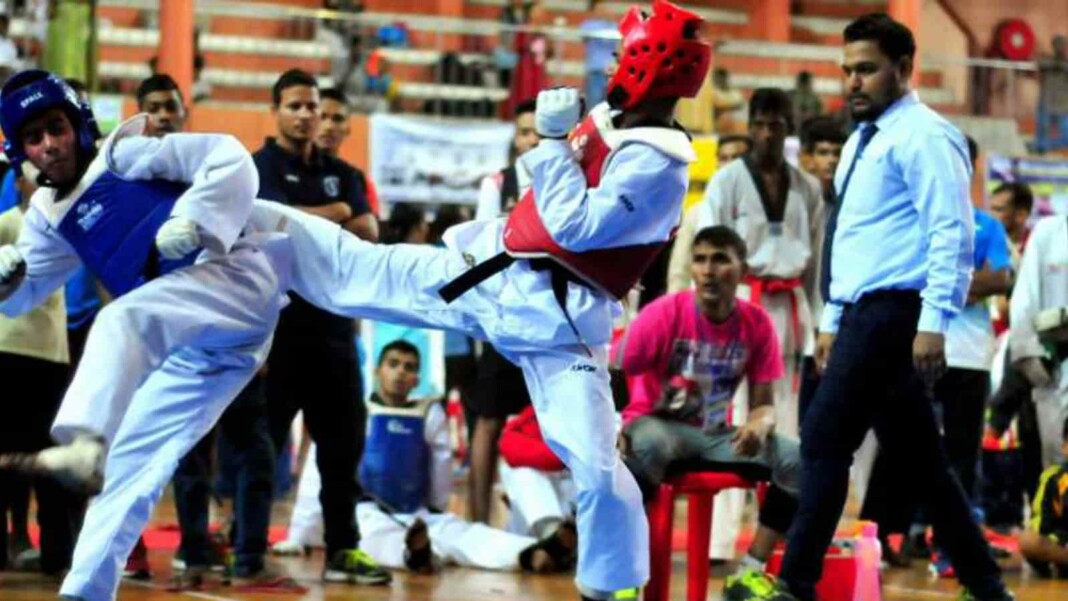 The Asian Olympic Qualifiers for taekwondo is scheduled from 20th May in Jordan. While the Indian taekwondo team has qualified for the tournament, it is highly unlikely that they will be featuring in the qualifiers. While all other teams have arrived and kicked off the preparations in Jordan, the Indian contingent is yet to leave.
With rising cases in India, the Jordanian authority had asked the team to quarantine overseas for 14 days before flying into Jordan. With just four days to go for the tournament, the only way the team can participate in the qualifiers is if the Indian Olympic Association (IOA) intervenes. The team has been training and quarantining in Lucknow following the trials.
Delay in declaration of the Indian taekwondo team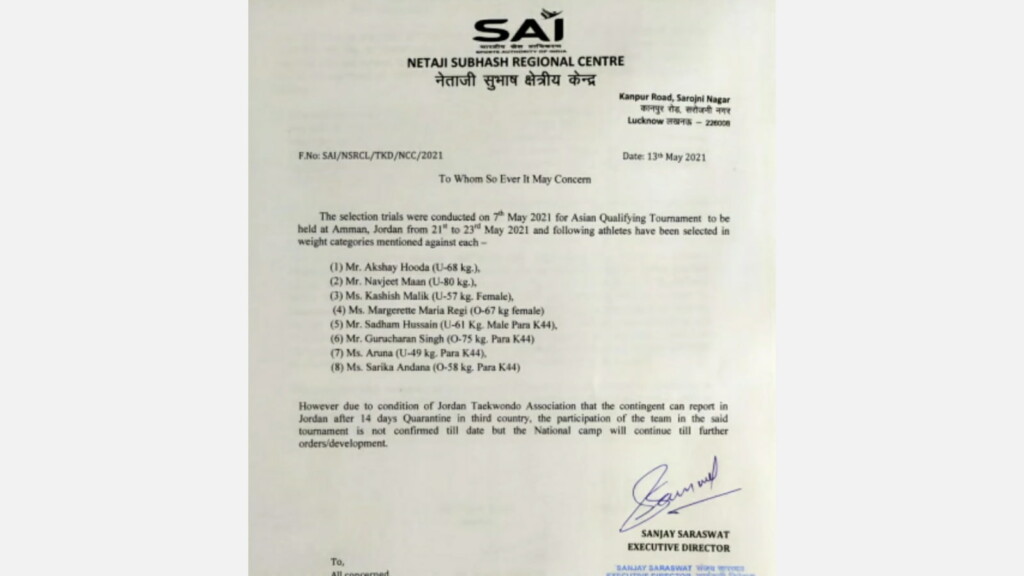 The Indian taekwondo team has always been among medals in the Asian competitions and there is no doubt that they could have booked a berth in the Tokyo Games. India had dominated the taekwondo events of the 13th South Asian Games as they clinched six medals, including three gold. Had an Indian qualified for the Olympics, it would have been the first time Indian participates in the event at the Games.
Gross mismanagement has cost the Indian taekwondo team a shot for an Olympic berth. It was only on 13th May that the Sports Authority of India (SAI) declared the team for the qualifiers. Even after knowing that the side needs to quarantine at least 14 days overseas before the competition, SAI showed no eagerness in declaring the side even though the trials were held on the 7th of May.
Also Read: PV Sindhu, Michelle Li appointed ambassadors for IOC's 'Believe in Sport' campaign
India can never achieve its goal of improving its Olympic performance if we continue to throw away golden opportunities that the athletes have earned with their blood and sweat. While the country loses a chance to win an Olympic medal, the athlete's efforts go in vain too. It is high time the IOA intervenes and makes sure that the Indian taekwondo team get to feature in the tournament.
Also Read: BAI seeks clarification on Tokyo qualification from BWF following the postponement of Malaysia Open