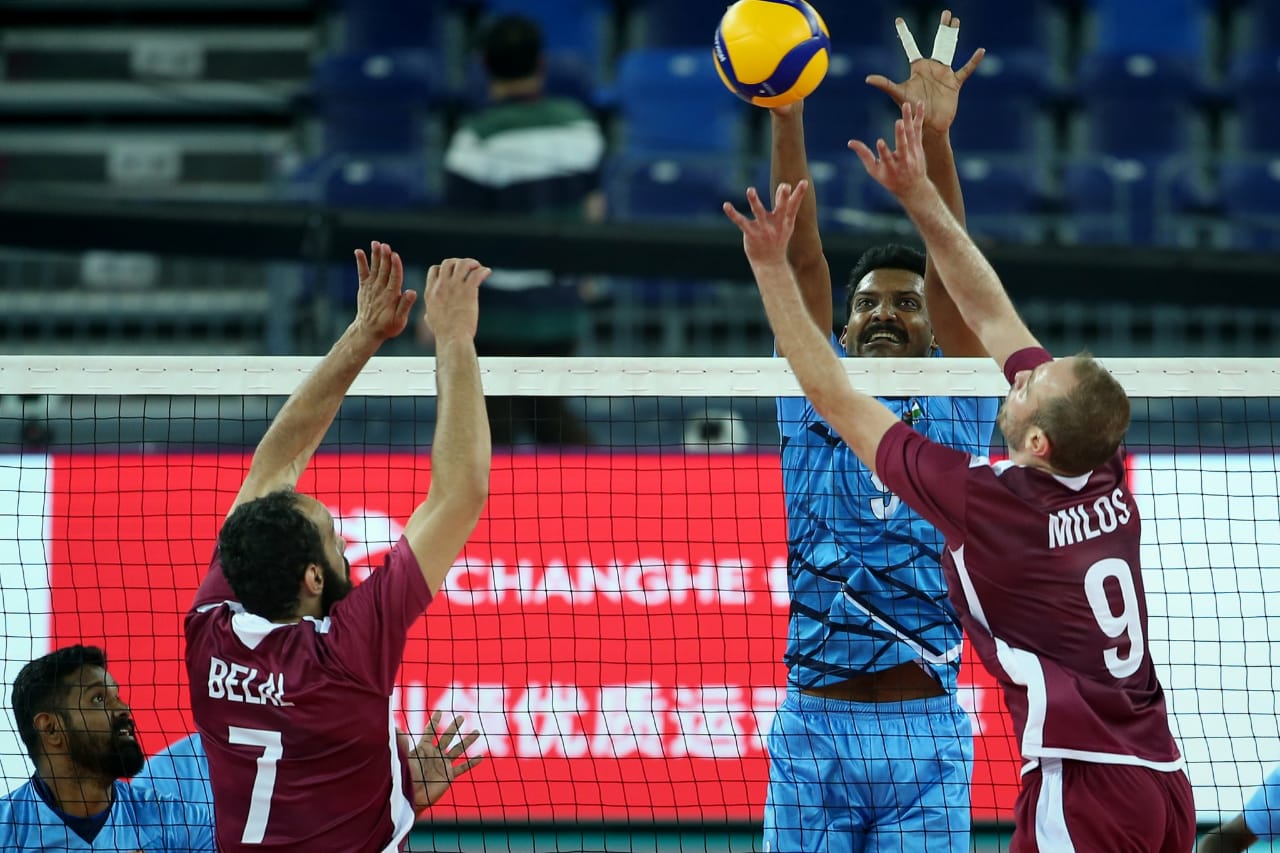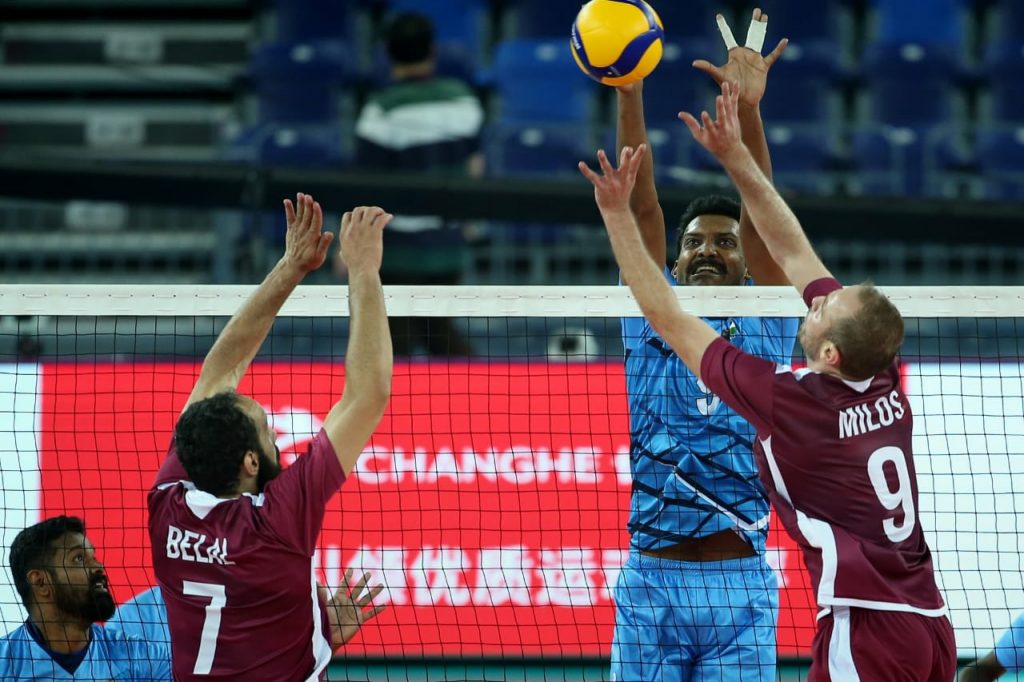 Indian Volleyball team started their campaign at Olympic qualifiers in China on 7th January. Indian team started their campaign with a loss to Qatar. Qatar team proved to be too strong for Indian spikers. India was defeated in three straight sets by 25-22, 25-20, 25-23 in an hour and 40 minutes.
In a must win game on Wednesday India suffered straight set loss to South Korea. This was their second loss in a row and their chances to qualify for Tokyo Olympic are over.
In the must win game, India lost to Korea by 3-0 while scoreline reads 25-19, 25-20, 25-23. GS Akhin was in fine form and impressed with his all round performance. He finished with 10 points while Amit top scored with 13 points.
Indian team was already out of semifinal race before today's match against Australia. But they suffered their third straight loss at the tournament to finish at the bottom of the group. Indian team able to win a set today but lost to Australia by 3-1 with scoreline 27-25, 21-25, 21-25, 22-25.