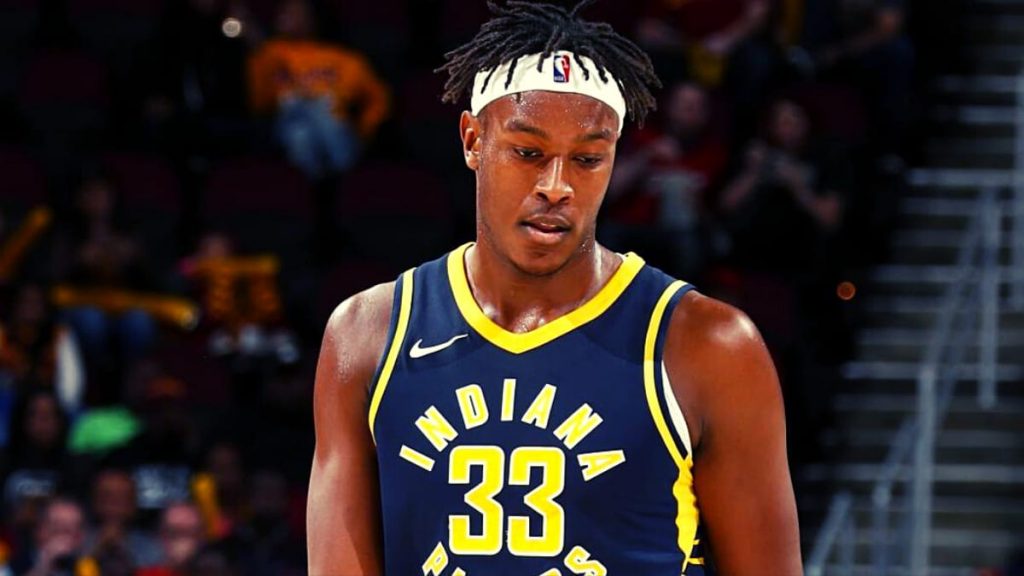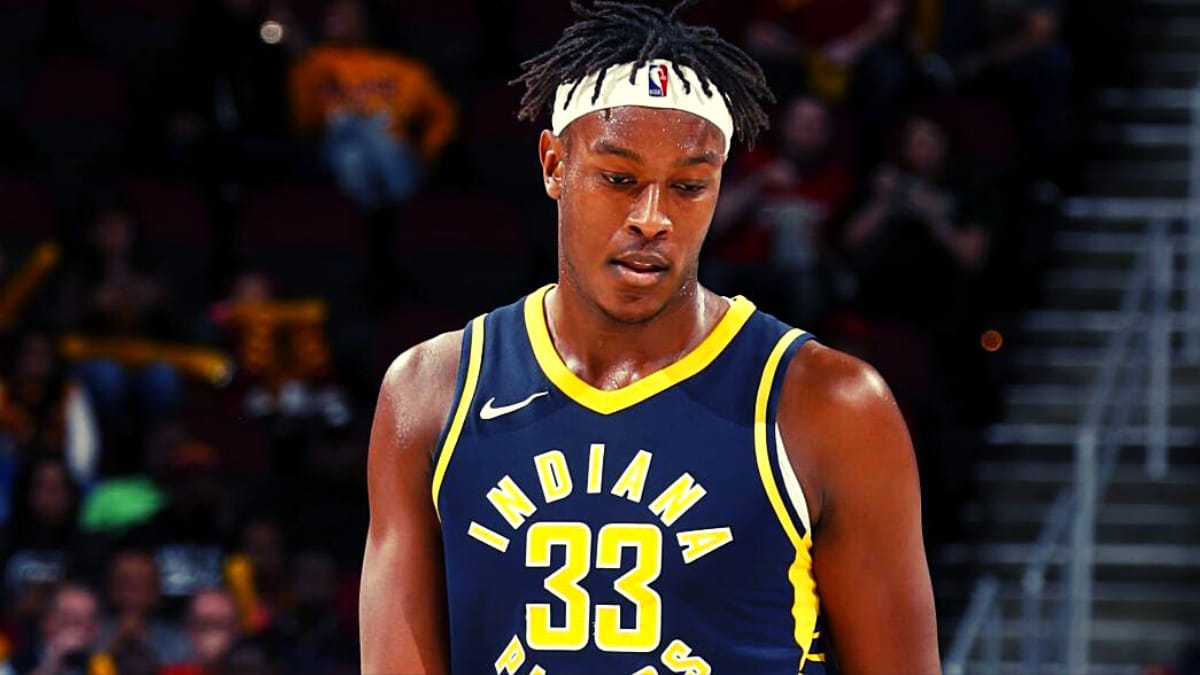 Indiana Pacers gave Edmond Sumner a daunting task to defend Golden State Warriors' Stephen Curry. Not only Sumner, but the entire Pacers roster kept Curry is a tough box situation or at least 1 on 1 situation. Although Curry still found ways to score, Pacers took the take in the last 3 minutes of the game. Myles Turner scored a double-double with 22 points and 12 rebounds for the Pacers, whereas Domantis Sabonis also had a double-double with 18 points and 14 rebounds.. Turner was very effective defensively for the away team as he had 5 blocks and 2 steals against his name as well. 
Andrew Wiggins maintained his consistency playing alongside Curry, with 22 points and career-best 5 blocks. Even Kelly Oubre Jr. Had 17. Indiana Pacers saved themselves from losing two consecutive road games for the first time this season by winning over the Warriors 104-95. 
Pacers stymie Curry to bounce back to win column
"People are going to throw everything at Steph," Warriors coach Steve Kerr said. "That'll be a big theme this season and we've got to do a better job of attacking what people are throwing at us, and we'll get better at it."
Golden State forward Eric Paschall sat out and entered the NBA's COVID-19 health and safety protocol. That does not mean he has tested positive for the coronavirus.
"We've got to make up for Eric's loss and it's a big loss with the way he's been playing," Kerr said.
Having said that, marquee player for the Warriors, Klay Thompson seem to be in a boot for now recovering from his injury. But will start running in a pool next week.
"He's in good spirits," Kerr said. "He's very upbeat about everything. It was great to see him."
Next up for the Warriors, they would begin their 4-match road trip which begins by playing Denver Nuggets first. Whereas Indiana Pacers would face Damian Lillard and CJ McCollum led Portland Trail Blazers. 
Also Read: James Harden lashes onto Houston Rockets after loss to LA Lakers