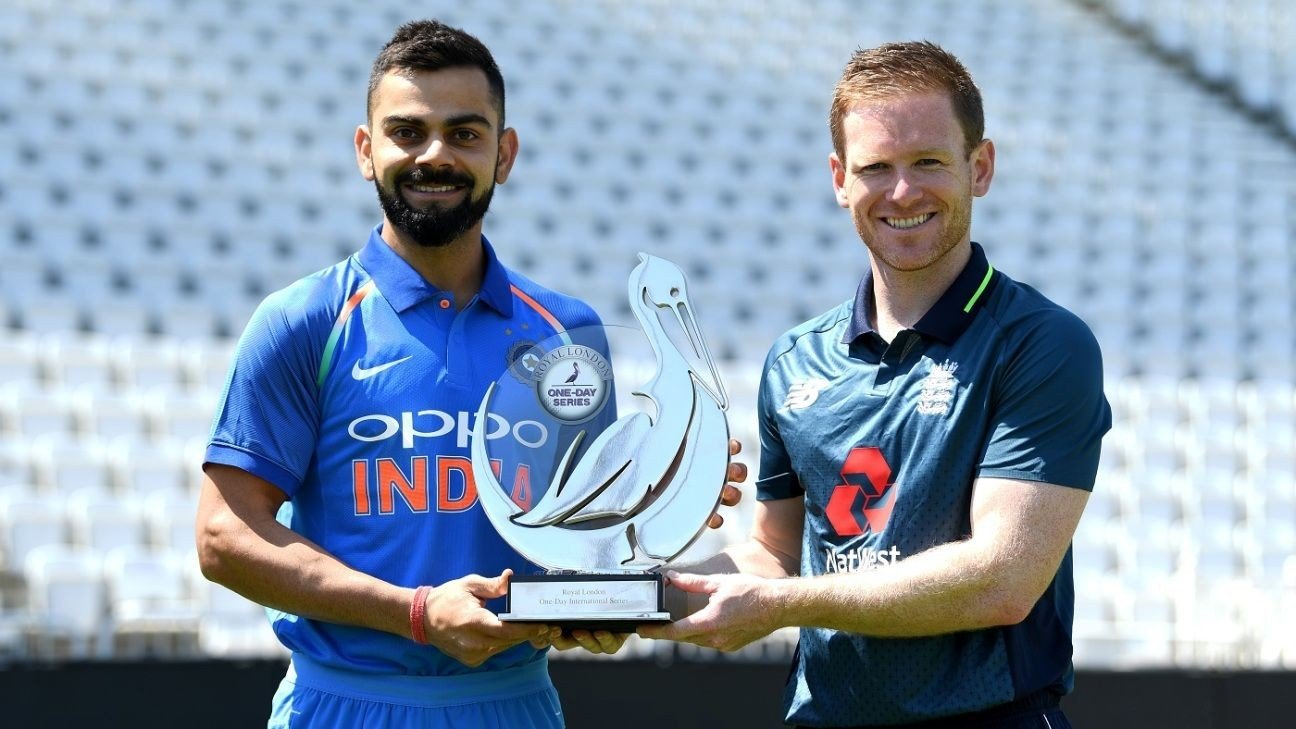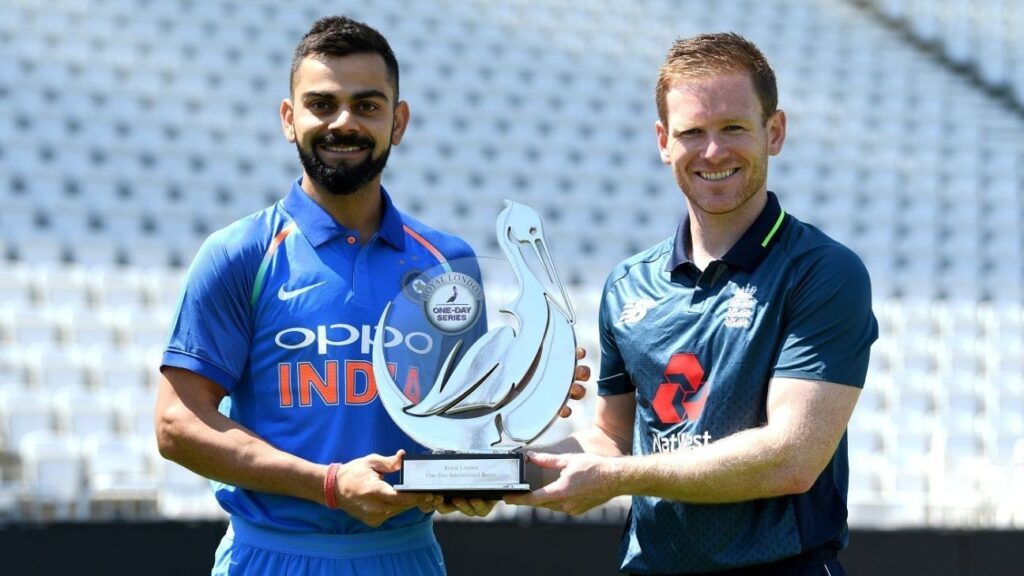 The Indian Cricket team was to host a Six-match limited-overs series against England in September. However, with the increasing number of COVID-19 cases in the country, this series may get postponed.
"England were supposed to play six games (three ODIs and three T20 Internationals) during late September. Obviously, in the current circumstances England won't be traveling to India," a senior BCCI official told PTI on conditions of anonymity.
"But I guess a formal announcement will happen once the FTP issue is discussed as it's part of the agenda during Friday's Apex Council meeting. New Zealand A had a tour of India scheduled in August and even that's also unlikely to go ahead," the official said.
Currently, India ranks 3rd place in the list of most no. COVID-19 cases in the world. In such situation, it's clear that no games can be scheduled at the moment.
"Our (BCCI) president (Sourav Ganguly), in a recent interview, said that they are planning for a camp in August if the situation permits. It's common sense that under these circumstances, no matches can be held," the official added.
Also Read West Indies clinch a vital victory against England, lead series 1-0