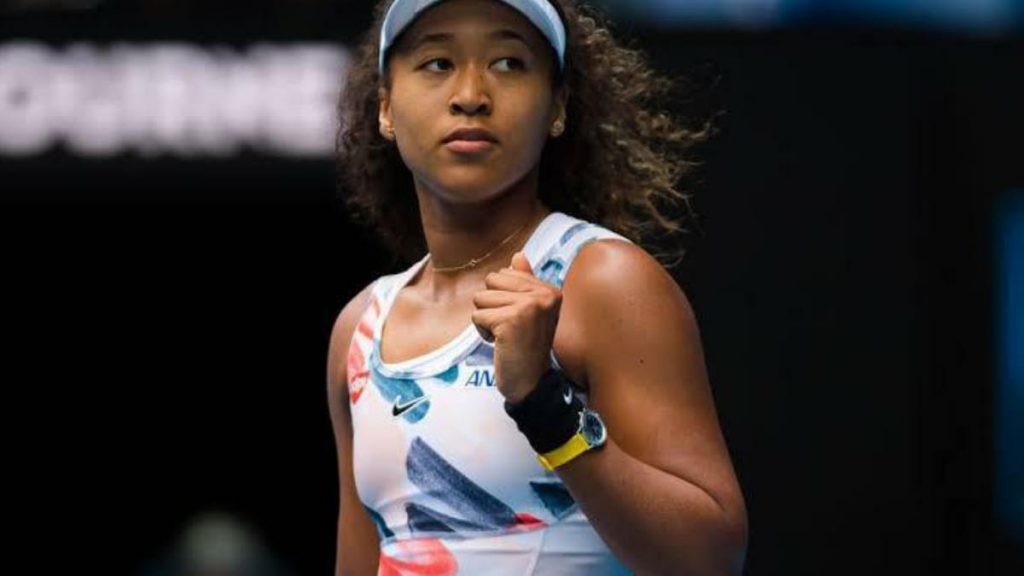 Naomi Osaka is without a doubt, the next biggest superstar in world tennis, and with earnings of close to 38 million USD in 2020, the numbers are there to prove it. The 23-year-old is currently the No. 1 ranked tennis player in the Women's Tennis Association (WTA). Having won three Grand Slam titles already, it is evident that Osaka is destined for greatness.
Osaka, with her aggressive playing style and a powerful serve that can reach 200 kilometres per hour, is considered a fearsome opponent far and wide. Thanks to all the hype surrounding her and with a long career ahead of her, fitness and continuous training is essential for Osaka and it is her trainer Yutaka Nakamura who is tasked with the same.
Yutaka Nakamura opens up about Naomi Osaka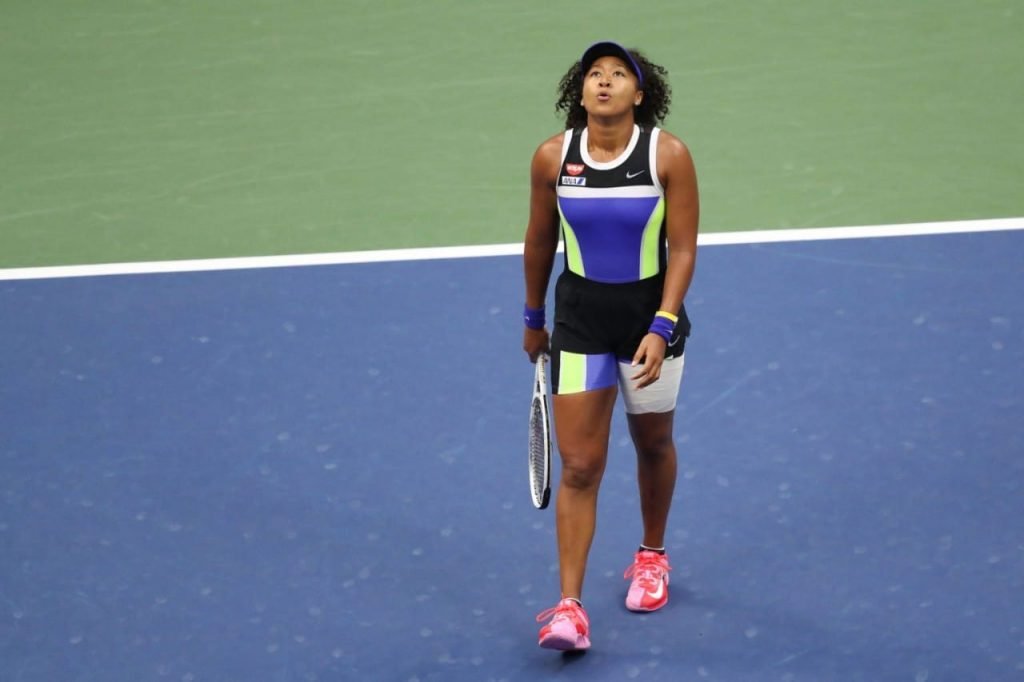 Recently her trainer Yutaka Nakamura opened up about his superstar client. "One morning in mid-November, Naomi told me she had a surprise. And, asked me if I wanted to know what it was. I wanted to be surprised. So, I declined. During practice, Washington Wizards basketball player Rui Hachimura appeared on the tennis court and played with Naomi for about 30 minutes," said Yutaka.
This is slightly unexpected of Naomi considering she is a little shy and reticent off the court. But of course it made her trainer very happy as he went on to add that, "Hachimura explained that he was also training around Los Angeles while waiting for the National Basketball Association (NBA) season to start on Dec. 22. When I see Naomi interacting with other athletes, I think it reminds her that she returned to the center stage by winning the U.S. Open again, and that gives her confidence,"  he said.
Again the trainer shed light on the fact that Naomi is slowly beginning to embrace her superstar status and putting herself out there. Something which Yutaka knows well having spent close to seven years training Maria Sharapova, and helping her win two French Open titles in 2012 and 2014. Maria who left Russia at a young age was shy too in her initial days, before opening up and becoming this true blue tennis global superstar. 
So Yutaka definitely knows what he is talking about. Yutaka Nakamura ended by saying. "Before, Naomi was looking up to athletes and those who she considered heroes. But now she has become one herself, I think she has noticed how important it is for her to speak up after realizing that those people played a big part in her life. That she exists because there were people in the past who had an impact on her,"
With an experienced trainer like Yutaka believing in her so vehemently, talking about her with such passion, it bodes very well for Osaka. It shows she has her mental game on point too. And with the Tokyo Olympics coming up, it won't be a surprise if the Japanese superstar ends up with a medal around her neck.
Also Read: "I want to continue improving" – Diego Schwartzman outlines his plans for 2021