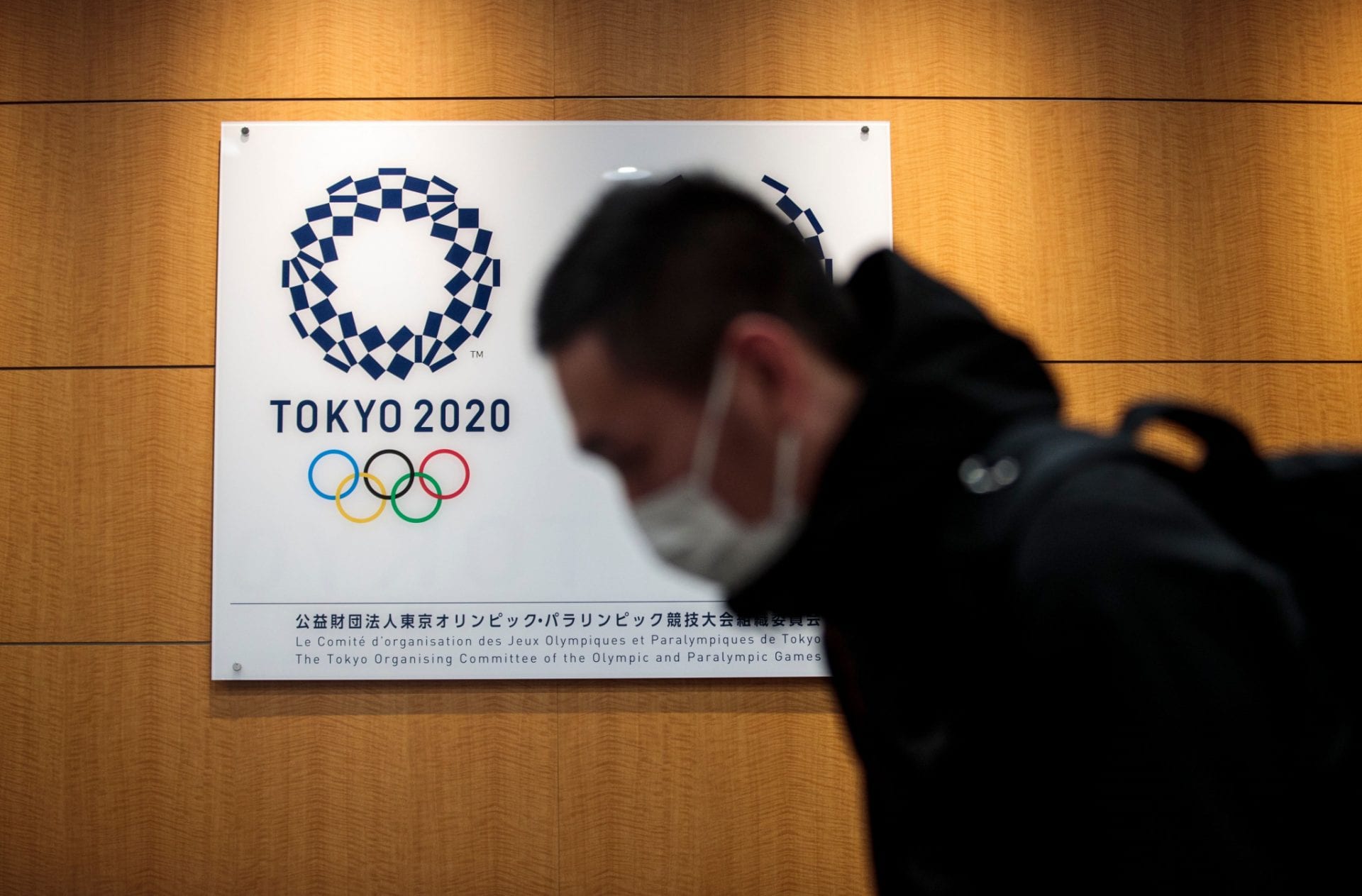 Due to The Novel Coronavirus Pandemic, the Tokyo 2020 Olympics has been postponed by a year now. Keeping that in mind, The FIG (International Gymnastics Federation) has extended the qualifications period for the tournament till June 29, 2021. Thus, giving a large span of time for the completion of the Olympic qualification process.
On this decision, FIG said, "With almost 75% of the 324 Olympic places on gymnastics has already been allocated, the fast-growing spread of the COVID-19 pandemic has disrupted the staging of the remaining qualifying events, which were planned to take place between mid-March and the end of May 2020."
The FIG executive has done a video conferencing meeting to discuss the major changes of dates that will impact on gymnastics events due to the global health crisis. They have made some key decisions that will allow athletes to entourages and request the national gymnastics federation to look into the matter more clearly.
The committee has decided to follow the principles of Olympic so that all the remaining World Cups and Championships can be rescheduled which are not running as expected.
FIG has also cleared that there is no plan to move 2021 World Championship, as such, that will be going to take place in Artistic gymnastics in Copenhagen, Denmark or the Trampoline Gymnastics World Championship in Baku and also cleared the continuation of candidature process for hosting 2021 Rhythmic Gymnastics World Championship.