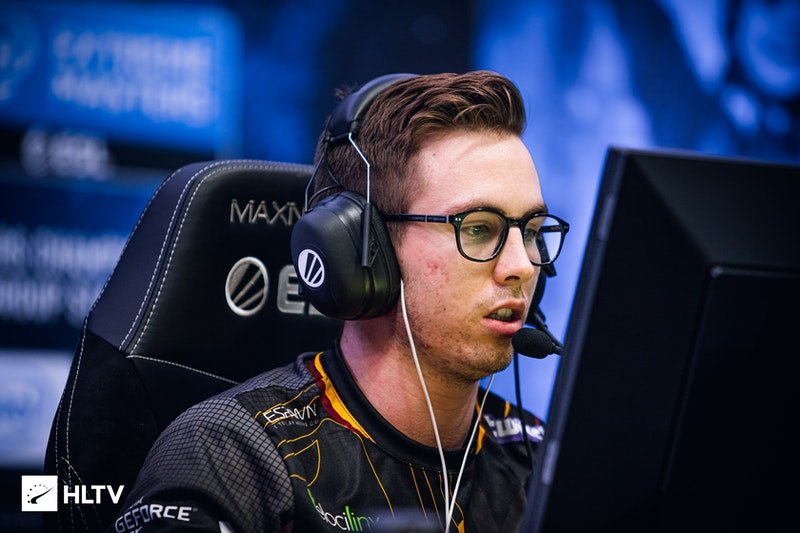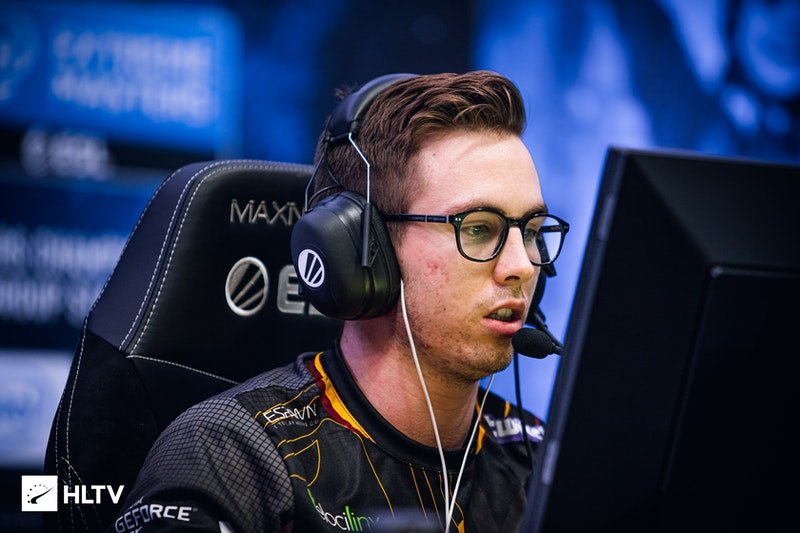 Following the news to which organizers will be taking care which FALL RMR Tournaments, Perfect World has come out with the details about the Oceanic and Asian competitions.
Perfect Wolrd has already held an RMR event, where Tyloo were crowned the Champions. Oceania didn't feature an RMR event in the summer, only the Road to Rio one hosted by ESL in May.
Liam 'Malta' Schembri spoke about the current year, feeling like a wasted effort and expressed his concerns about Renegades attending any International LAN this year, but his team are still favorites in Perfect World Oceania League Fall and earn a Major spot, with Order, Ground Zero, and Chiefs the other four invited teams.
Renegades sit atop of the RMR rankings with 1600 points, but everything is still up in the air as winning POL Fall will net a team a whopping 2500 points, as well as $12,500 from the $50,000 prize pool:
1. $12,500 + 2500 RMR Points
2. $10,000 + 2344 RMR Points
3. $7,500 + 2188 RMR Points
4. $6,000 + 2031 RMR Points
5-6. $4,500
7-8. $2,500
The prize pool for PAL Fall is double of the competition in Oceania, $100,000, with the distribution being as follows:
1. $25,000 + 2500 RMR Points
2. $20,000 + 2344 RMR Points
3. $15,000 + 2188 RMR Points
4. $12,000 + 2031 RMR Points
5. $9,000 + 1875 RMR Points
6. $7,000
7-10. $3,000
The tournaments are supposed to happen in late September and October, with more information about the formats, schedule, and qualifiers to come soon.