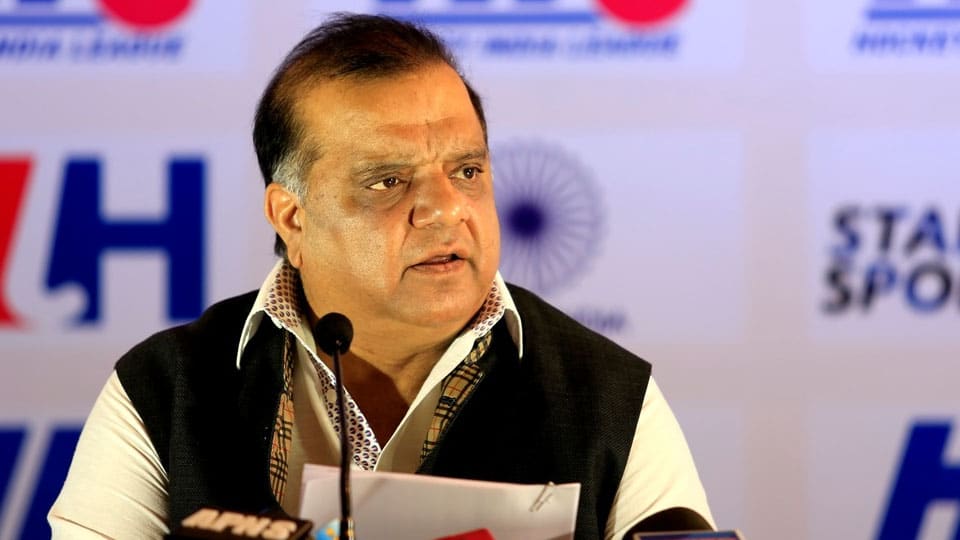 There have been internal conflicts between the authorities in the Indian Olympic Association. To add to that, various internal committees are being formed which raises new issues.
Management of the Indian teams at major athletic events is the responsibility of the IOA. Not just that, it is even responsible for selecting athletes to represent India at the Olympic Games, Asian Games and other international athletic meets.
Narinder Batra's decision to form different committees
In May end, Narinder Batra, IOA president confirmed Executive Council approval for the formation of new 14 committees. Committees for legal issues, sponsorship, and marketing and to oversee preparations for the upcoming events such as 2021 World Beach Games and the 2022 Winter Olympics are included.
"In order to bring more efficiency in IOA working, I am working towards a plan to decentralise the working within IOA and involve more people for recommendation/decision making process…Since we have no tested voting mechanism in place in IOA as of now for online voting hence I am sending the 17 mails for your vote for ratification," Batra wrote to the EC members on July 8.
Rajeev Mehta questions the decision
To this decision, Rajeev Mehta, IOA Secretary General, questioned the composition of the committees and Batra's authority to constitute them. He wrote, "Since it is the duty of the Secretary General and not of the President to circulate the notice and agenda of meetings of the Executive Council and the agenda with ten days' notice, the composition of the Committees would be further discussed and corrected in view of the above mentioned reasons, and sent in due course of time."
Among the total 32 EC members, 8 did not reply and 20 of the remaining 24 were on board with the decisions. Mehta looked out for 30% representation for women in all committees. He also objected to the barring the Olympian, Shiva Keshavan from the committee to oversee preparations for the 2022 Winter Olympics.
Also Read: National camps will go on, can't put Olympic-bound athletes at risk: Kiren Rijiju