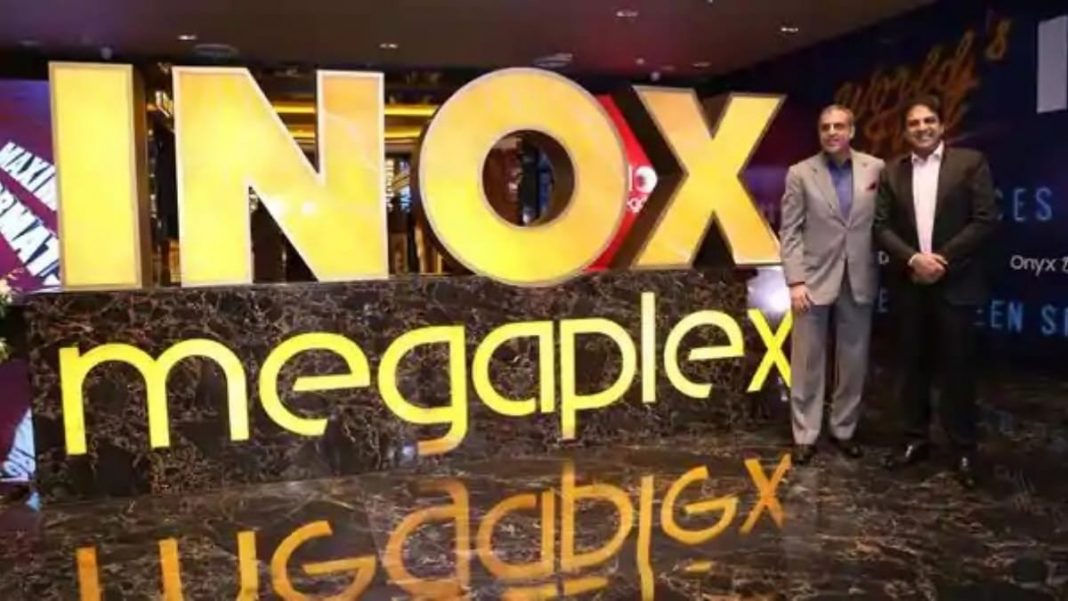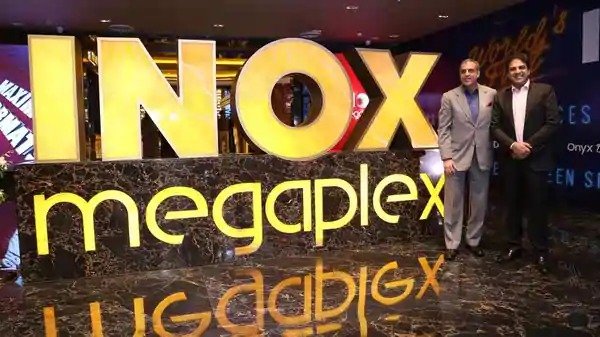 INOX Group has often in the past been linked to sporting events, teams, and leagues. In the field of table tennis, football, badminton, running, basketball, cricket. Not just that, but IONX has also promoted sports via its initiatives.
Tokyo Olympics is set to start from 23rd July to 8th August, while the Paralympics begins from the 24th of August. IOA states that INOX Group would be officially sponsoring Team India for the Tokyo Games. IOA President and Secretary-General, Narinder Dhruv Batra, and Rajeev Mehta jointly emphasized their pleasure on the joint venture with the INOX Group, especially in these circumstances.
In an official release, IOA also thanked the INOX Leisure Limited and Groups Entertainment company for giving a huge platform to the athletes as well as giving the forum of their huge screens for the promotion of these players during and before the Tokyo Olympics.
INOX group director speaks on sponsoring Tokyo Olympics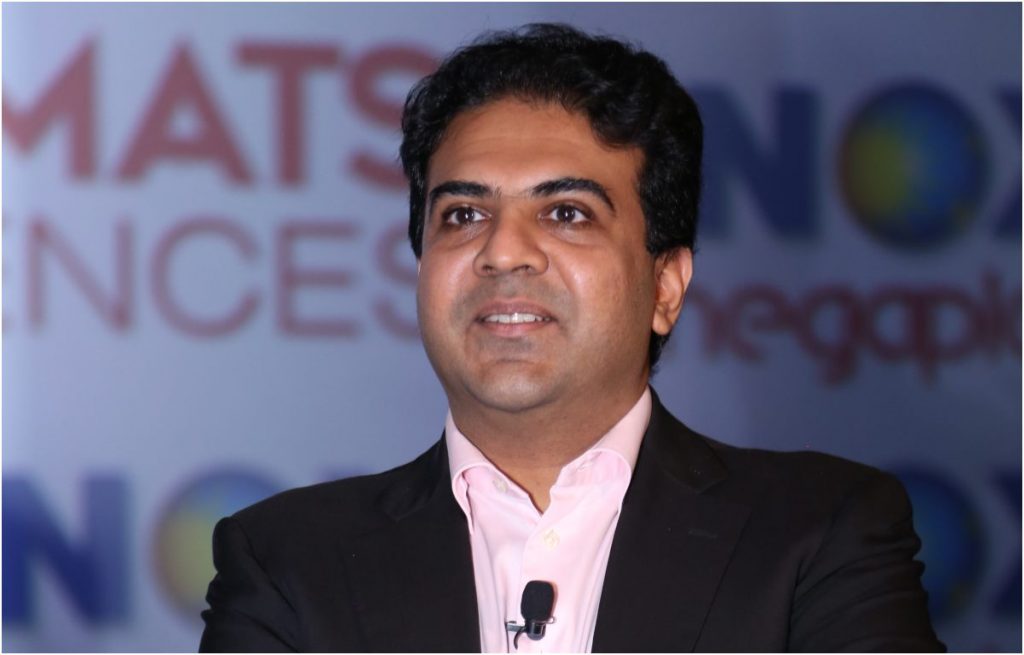 Having to talk about the same, INOX Group Director, Sidharth Jain quoted, "INOX GROUP has always assigned priority to India's all-round progress. We are honoured and privileged to support team India via the Olympic Dream through this prestigious association. We look forward for Indian Contingents to scale new heights in the next Olympics."
Also Read: Conor McGregor hints at Tokyo Olympics Participation