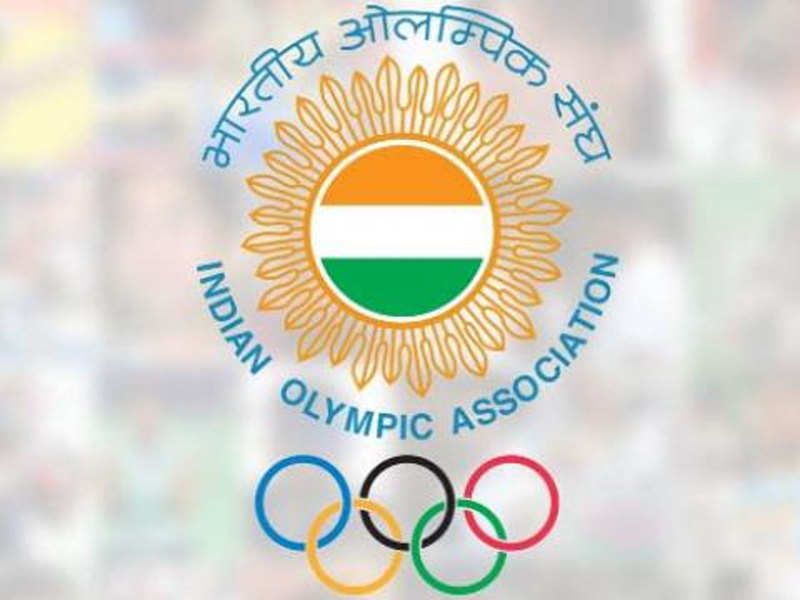 Indian Olympic Association's preparation committee said on Wednesday that a general agreement comes in power regarding the athlete's training regime this year.
All the members agreed on the thought, that athletes should train within the country.
A conference of IOA's preparation Committee held earlier today via video conferencing which is attended by the National Sports Federation whose athletes have already qualified for Olympics and moreover, NSFs whose athletes are yet to qualify for Olympics under the chairmanship of Dr Lalit Bhanot.
With the presence of IOA's president Narinder Batra, 62 representatives also attended the meeting.
The committee said that the Indian athletes who are young in age will get the advantage of the time to acquaint and will hamper those athletes who have been injured and have already developed due to postponement of events.
In a meeting, it was also suggested, the Sports Authority of India should give priority to the decision on the extension of contracts for high-performance directors, chief/ head coaches, coaches, and other support staff till 2021 or 2024.