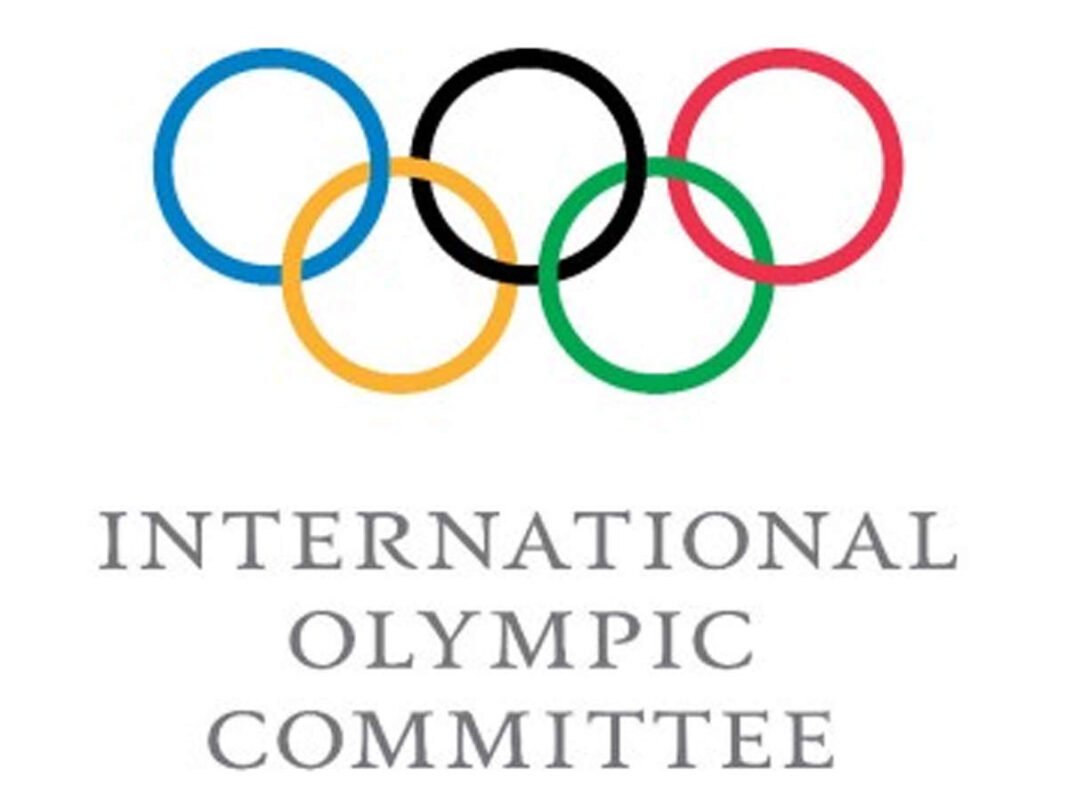 International Olympic Committee (IOC) on Friday apologized on twitter for a tweet showing Nazi Germany's hosting of the 1936 Olympics. The tweet was controversial because it had a positive tone about the games which took place under the eye of Adolf Hitler, who was known for his extremism against jews. However, IOC deleted that tweet later.
The post tweeted by IOC read, "This is turning out to be quite a #ThrowbackThursday already! Berlin 1936 marked the 1st Olympic torch relay to bring the flame to the cauldron. We can't wait for the next one in."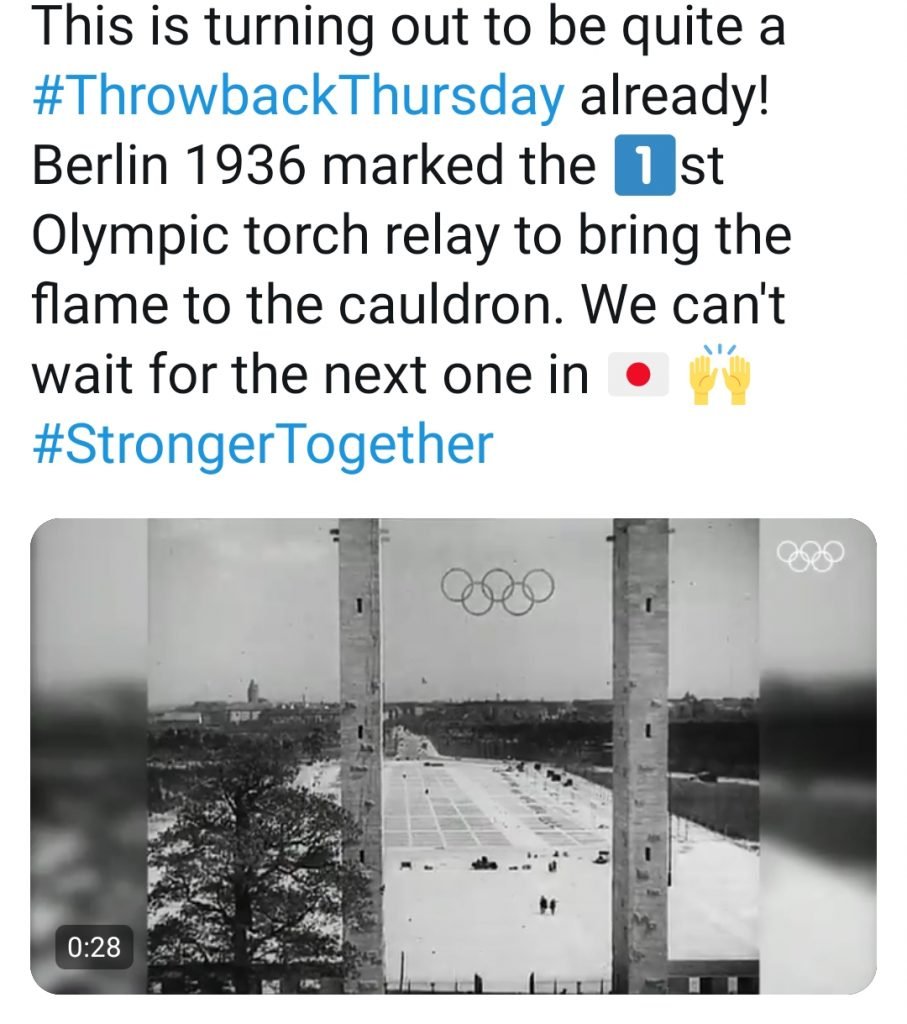 The apology Tweet on IOC Media read, "We apologize to those who feel offended by the film of the Olympic Games Berlin 1936."
"We have deleted this film, which was part of the series of films featuring the message of unity and solidarity, from the Olympics Twitter account." It further added.
Twitter users were surprised and suggested the Olympic body lacked awareness of history.
"For 2 weeks the Nazi dictatorship camouflaged its racist, militaristic character. It exploited the Games to impress foreign spectators with an image of a peaceful, tolerant Germany." read the tweet of Auschwitz Memorial's Twitter handle.
There was Jesse Owens, the Black American in the video who won 4 athletics gold medal in Berlin.
Owens "taught a resounding lesson to the Nazi regime, shattering its despicable fascist claims of racial superiority." the IOC wrote on Friday.
"We understand that the film about the Olympic Games Berlin 1936 which includes this story was not perceived in this way." it further added.
Also Read IOC harshly criticized over sharing throwback post of 1936 Olympic Games in Nazi Germany