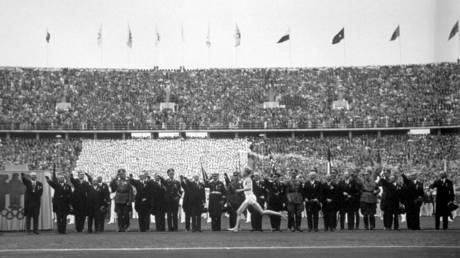 The Twitter account of the International Olympic Committee (IOC) was trolled and mauled after it sharing an enthusiastic 'throwback Thursday' post to the infamous 1936 Berlin Games in Nazi Germany.
The official account on Thursday seemed to initiate an innocuous throwback to the notable torch moments of yesteryear. This action drew replies from several other official accounts who have hosted this event earlier.
The enthusiastic throwback to the first-ever torch relay which brought Olympic flame to the cauldron in Berlin went down into a controversy.
The post shared by the committee read, "This is turning out to be quite a #ThrowbackThursday already! Berlin 1936 marked the 1st Olympic torch relay to bring the flame to the cauldron. We can't wait for the next one in."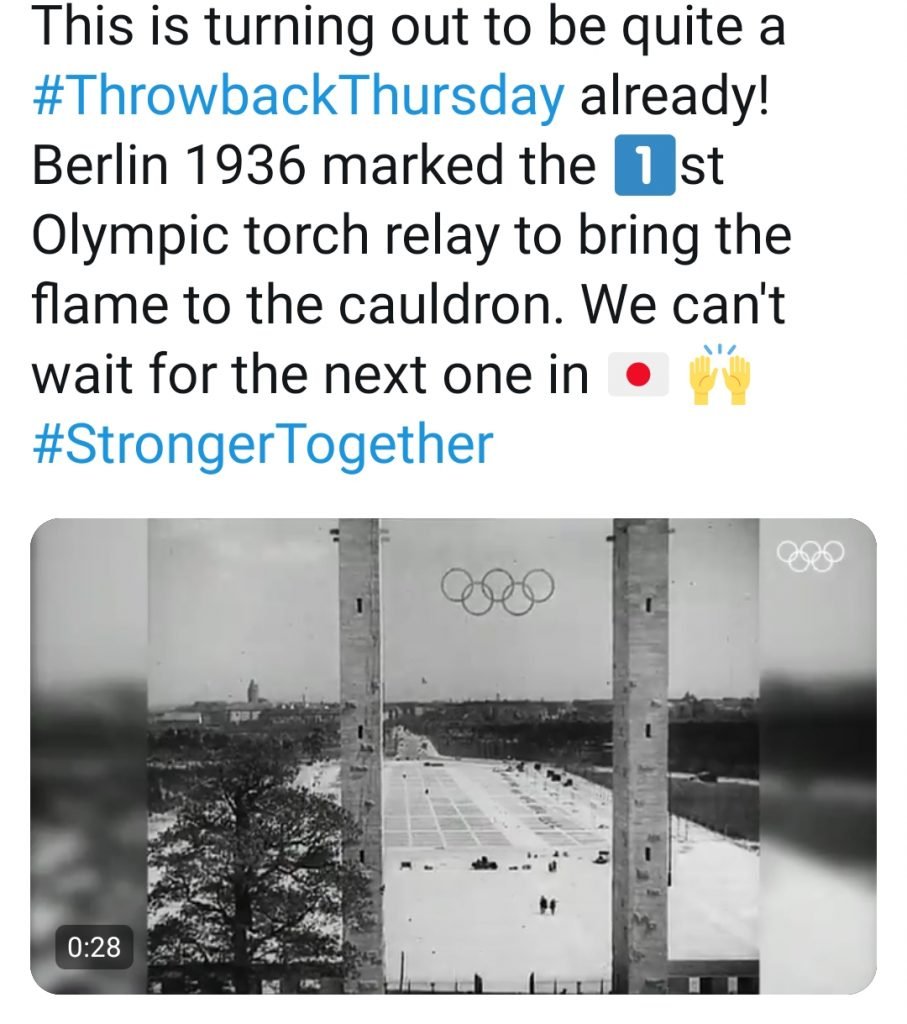 The thing which made it controversy was that the committee seemed to talk in a positive tone about game which had took place under the eye of Adolf Hitler, known for his extremism against jews.
The official Auschwitz Memorial Twitter harshly criticized this post saying that Hitler had exploited the Games ti impress foreign spectators with an image of peaceful Germany. "Later, Germany's expansionism, the persecution of Jews and other 'enemies of the state' accelerated," the account added.
Other people criticized the account for the choice of imagery used in the tweet and the accompanying hashtag, 'StrongerTogether'. It is being said that the historic torch relay was probably the last thing people would associate with these particular games.
 Several other Twitter users criticized the post by saying that whether the IOC account's social media team even knew what they were talking about. The significance of it. The users smashed the tweet, calling it  "disrespectful" to those who suffered at the hands of the Nazis.
Also Read: 5 instances of sportsmanship at the Olympics