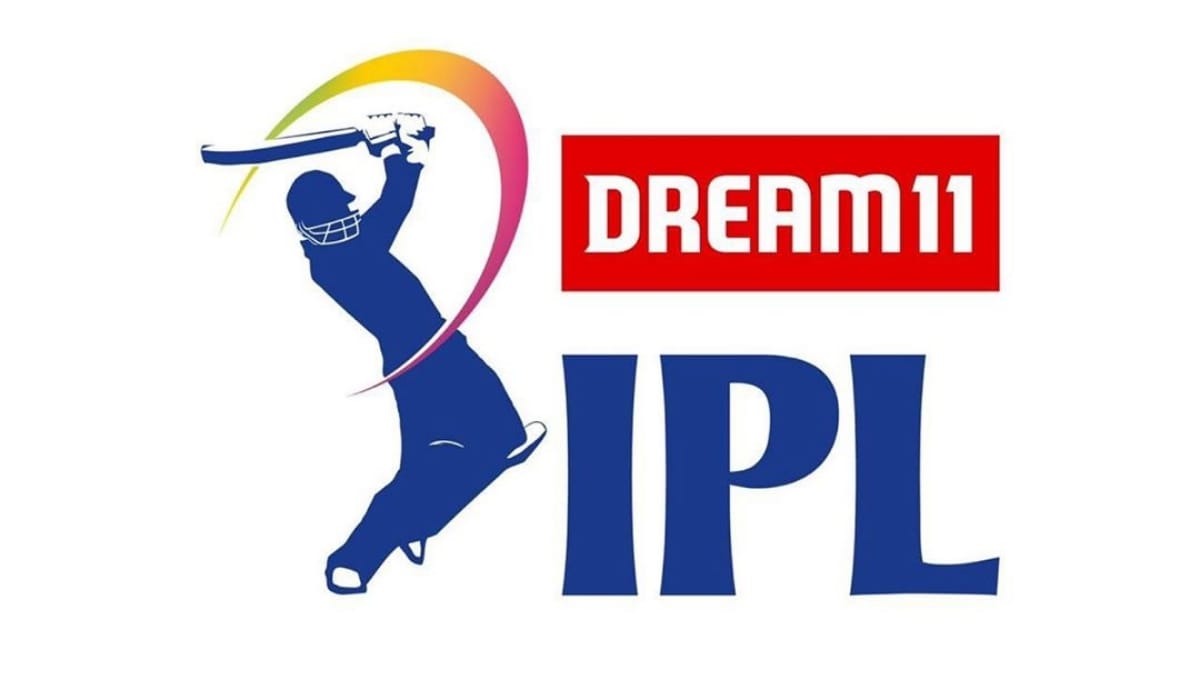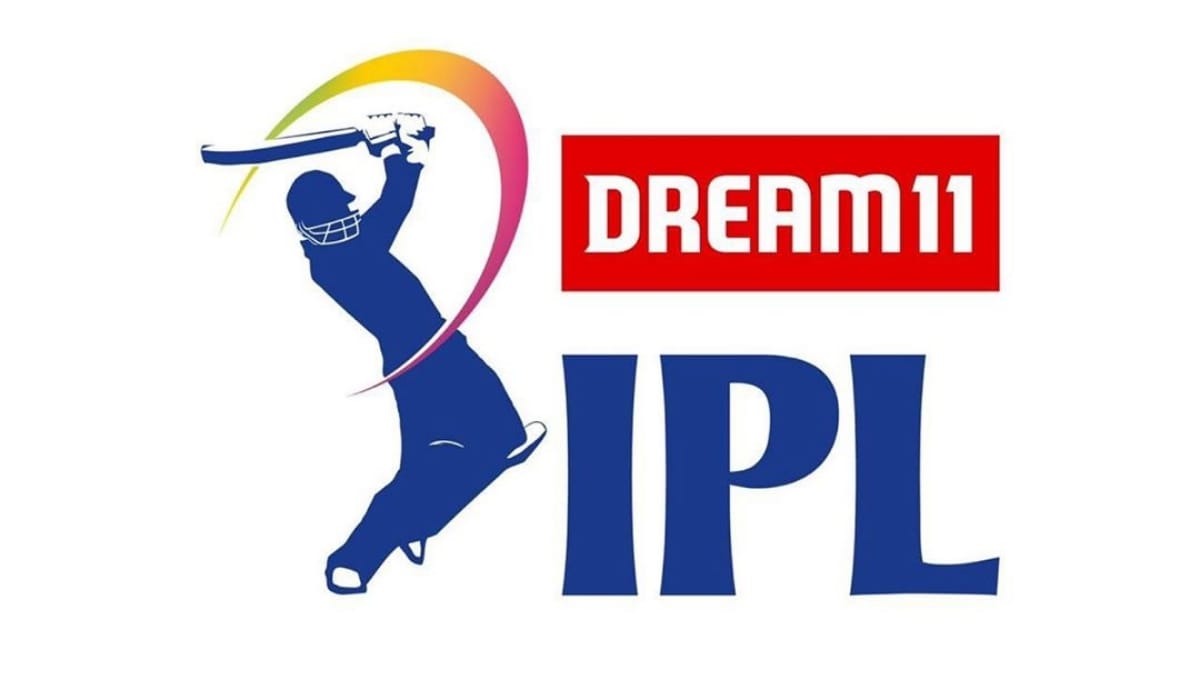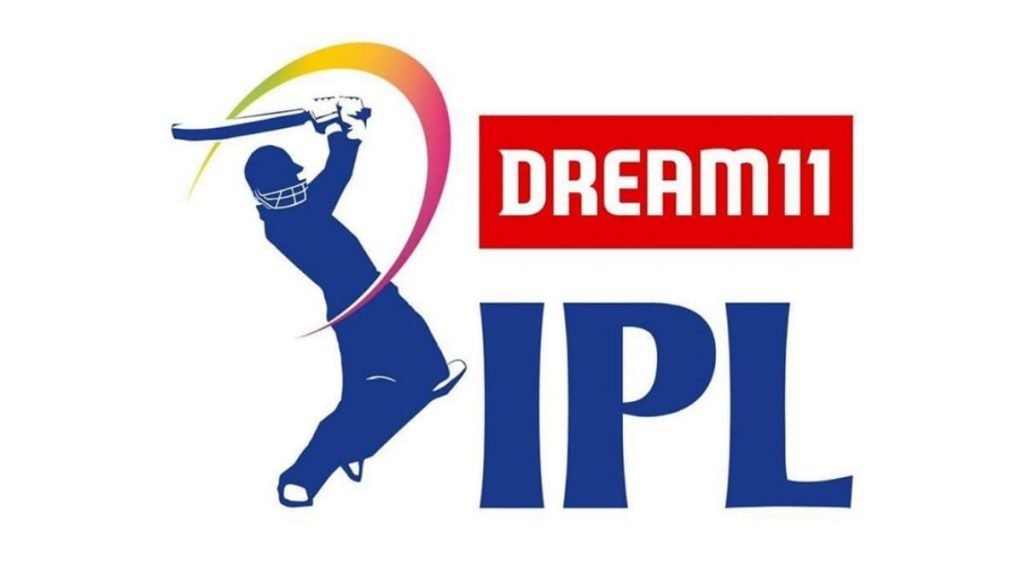 The Indian Premier League (IPL) is just 20 days away and the Board of Control for Cricket in India (BCCI) is yet to finalise the schedule for the tournament. The reason is that Dubai, Abu Dhabi and Sharjah have separate protocols considering the COVID-19 pandemic.
There are travel restrictions between the two cities. Everyone has to undergo mandatory COVID-19 tests and only after the test come negative, one can afford to cross the border.
Such strict regulations will be tough for the IPL teams to follow on a match day. This is the reason BCCI yet to declare the schedule for Indian Premier League (IPL) 13th season.
No travel restrictions between Sharjah and Dubai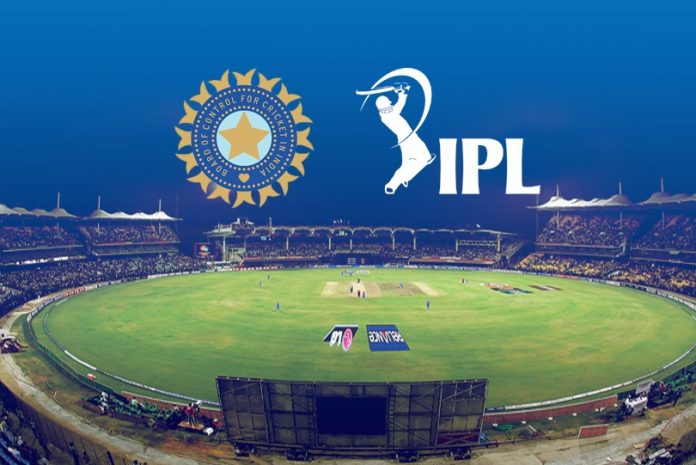 BCCI with Emirates Cricket Board (ECB) is thinking to divide the Indian Premier League (IPL) 13th edition into two legs so that travelling can be minimised.
For now, there are no restrictions on travel from Sharjah to Dubai. However, BCCI may conduct the first leg in Dubai and Sharjah. At this stage out of total 56 Group Games in Indian Premier League (IPL) 2020 – 21 will be played in Dubai, 21 in Abu Dhabi, 14 in Sharjah.
The final decision will be taken within the next 48 hours as IPL GC Chairman Brijesh Patel and Hemang Amin are due to meet several officials in UAE government.
The opening match of Indian Premier League (IPL) 13th season will be played on September 19.
This season, both the afternoon and evening matches will be played half an hour earlier than ordinary. The final match is planned to be played on a weekday, for the first time in the history of the Indian Premier League (IPL).
Also read: IPL 2020 UAE Schedule Updates- Release delayed due to rising COVID-19 cases & unfavorable weather conditions