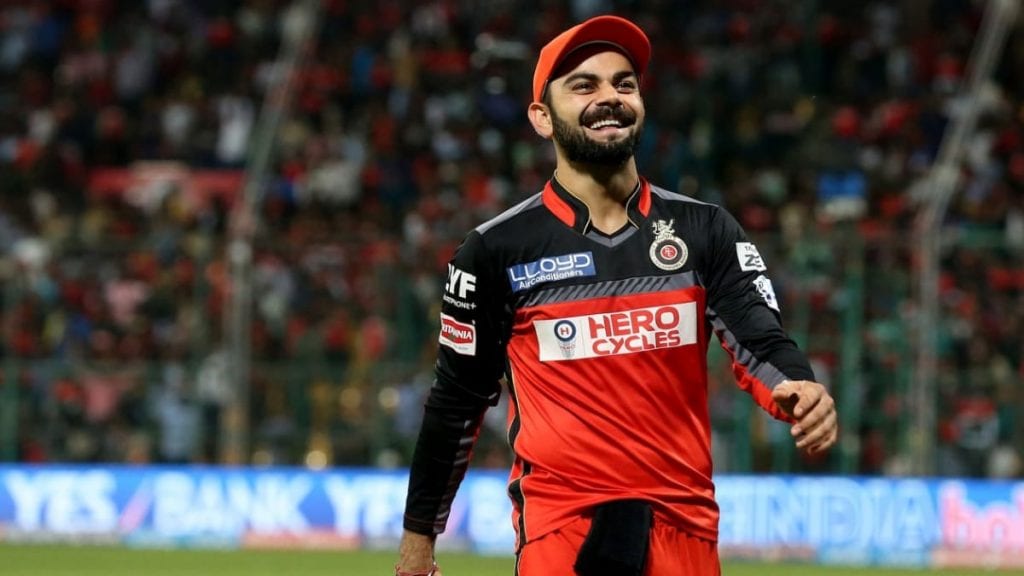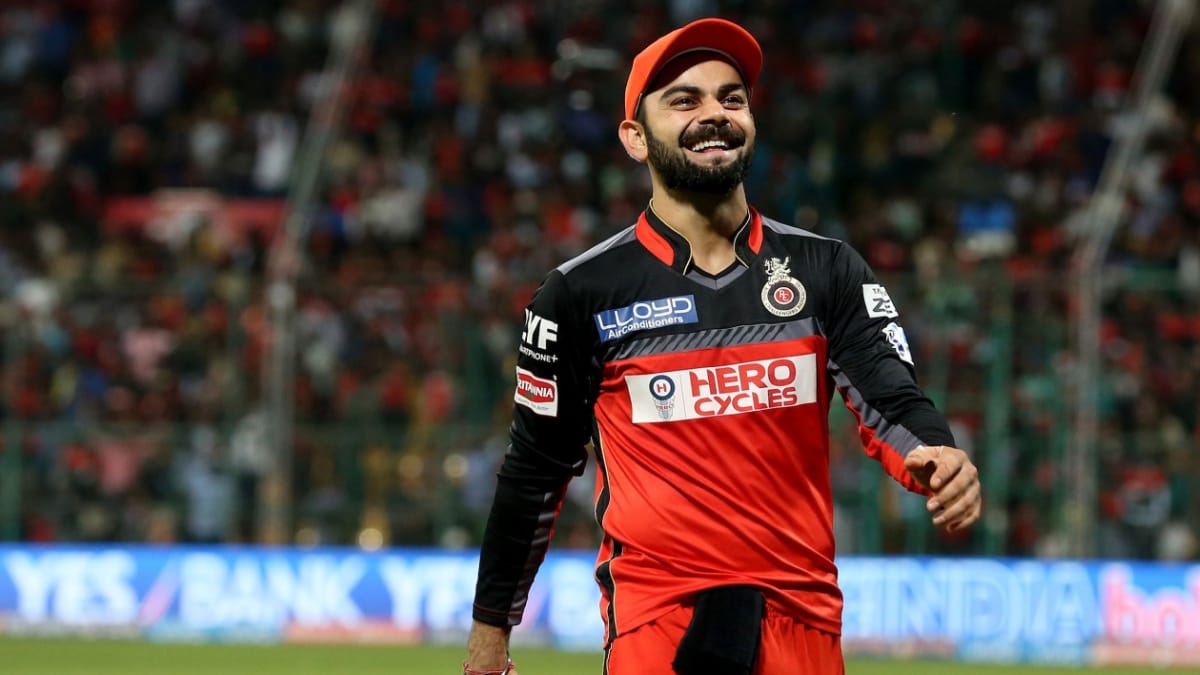 IPL teams have started training sessions ahead of the start of the tournament. Royal Challengers Bangalore (RCB) organized a training session to begin the preparations for the tournament.
Captain Virat Kohli has finally started training with the RCB camp after a mandatory quarantine period. The 31-year-old emphasized the need to follow the prescribed guidelines set by the BCCI. He said the Bio bubble needs to be maintained to ensure the tournament is conducted properly.
'Not here to have fun'- Kohli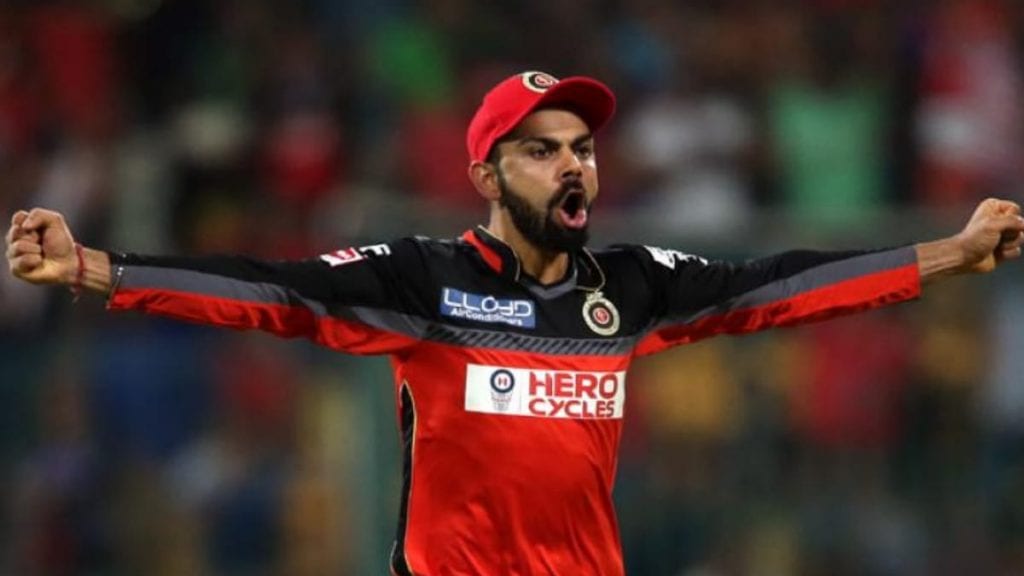 Kohli said that they were privileged to be a part of the Indian premier league in these times. He asked everyone to accept the phase going through and respect the situation.
Kohli said,"We are all here to play cricket…The bio-bubble needs to be respected at all times for the tournament to happen eventually. We are not here to have fun and roam around, and you know say that 'I want to hang out in Dubai."
"That is not the time we are living in. Accept the phase that we are going through and understand the privilege that we have, just to be a part of the IPL. Everyone should accept that and not behave in a manner which situation doesn't require them to," he added.
The Indian captain is on the field after nearly 4 months. Kohli accepted that he felt nervous before the practice session. However, things were okay later on.
Felt nervous before training- Virat Kohli
He said, "A couple of months back, you couldn't imagine that you will have IPL firstly… When we had our practice session yesterday, I realised how long it has been. When I was heading to the practice session, I felt nervous.
"I felt a bit jittery, but things were okay. I didn't miss the game as much as I thought I might…just carrying on with life was also important," he added.
Here is the IGTV video of Kohli's interview with RCB
Also Read: IPL 2020: Virat Kohli shares pictures of the first practice session with RCB teammates