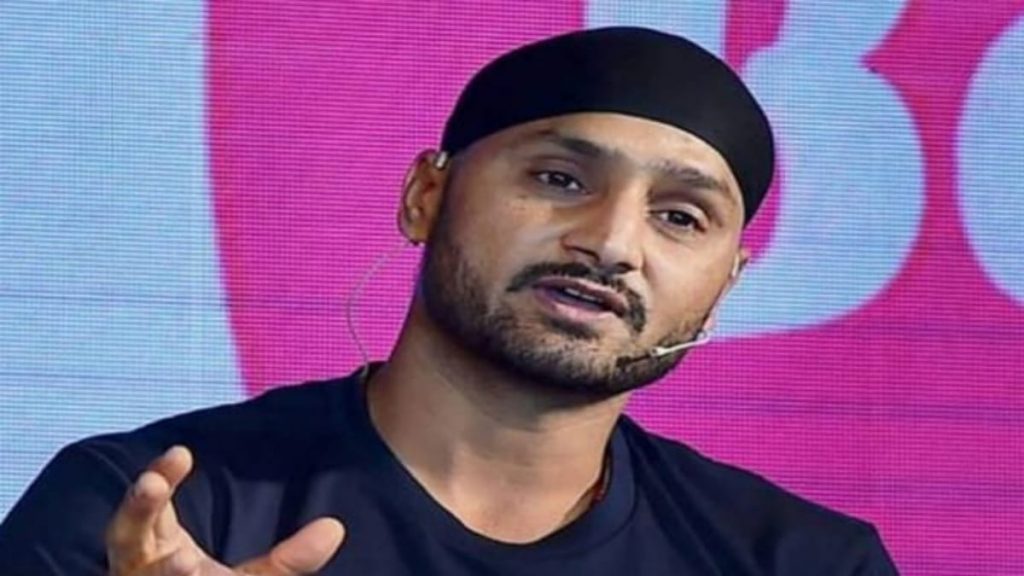 Chennai Super Kings vs Sunrisers Hyderabad in Dubai was surely one of the most controversial matches of this year's IPL. Umpire Paul Reiffel was at the centre of this incident when he overturned his decision of a wide ball just moments after he appeared to raise his hands. The incident also happened at a crucial point in the game with SRH requiring 25 runs in the last 2 overs of the match.
Shardul Thakur bowled the highly controversial delivery (a wide yorker) to Rashid Khan who couldn't connect his bat with ball as it further appeared to have been outside the tramline. Reiffel was preparing to raise his hands for a wide signal but a reaction from MS Dhoni, from behind the stumps changed his mind as he quickly overturned the decision to a dot ball. This raised a lot of questions as the SRH captain expressed his anguish after their defeat.
Like most of the former players and experts who had their say on the game, CSK player Harbhajan Singh who opted out of this year's tournament reacted to one of the incident videos with laughing emojis seeing the incident from a funny angle. However, that sparked another incident of controversy.
Here is how Twitter reacted:
Also Read: IPL 2020: Sunil Narine working hard on his bowling action