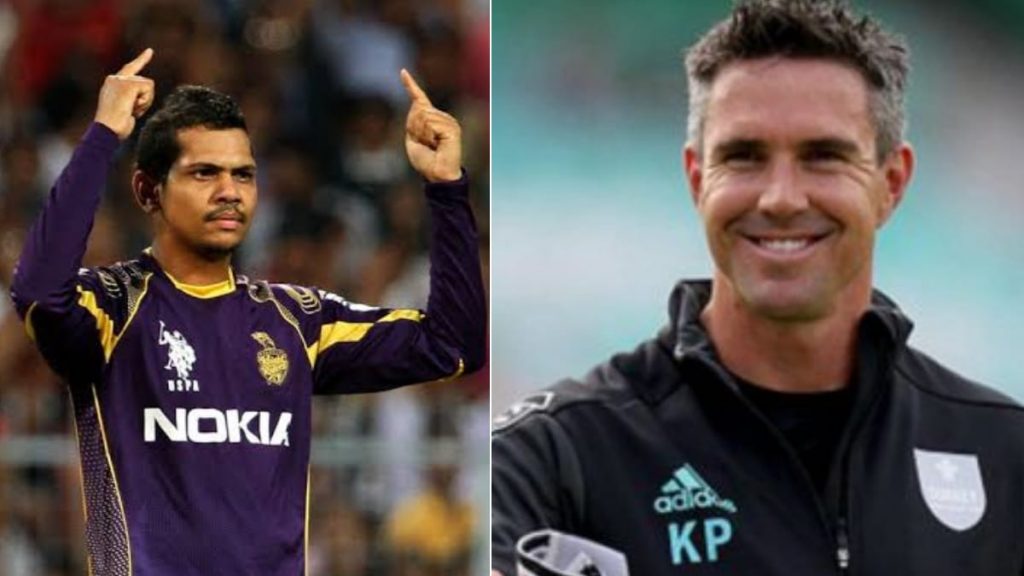 Former England skipper Kevin Pietersen has never shied back from passing statements to some of the big players in the Dream11 Indian Premier League (IPL) 2020. Now, his latest remark on Kolkata Knight Riders (KKR) spinner Sunil Narine continues to trend on the internet.
KKR on Monday defeated by Royal Challengers Bangalore (RCB) by 82 runs in the match 28 of the IPL 2020 at Sharjah Cricket Stadium. Many fans felt the absence of Sunil Naraine (who was out of the playing XI squad) during the clash in Sharjah.
Kolkata Knight Riders (KKR) off-spinner Sunil Narine has been reported for suspected illegal bowling action during the win over Kings XI Punjab in IPL 2020. The on-field umpires reported Narine after the KXIP vs KKR game of IPL 2020. The action was taken according to the IPL's suspected illegal bowling action policy. Any other report of suspected bowling action by Sunil Narine will lead to suspension.
'Sunil Narine hasn't had his real big spin': Kevin Pietersen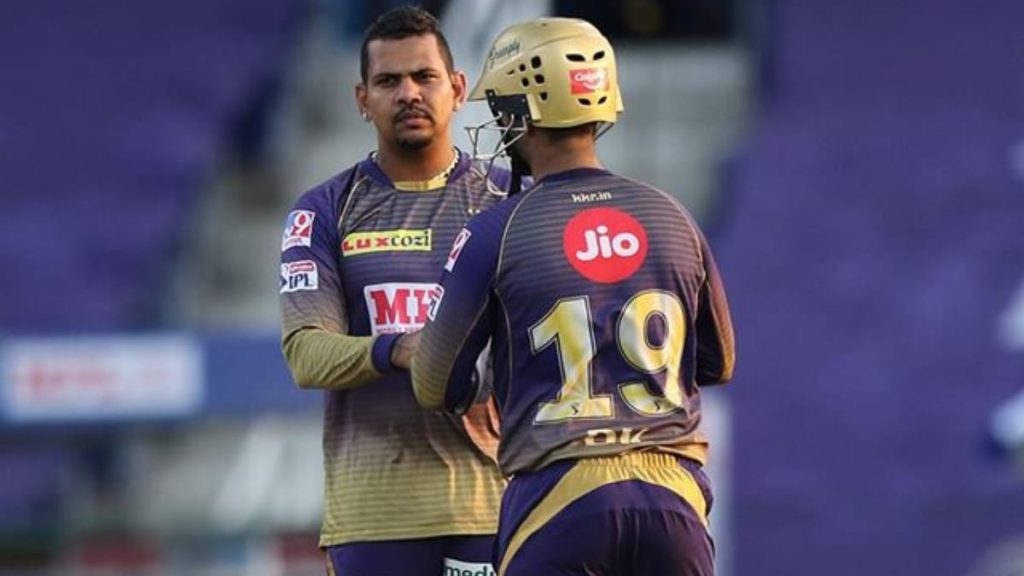 "If I am honest, I am not so sure it (Sunil Narine absence) is a massive loss. Andre Russell is the guy you spend time talking about in team meetings. When he bowls, you are thinking about it. When he bats, you are thinking about it. It is same when he is fielding," Pietersen said on Star Sports.
Narine has been an integral part of the franchise since he joined in the year 2012. At many occasions, he helped the side to win matches. However, Petersen thought that abilities of Narine have been disappeared and he is no longer the same player he once was.
"Sunil Narine has not been the same bowler for a few years now. He hasn't had his best; he hasn't had his real big spin. Coming to Sharjah, it is not something you are really worried about Sunil Narine. And then the bowlers have found him out in his batting. You bowl him short, he doesn't like it," Pietersen said.
Also read: IPL 2020 : "Need Artificial Intelligence to increase fairness," Former BCCI Official After Sunil Narine Incident