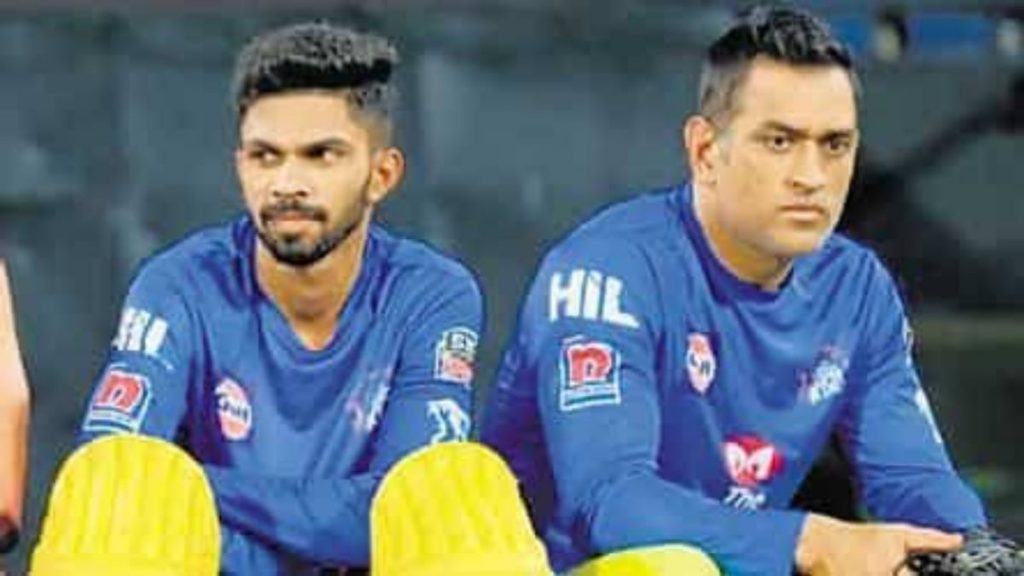 It seems like Chennai Super Kings have finally found the "spark" in the youngsters but it might have come a bit too late for them. Young opener Ruturaj Gaikwad played an impressive unbeaten knock of 65 against Royal Chellengers Bangalore to set up CSK's fourth win this season. Having played two games this season, Ruturaj wasn't able to score a single run. But displayed exceptional temperament the other day against RCB and it paid off for him.
This year has been tough on Ruturaj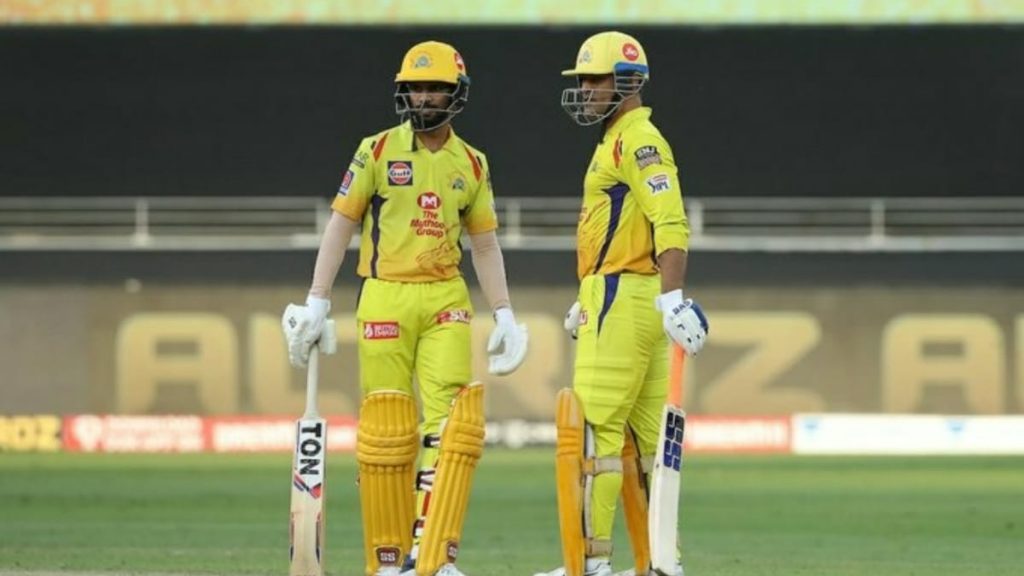 Opening with Faf du Plessis for the second time this season, Ruturaj struggled for the first few deliveries. But once he scored a couple of runs, he patiently built his knock and finished off the game for his side. Skipper MS Dhoni was mighty impressed by his knock and added that it was pleasing to see young talent step up. Dhoni adds that having contracted the COVID-19 virus, it has been a tough season for him but he has handled it well.
"Rutu (Gaikwad) played really well, backed himself to play the shots that he would play than worry about big shots. If we had seen this (on Ruturaj performing well) in the second or the third game we could have got a glimpse. But this year has been tough on Rutu as well. He batted in Chennai, then Covid, the extra quarantine took precious time away from him.
Even in the last game you saw, it happens in cricket, you face the best bowlers and you nick one. You have to help yourself, and when you are out there you have to fight it out with your mind. I felt he did really well after the first single he took and the first hit; he kept getting more and more comfortable with himself," Dhoni said in the post match presentation.
Also read : IPL 2020: Twitter reacts to Chennai Super Kings' clinical win over Royal Challengers Bangalore
Glad about how the youngsters have responded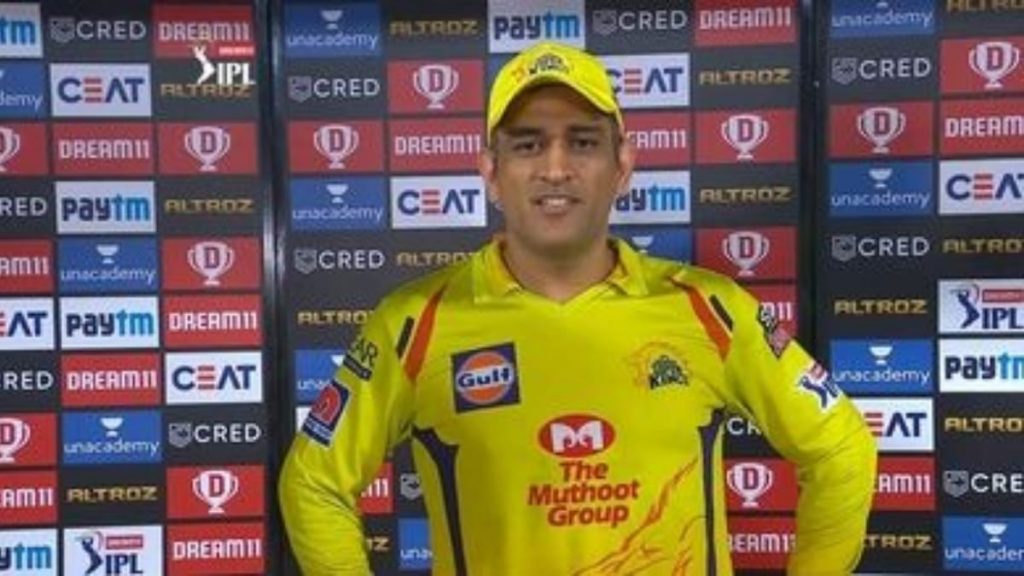 Talking about the team environment, Dhoni shares that it always hurts when the team doesn't do well in the tournament. He adds that in such situations one must enjoy the game instead of lamenting about their past performances. Dhoni is happy the way youngsters have stepped up in these dire times.
"Today the start was very good. Rutu batted well. He backed himself to play the shots he is known for. Looking to time the ball, if you look for four, you can get six. It does hurt when you don't do well so you try to amplify certain emotions. So that the guys just don't drop the game. That can leave with 12 painful hours of the remaining time in the tournament. You have to enjoy the game no matter where you are on the table. If you are not enjoying the cricket, it can become cruel and painful. So I am glad about how the youngsters have responded," he added.
CSK will be looking to salvage their pride as they play KKR next on October 29 at the Dubai International Stadium.
Also read : IPL 2020 RCB vs CSK: Chennai beat Bangalore by 8 wickets after a maiden half-century from Ruturaj Gaikwad