Over the last few years, Andre Russell has become a force to reckon with in world cricket. He took the world by storm in the last IPL season. Striking at over 200, Russell amassed 510 runs for KKR in 14 matches at an average of 56.66. His knock of 48 runs off 13 balls against SRH last season will be remembered for long.
Making over 510 runs while batting at number 5 tells a lot on how destructive he was in 2019 edition. Ahead of the 2020 edition, reports have suggested that he might bat up the order for KKR. However, the chances of that happening are less likely.
Andre Russell is currently training hard with his other teammates in UAE. Recently, Kuldeep Yadav was asked if he likes to bowl to the all-rounder, to which the Chinaman said that there is always fear while bowling him in the nets.
"To be very honest I don't like to bowl to Andre Russell during the net sessions because you tend to get scared when he goes for the big one, and sometimes he misses out and it comes straight to you." Yadav told News 18.
'We are very lucky to have Andre Russell'- Kuldeep Yadav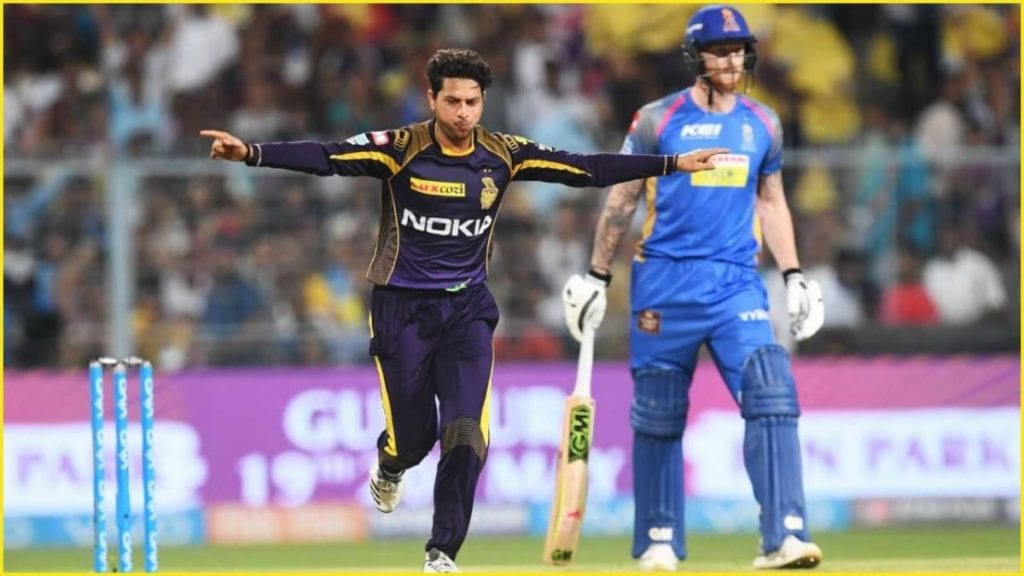 Kuldeep further said that one gets to learn a lot while bowling to Andre Rusell, adding that the team is lucky to have him in the squad.
"Difficult to adjust yourself but yeah, if you are bowling to him you get a lot of experience to bowl in death overs or big-hitting batsmen. It's a good bowling experience for me and he's definitely one of the best T20 players and we're lucky to have him" Kuldeep Yadav said.
Kolkata Knight Riders will play their first match of IPL 2020 on 23rd September against Mumbai Indians at Abu Dhabi. The tournament is slated to get underway on 19th September 2020. The first match will be played between Mumbai Indians and Chennai Super Kings, while the final will be played on 10th November 2020.