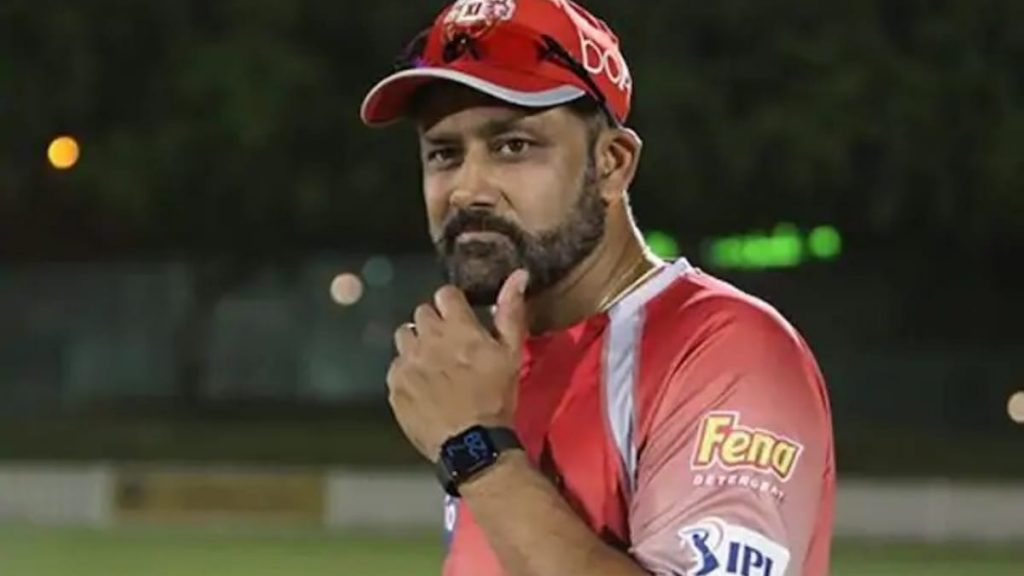 Ahead of the IPL 2020, Kings XI Punjab has roped in Anil Kumble as its new head coach. Add to that, KL Rahul has been made the new skipper of the side, with Ravi Ashwin being traded to Delhi Capitals.
Anil Kumble recently talked about the preparations of the team for the upcoming edition. The former Indian skipper stressed on the importance of having experienced members in the squad. Kumble opined that a player like Chris Gayle should take up the mentorship role in the side apart from just being a batsman. The 49-year old believes that Chris Gayle's experience proves valuable to the side.
"Chris has a major role even as a player and even otherwise. His leadership, his experience, the youngsters look up to him. It is not just Chris the batsman we are looking at but Chris in a leadership role in terms of his contribution to developing young players. I want him to be active on the mentorship role," Kumble said.
'It's Indian Premier League and we have only one Indian coach': Anil Kumble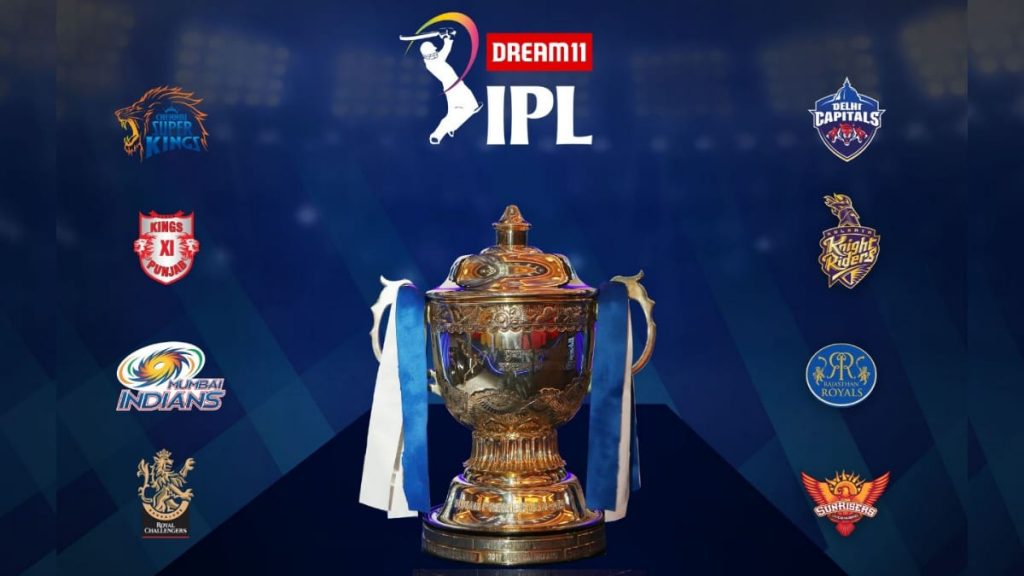 Anil Kumble also expressed his disappointment over not having too many Indian coaches in IPL, despite having a plethora of resources in the country. This year, out of eight teams, only Kings Eleven Punjab has an Indian head coach. Rest, all are from overseas.
"It is a bit of an irony – one Indian as head coach. I think at some point in time there will be a lot more Indian coaches." Kumble said
"I would like to see more Indian coaches in the IPL. It is not a true reflection of the Indian resources. I would want to see many Indians being part of the IPL as head coaches." he added.
Also read: Sourav Ganguly said to me, 'Your life is changed forever': Brendon McCullum recalls his 158-run knock played in IPL 2008