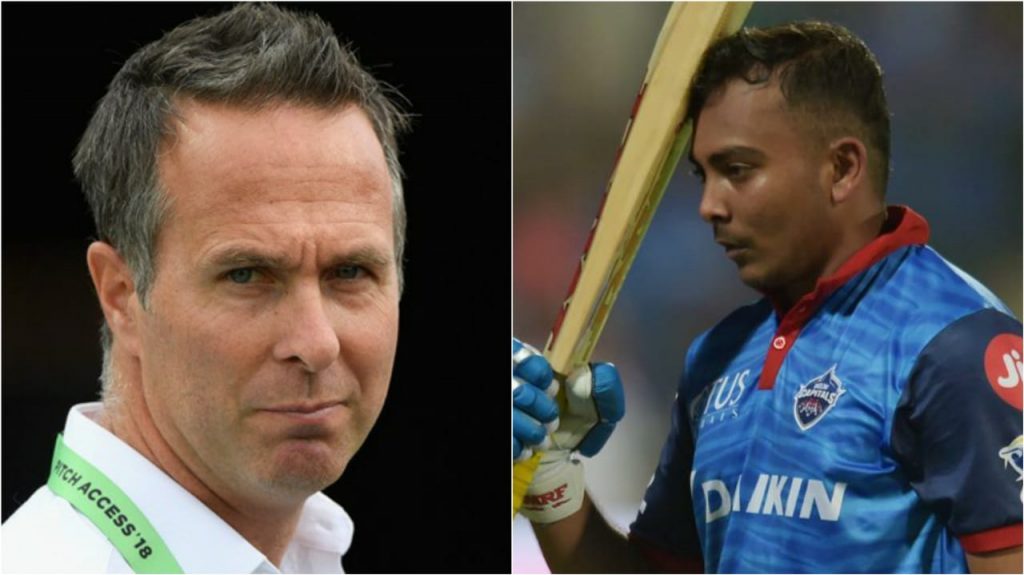 It has been quite a season of the IPL where we have seen a plethora of surprises. But Prithvi Shaw's no show might be the worst of it. Coming into the 13th season of the cash rich league there was a lot of talk around Shaw's explosive capabilities at the top of the order but he has been an utter failure till now. Such has been his season that the Delhi Capitals dropped the youngster.
Shaw has only 209 runs this season and DC deemed it fit to give him a break. The Delhi opener missed the games against Kolkata Knight Riders and Sunrisers Hyderabad, both of which DC lost by huge margins.
Sometimes a player needs a break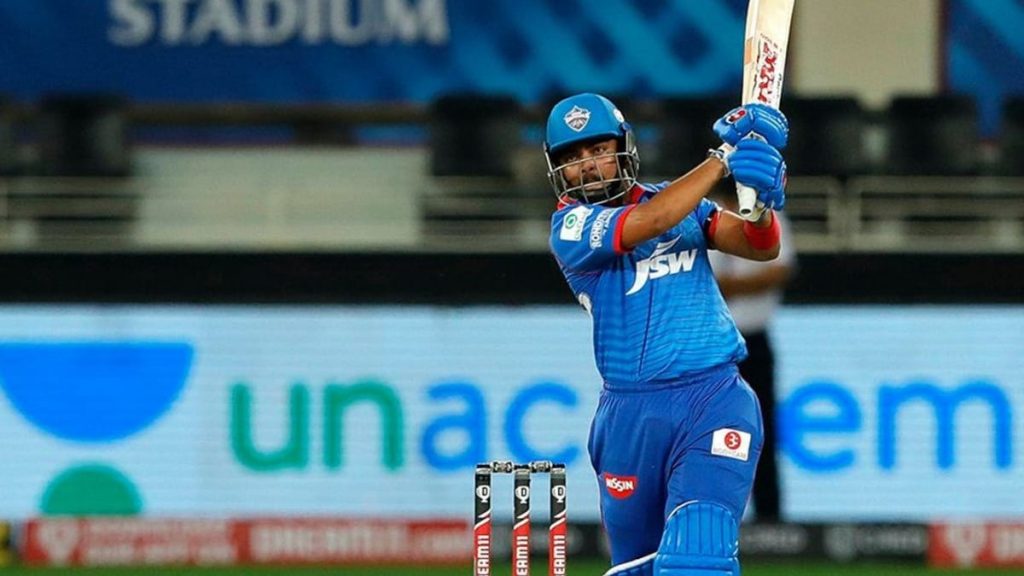 Former England skipper Michael Vaughan is quite disturbed by Shaw's poor run in IPL 2020. Vaughan respects DC's decision to give the youngster a breather but he adds that it has come too early in his career. He goes on to add his incosistency over the last few years is a big concern.
"Sometimes a player needs a break. Ricky Ponting as a coach is full of experience. He has an idea of how to manage most types of individuals. Prithvi Shaw has a huge amount of talent, he can play, no questions about that," Vaughan said on Cricbuzz.
"He has been around 2-3 years with the same expectations, we want him to play with that kind of freedom and in that exciting fashion. But when I see a player that has been around for 2-3 years, and he has been that inconsistent," he added.
Maybe he was put on the pedestal a bit too soon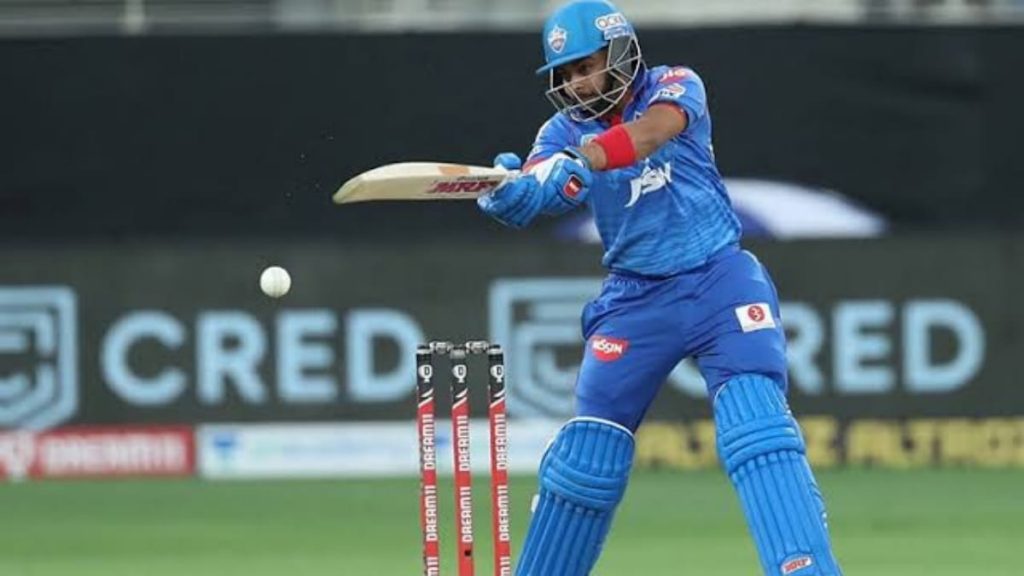 Shaw's no show this season puts Vaughan's mind at crossroads. The Englishman fears that his inconsistency means he is not as good as the World thinks he is. Vaughan went on to add that he needs to get back in touch quickly to prove that he is as good as the World believes.
"I know T20 is a very risky format, but best players still are very consistent. They manage to get scores after scores after scores. Shaw is not coming to a party regularly enough. When I hear he is not even going to the ground, he needs a little bit of a breather, that is a concern for me. Is he as good as everyone has said," Vaughan added.
"Sometimes a player is put on the pedestal a little bit too soon, I am not saying that it is Prithvi Shaw at this moment. But if he does not come to the party soon, he might not be as good as everyone said he is. Shaw is not playing those wonderful innings consistently to be in this team," he concluded.
Also read : IPL 2020: 'He is like baby Sehwag' – Graeme Swann lauds Delhi Capital's Prithvi Shaw