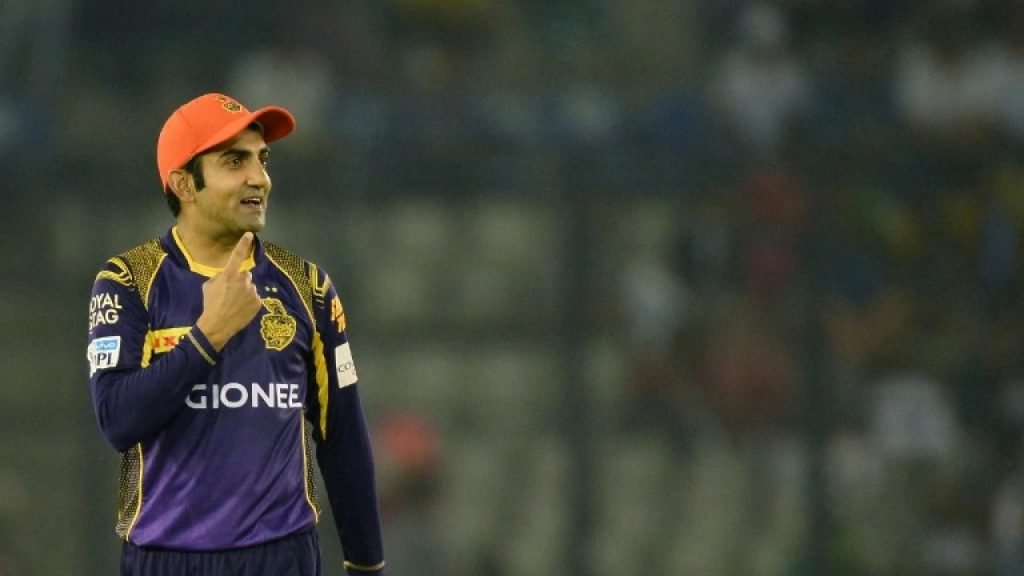 In the ongoing IPL 2020, Dinesh Karthik's decision of leaving captaincy of KKR to Eoin Morgan raised quite a few eyebrows. Former Kolkata Knight Riders (KKR) skipper, Gautam Gambhir, didn't agree with this decision.
The former India opener, Gambhir, believes KKR would have been better off without the change in leadership. He explained by giving his own example, how the responsibility of captaincy helps in improving the batsman.
"It just shows the mindset. You left captaincy because you wanted to concentrate on batting, but then it hasn't worked, so probably sometimes it's good when you take up responsibilities," Gambhir said.
Gambhir is the only captain besides, Rohit Sharma and MS Dhoni, to lift the IPL titles twice. He lead his team, KKR to victory in 2012 and 2014.
"What I've realised when I was through a worse phase in 2014. I got three ducks in a row when we started the tournament. It was captaincy that helped me that I could get back into form." Gambhir told further.
"And the reason why because when I was not batting, I was thinking about how to make the team win through my captaincy and the decision making. But when you're not captaining, you're thinking even more about your batting," He told Cricket.com.
IPL 2020: An unusual choice for the captain of Gambhir's fantasy team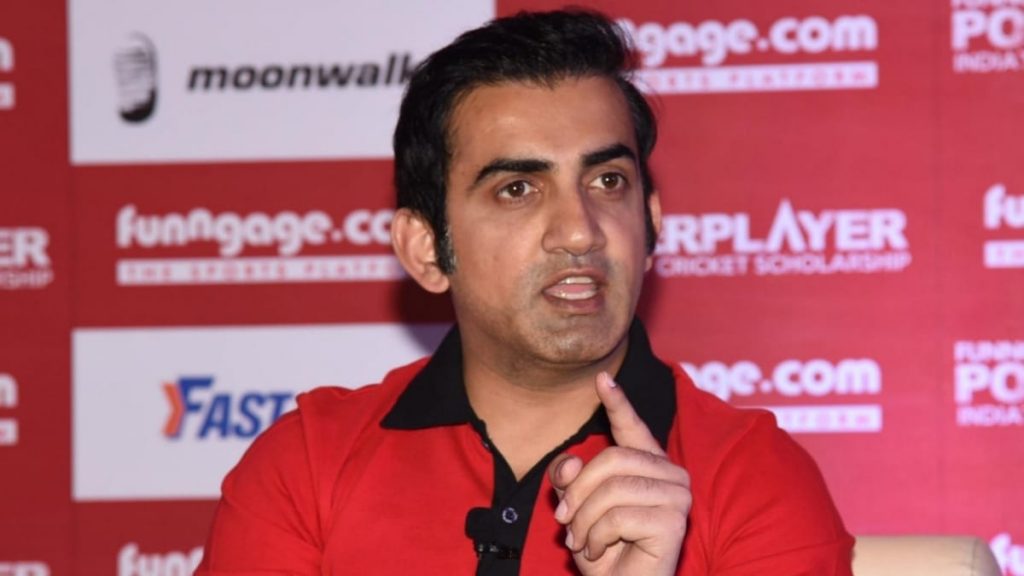 While talking about his fantasy team choices for the CSK vs KKR clash on 29th October, Gambhir revealed that neither Dhoni nor Morgan have been chosen as his captains.Both MS Dhoni and Eoin Morgan are World Cup winning captains, leading their countries to victory in 2011 and 2019 respectively.
And although, CSK are eliminated from the race to the Playoffs, they still can outdo Morgan's Knight Riders in the match. KKR is currently placed 5th in the ranking table and need to win the remaining two games to qualify for Playoffs.
Gambhir instead has chosen KKR all rounder Sunil Narine, as the skipper of his fantasy team. Although Narine's form with the bowl was a bit concerning, his performance on the bat against Delhi Capitals was good. He scored 64 runs in that match.
He has included MS Dhoni in his team as wicket keeper over Dinesh Karthik.
"The reason why I picked MS Dhoni is that he can captain the side better than Eoin Morgan and at the same time he's in a reasonable better form than Dinesh Karthik," Gambhir explained.
Also Read: IPL 2020: Kings XI Punjab (KXIP) vs Rajasthan Royals (RR) Preview, Probable XI, Head-to-Head and Fantasy 11