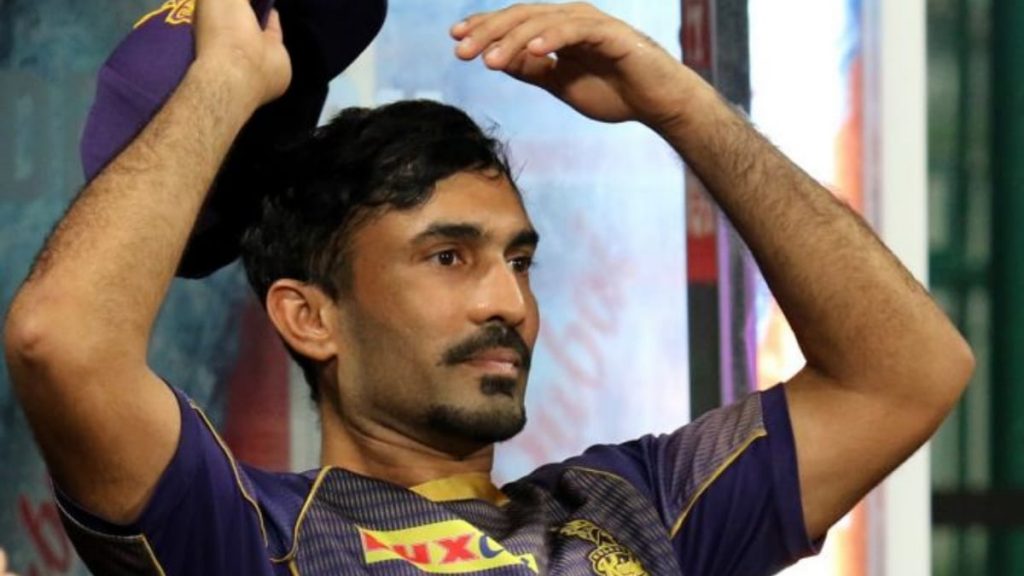 Former Indian cricketer Ajay Jadeja has heaped praise on Kolkata Knight Riders (KKR) skipper Dinesh Karthik for his smart bowling changes and tactics during KKR's victory over Chennai Super Kings (CSK)in the Indian Premier League. CSK and KKR went head-to-head in Abu Dhabi yesterday.
Choosing to bat first for the first time since 2015, KKR got off to a flyer courtesy Rahul Tripathi. However, other batters struggled to get going and KKR were bowled out for 167 on the last ball of the innings. In the chase, CSK were going strong thanks to Shane Watson's fifty. Karthik held back his star bowlers Sunil Narine and Andre Russell till the very end where they troubled the CSK batters, choked the chase and won the match for their side by 10 runs.
'Karthik dictated play' – Ajay Jadeja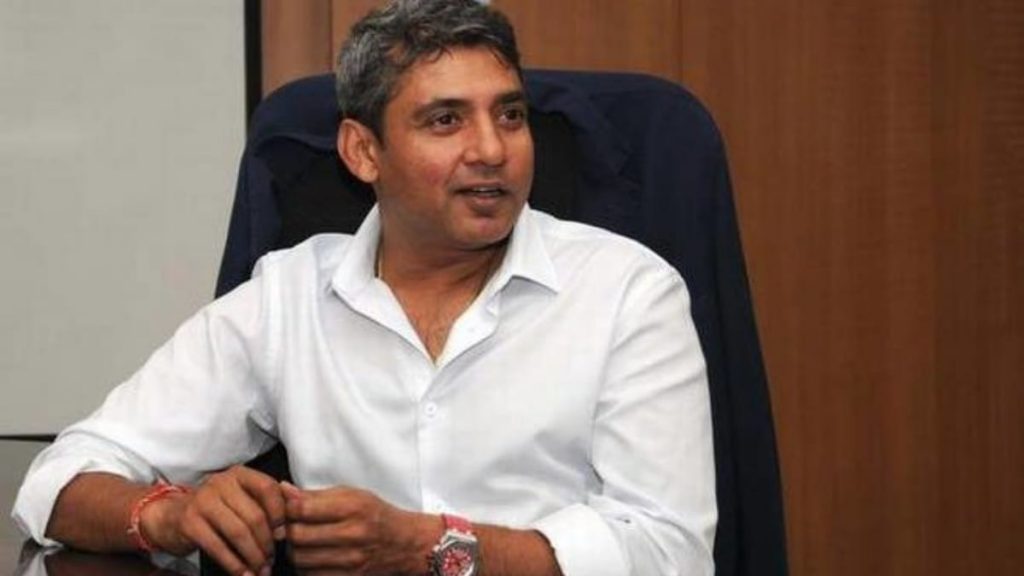 Former India batsman Ajay Jadeja said that 'Karthik pulled off a Dhoni' in the encounter at Sheikh Zayed Stadium, Abu Dhabi.
"Have to admit that he (Dinesh Karthik) pulled off a Dhoni today. What MS Dhoni has been doing with other teams, today Karthik managed to do the same by dictating the play. His decision to make Pat Cummins bowl the 11th over saw the game slowing down and then Karthik decided to throw Sunil Narine in the middle. Narine only conceded 3-4 runs and these were the moments where the game shifted in favour of KKR," he said.
"There was always that belief that CSK can chase down all sorts of targets and that fear often made the opposition teams make wrong decisions. Today, Karthik stood by his plans even tough the Super Kings had 90 runs in the first 10 overs. Hats off to Karthik," added Jadeja in a discussion with cricbuzz.
Former India opener Virender Sehwag also lauded Karthik's strategy to reserve his spinners for the death overs. He said, "If this was a strategy, then excellent but sometimes captains do forget that one of their main bowlers is unused. Jokes apart, I think Karthik really reserved his spinners Narine and Varun Chakravarthy for the overs between 9 and 20, this was the right strategy."
Also Read: Ben Stokes questions KKR's decision to send Sunil Narine at No.4