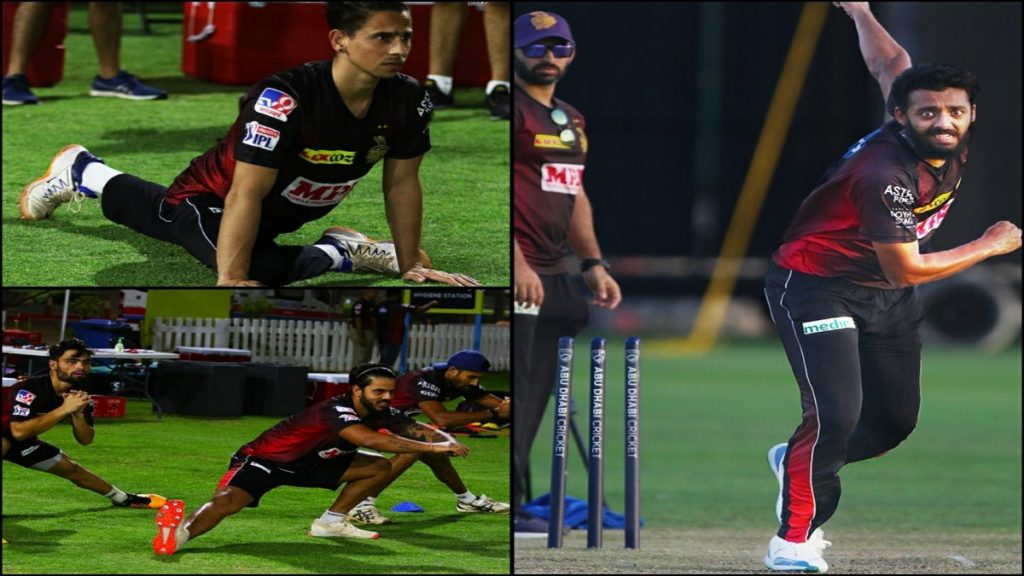 IPL 2020 is finally set to kick off from September 19th. This edition of IPL will be different from the others, as the tournament has been shifted to UAE. Due to the ongoing pandemic, BCCI had to make several changes to the structure of IPL to conduct the 2020 edition.
Assistant coach of KKR Nayar, in his recent interview to KKR spoke about his side's preparation. He said that KKR are adapting themselves to UAE conditions.
KKR are adapting themselves to UAE:
KKR has switched to an evening open net session after 3 days of net-practice at the Sheikh Zayed Stadium training facility. Speaking to the KKR website Abhishek Nayar told, "The thought process behind the open-net session was that a lot of our guys were coming back to action after four-five months where they haven't actually practised a lot of cricket,"
When asked about the conditions in UAE, the assistant coach added that, "We have a lot of evening games coming up. So, we are keeping that in mind — the fact that the games here will start at 6 o'clock, which is 7.30 pm IST. We will play in that twilight period which is quite difficult in cricket because there is shadow and you sight the ball differently,"
The side from Kolkata who lifted the trophy twice before are discovering new ways in adapting themselves to UAE conditions. KKR would hope to adapt themselves to these conditions fast which will help them lift the trophy again in November 2020.
Also Read: IPL 2020: Aaron Finch keen to pick on Virat Kohli's brain during the tournament