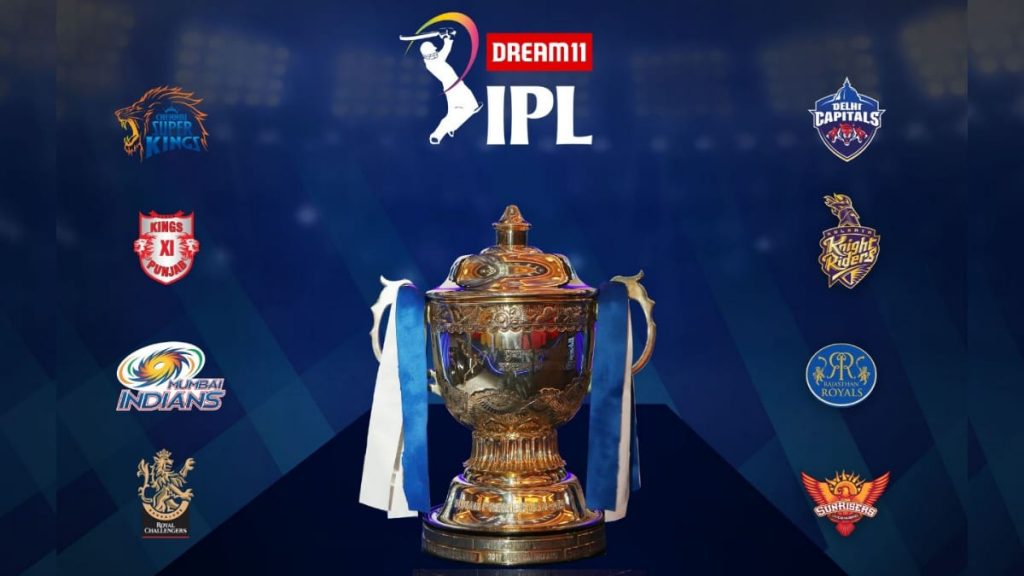 It hasn't been easy for BCCI thus far to conduct IPL 2020 in UAE. In the build-up to the tournament, BCCI has faced several setbacks. However, the governing body has been putting untiring efforts to make the event a huge success.
Before the start of the tournament, BCCI laid down a set of guidelines for family members travelling along with the players. As per the guidelines, the family members won't be allowed to travel along with the players on the same bus. Add to that, once they reach the bio-buddle, no one will be allowed to leave the place. In case of a breach, strict action will be taken against that person.
Nevertheless, a lot of players have decided to stay with their families throughout the tournament. Here's a list of them:
1. Virat Kohli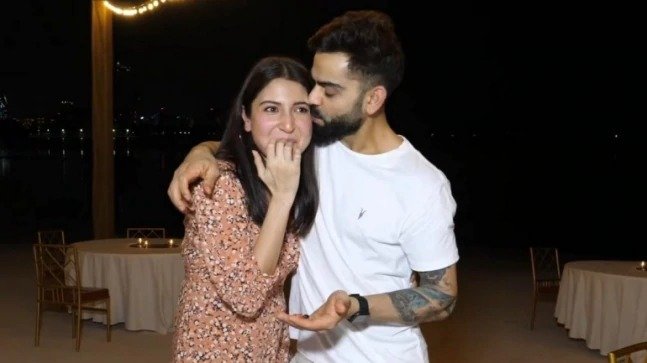 By his own admission, Virat Kohli spent the longest time with his wife during the Pandemic since the duo started dating each other. The couple recently announced that they are expecting their first child. Virat Kohli is currently staying with his wife Anushka Sharma in UAE.
2. Rohit Sharma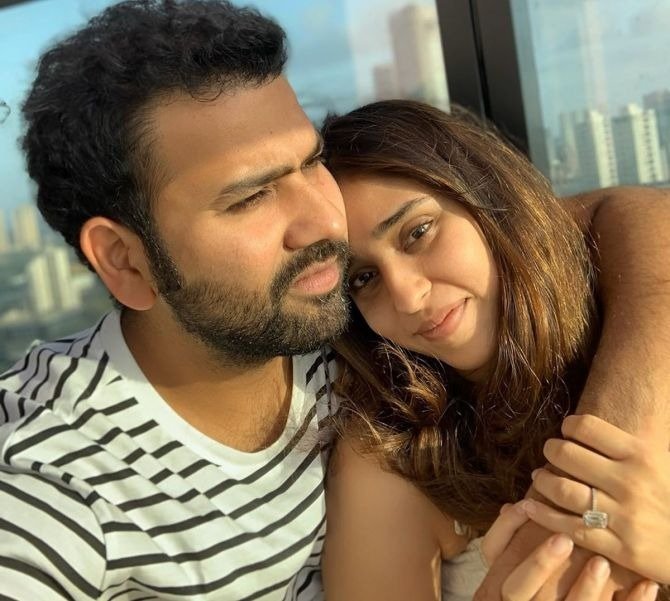 Mumbai Indian's skipper, Rohit Sharma is also staying with his wife. Rohit Sharma stayed pretty active on social media during the lockdown and recently shared a workout video with his wife on Instagram. Sharma is all set to lead Mumbai ahead of the IPL 2020.
3. Krunal Pandya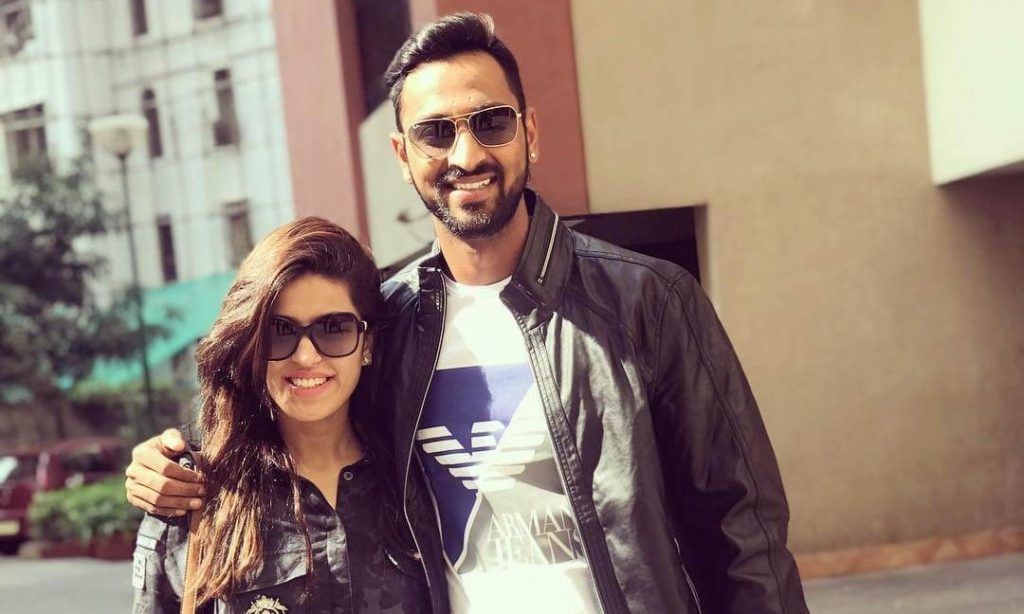 Krunal Pandya reached UAE with his wife Pankhuri Sharma ahead of IPL 2020. Krunal has been a vital cog in Mumbai's squad for the last few years. He would look to exhibit strong performance and stake a claim in India's T20 World Cup squad.
4. Dhawal Kulkarni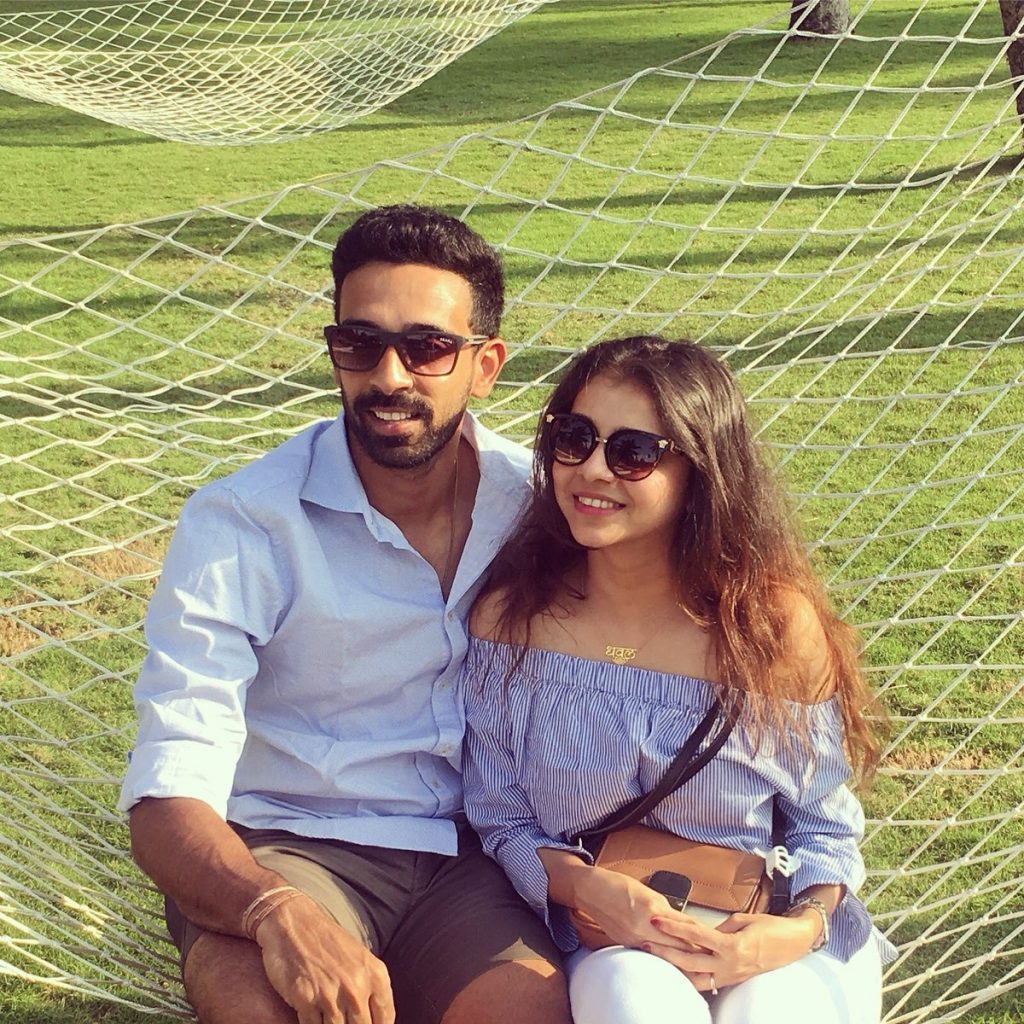 Dhawal Kulkarni is the third member from Mumbai Indians, who has reached UAE with his family. In a recent video uploaded by Mumbai Indians franchise on Twitter, Kulkarni was seen enjoying some quality time with his wife Shraddha Khurpude.
5. Suryakumar Yadav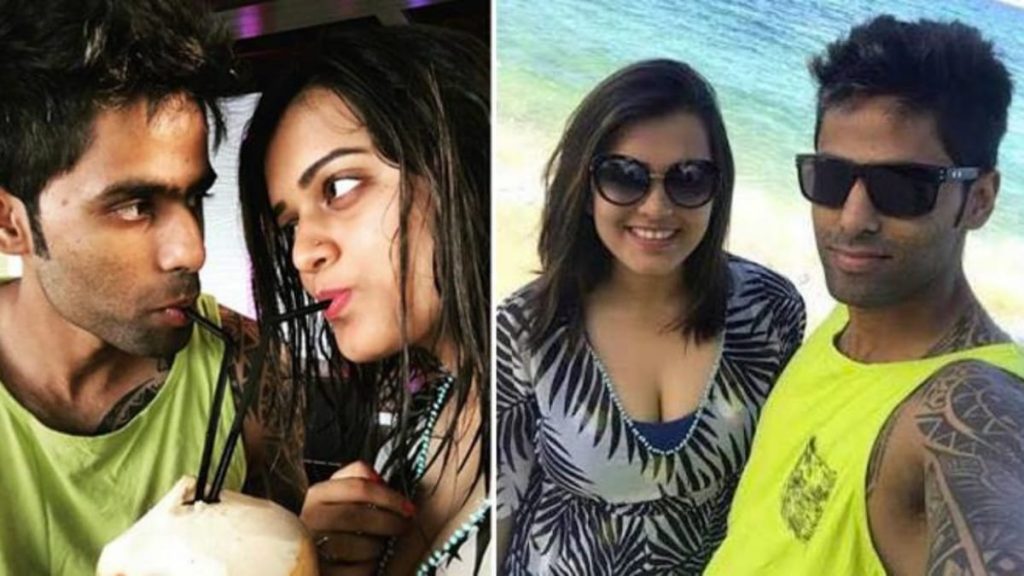 In the same video mentioned above, Suryakumar Yadav was seen enjoying his stay at UAE with his wife. He is one more member from Mumbai contingent who arrived UAE with his wife. Suryakumar Yadav has been one of the most prolific run-scorers for Mumbai Indians in IPL. He would be eager to hit the ground running in UAE.
Also read: Shane Warne insists Sourav Ganguly to implement '5-over per bowler' rule in IPL 2020