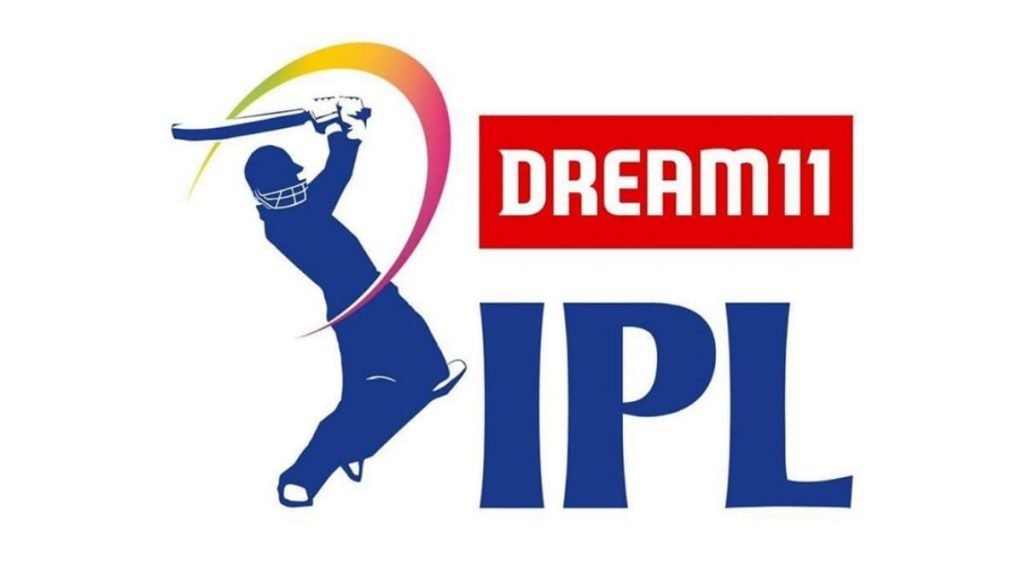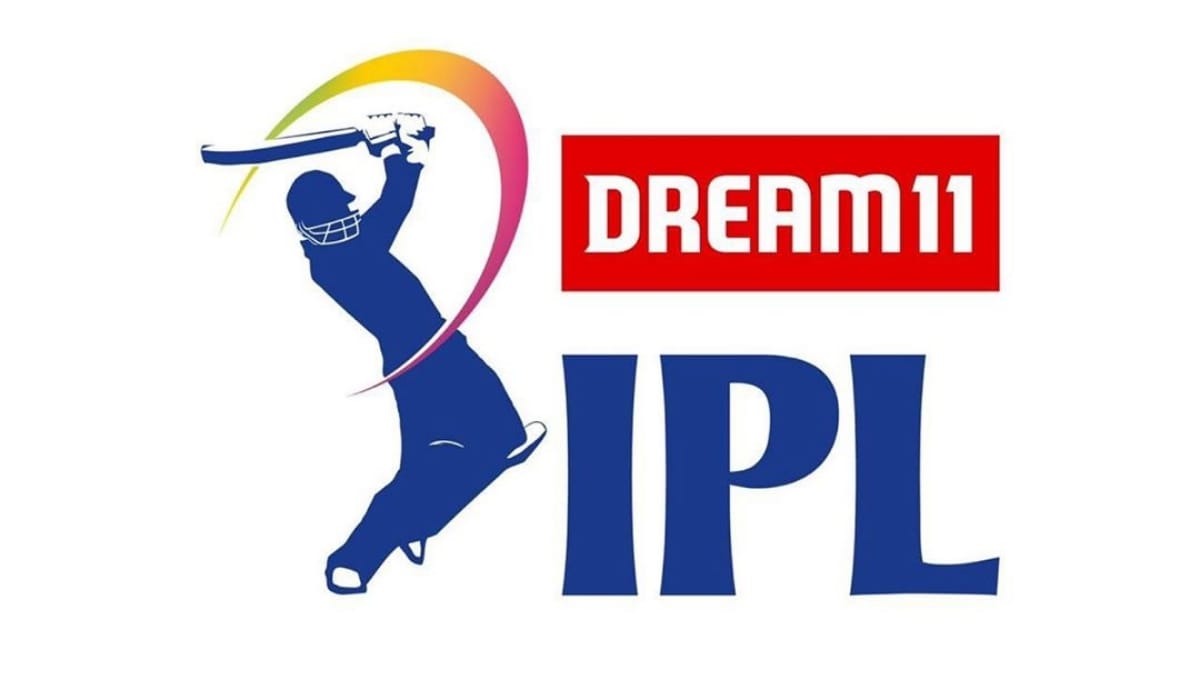 India's National Anti-Doping Agency has finalised its doping-testing programme for the 13th edition of the IPL.
NADA director general Navin Agarwal who informed that Dope Control Officers (DCOs) have been directed to perform the 'in competition' testing only at the playing venues and they will carry out the 'out-of-competition' testing at the training sites.
As per Agarwal, a total of 50 tests will be carried out in the process. The same is confirmed by Times of India.
Indian superstars such as MS Dhoni, Virat Kohli among others could be asked to appear for the dope test.
While the major testing process involves collecting urine samples. NADA plans to collect blood samples as well in case it comes to that.
NADA's Dope Control Stations will also be encouraged to test the likes of Virat Kohli, Rohit Sharma and MS Dhoni, among others to keep the fairness in the process.
NADA will set up five 'Dope Control Stations' (DCS) in the UAE for carrying out its anti-doping activities. As per the plan, three venues for the match – Dubai, Abu Dhabi and Sharjah – will have one DCS each while two designated training venues.
"The first batch will leave in the first week of September. Before their departure, all team members will be tested for Covid-19. Upon their arrival in the UAE, they will be tested again," Agarwal quoted as saying.
Shaw earlier flunked dope test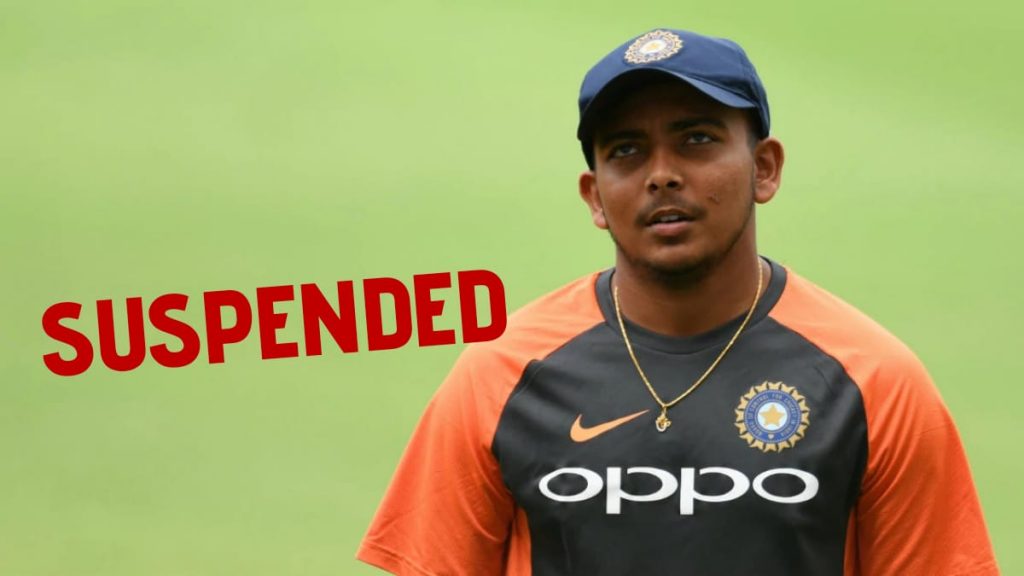 Indian cricketer Prithvi Shaw was suspended for eight months by India's Board of Control for Cricket – backdated to March 16, 2019. He tested positive for Terbutaline while playing in a tournament in Indore. After accepting the charge, Shaw posted a statement on Twitter, accepting his fate 
The 19-year-old became the youngest Indian to make a century on debut after hitting 134 against the West Indies in October 2018.
Also Read: IPL 2020: Virat Kohli finds RCB's first virtual team meeting awkward